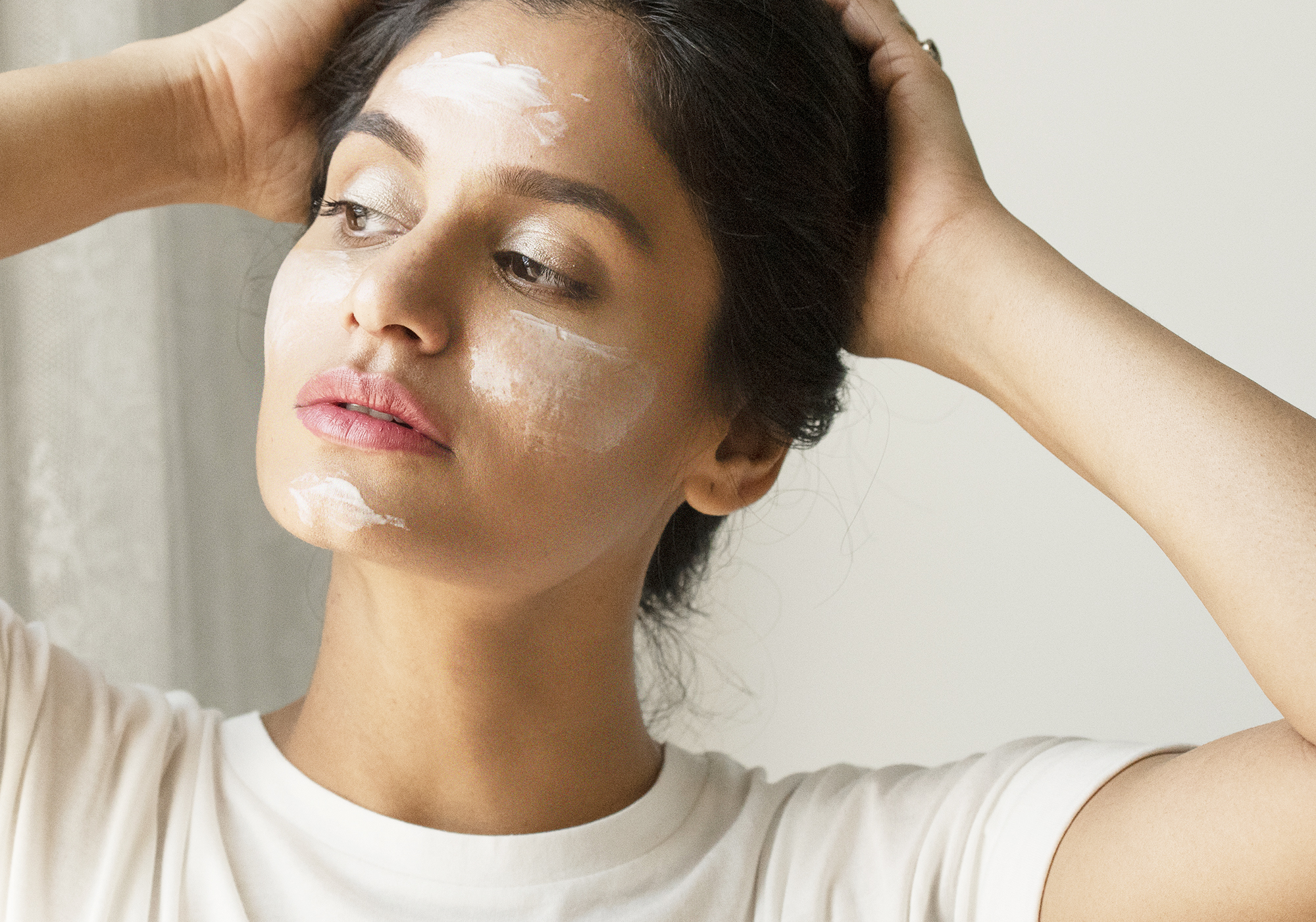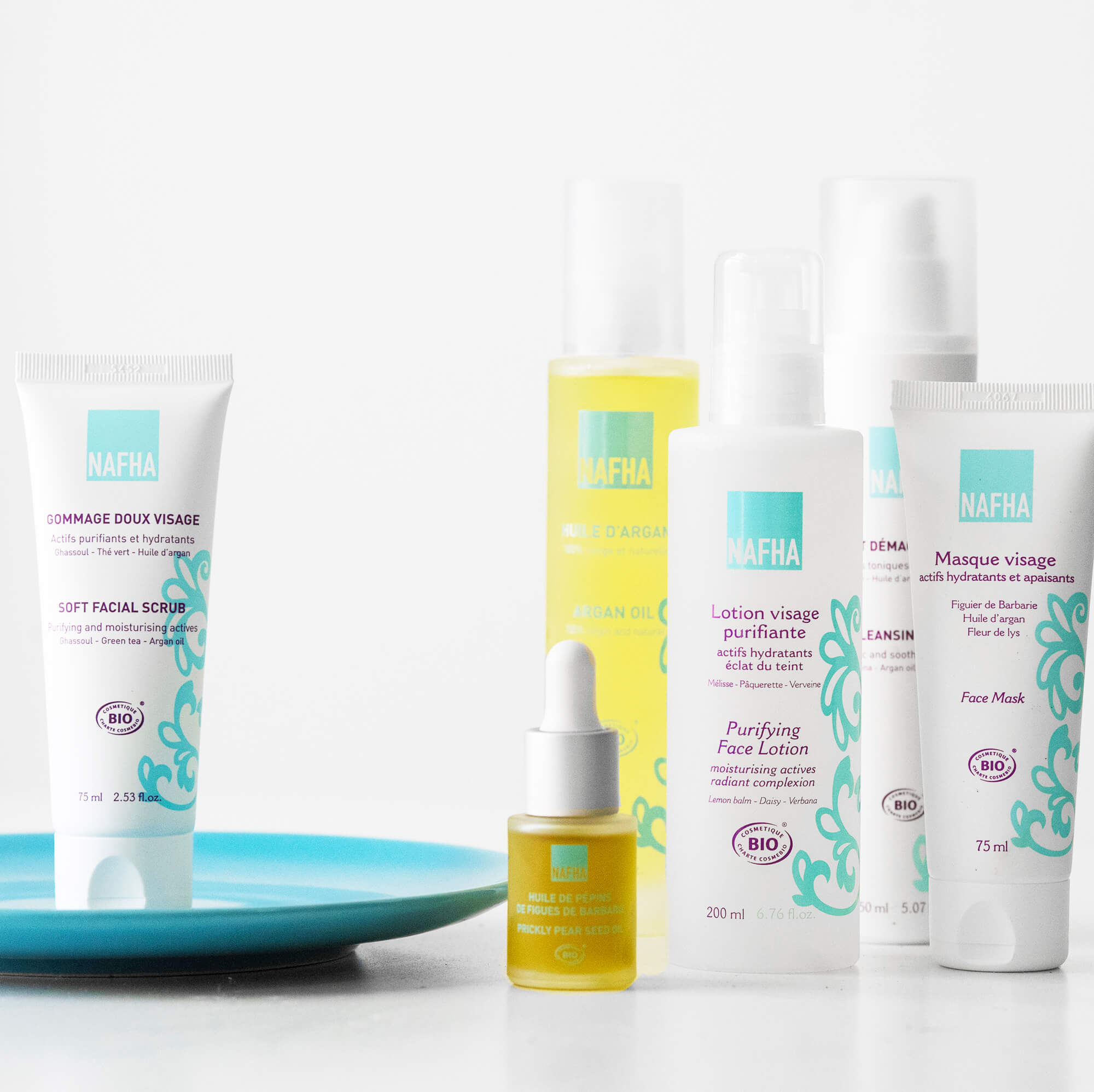 You guys know how much I love using natural and chemical-free products. And if a product says that its 100% natural, it always gets my attention.
I try my best to keep myself away from harmful chemicals and thats the reason I am a huge fan of home made remedies. But if I spot any product which offers more than  home-made remedies, I always try them and if I find them giving good results, I add them in my skin care routine.
Recently, I tried these products from 'NAFHA' and after using them for couple of weeks I liked the results a lot! I have used their Prickly pear oil, Face mask, Argan oil and soft facial scrub. Though I started using their skin care daily range, I can't really decide the result so soon. I will post about it in the upcoming weeks.
If you are somebody who doesn't like using harsh chemical filled products then you should definitely give NAFHA a try. NAFHA is a Organic French skincare company,. The organic cosmetic brand was created in the early 2000 by Guy Boulanger. All the ingredients that make up NAFHA's formula as are 100% compliant with the requirements standards of eco- certifying bodies.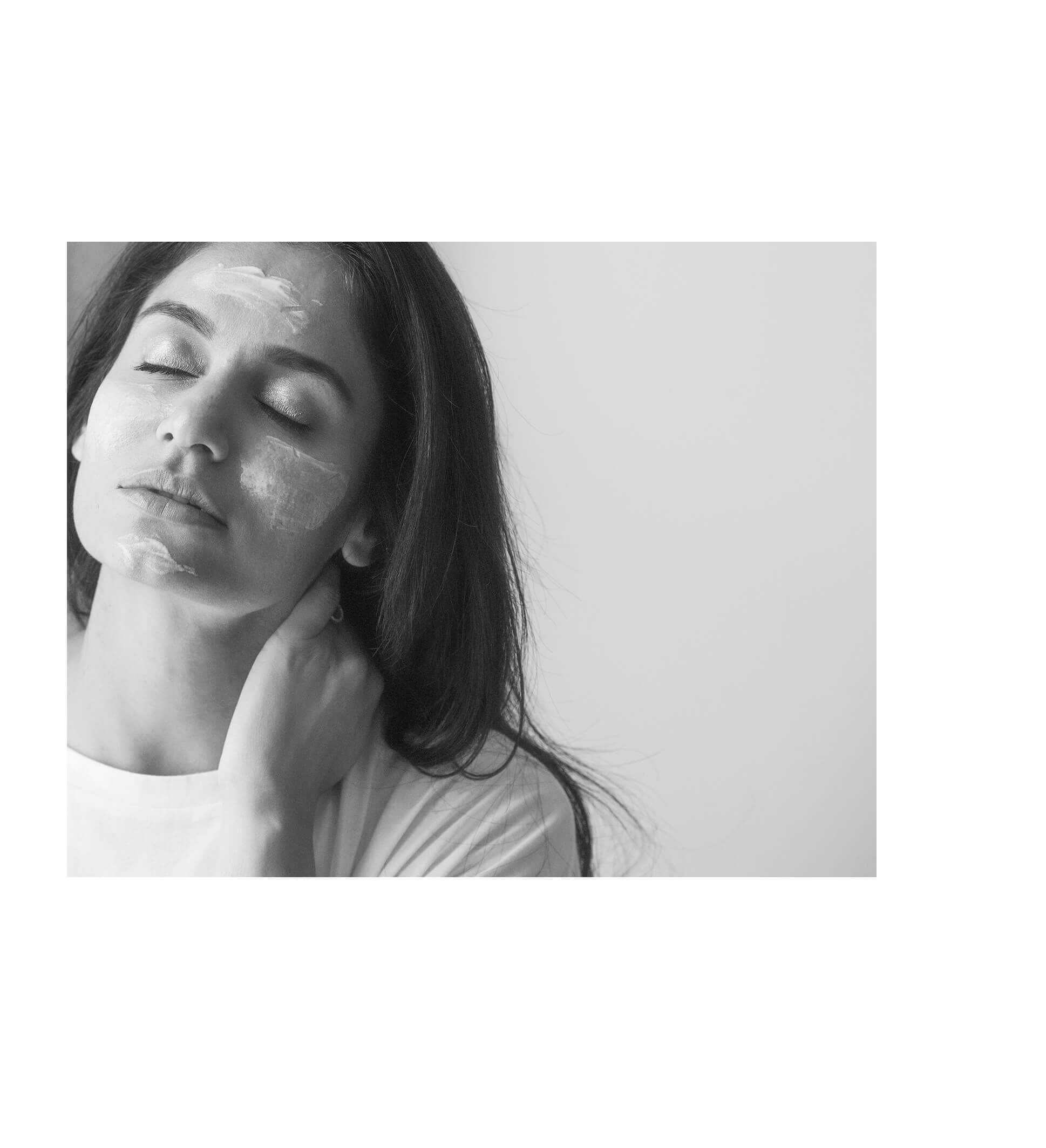 Face mask
This mask has a really creamy texture and smells incredibly fresh, making it an absolute pleasure to use.
It's very easy to use: just apply a thin layer to your face/neck and leave it on for around 5 to 10 minutes. Most of the product will be absorbed into
your skin, as it feels like a creamy moisturizer.
I have used it a couple of times and loved the immediate result of this face mask. It made my skin look softer, glow more and amazingly radiant 10 times more than it already was. My fine lines looked plumped out and less visible and my skin felt really smooth and healthy.
Argan oil,
I totally love their Argan oil. Which is 100% pure organic Argan oil. Thanks to its high unsaturated fatty acids and vitamins A and E in it, which moisturizes and regenerates the skin.
The Argan oil makes it an excellent resurrection elixir. Which has multiple uses: you can apply this on your face, your body and on your hair.
The good thing about this is that, its very light and can be used as a moisturizer for the skin. Massaging for a few seconds on your face and neck before sleeping, can result a soft, supple and hydrated skin in the morning. Though it can be used for your hair, I haven't tried this on my hair yet.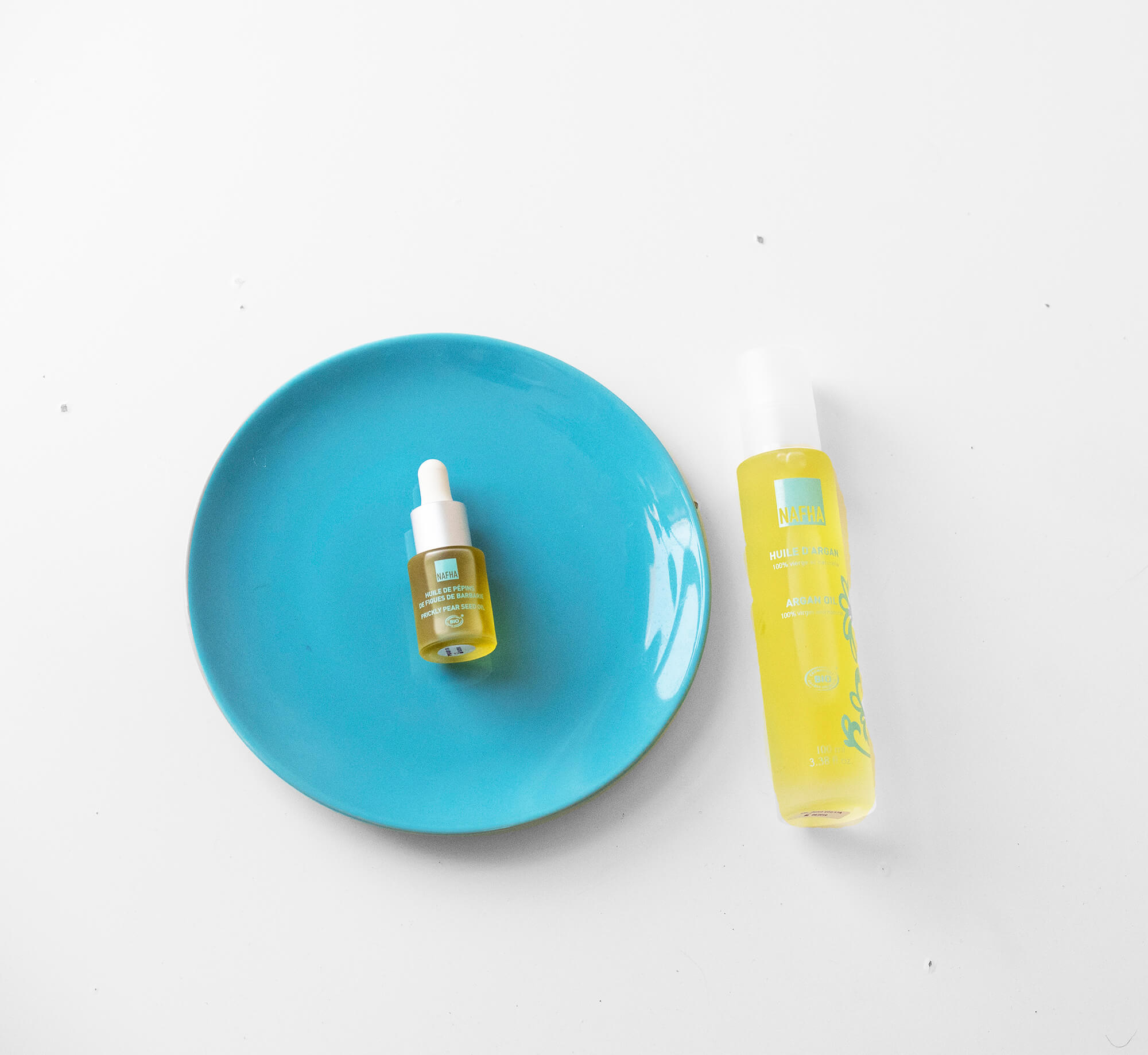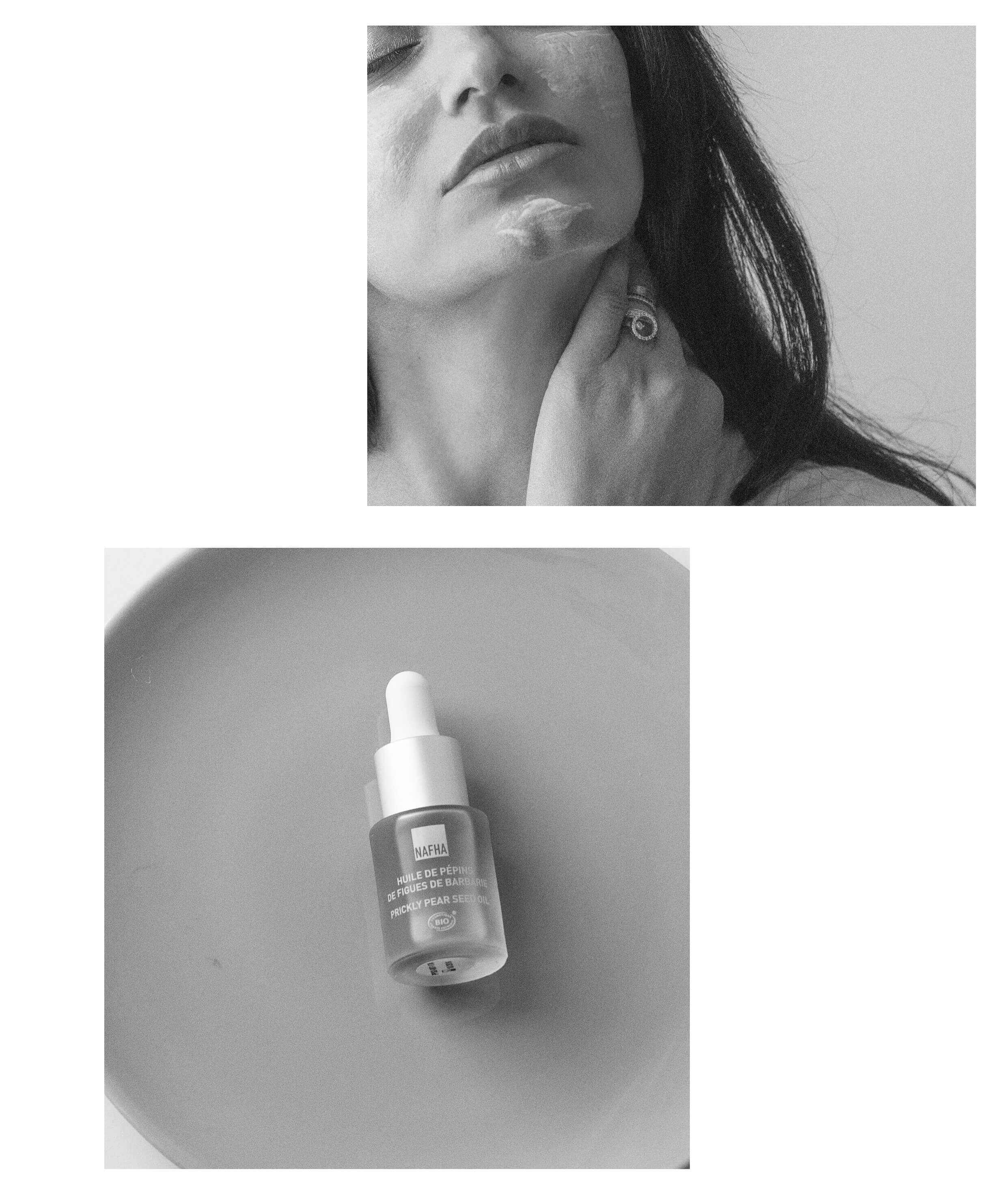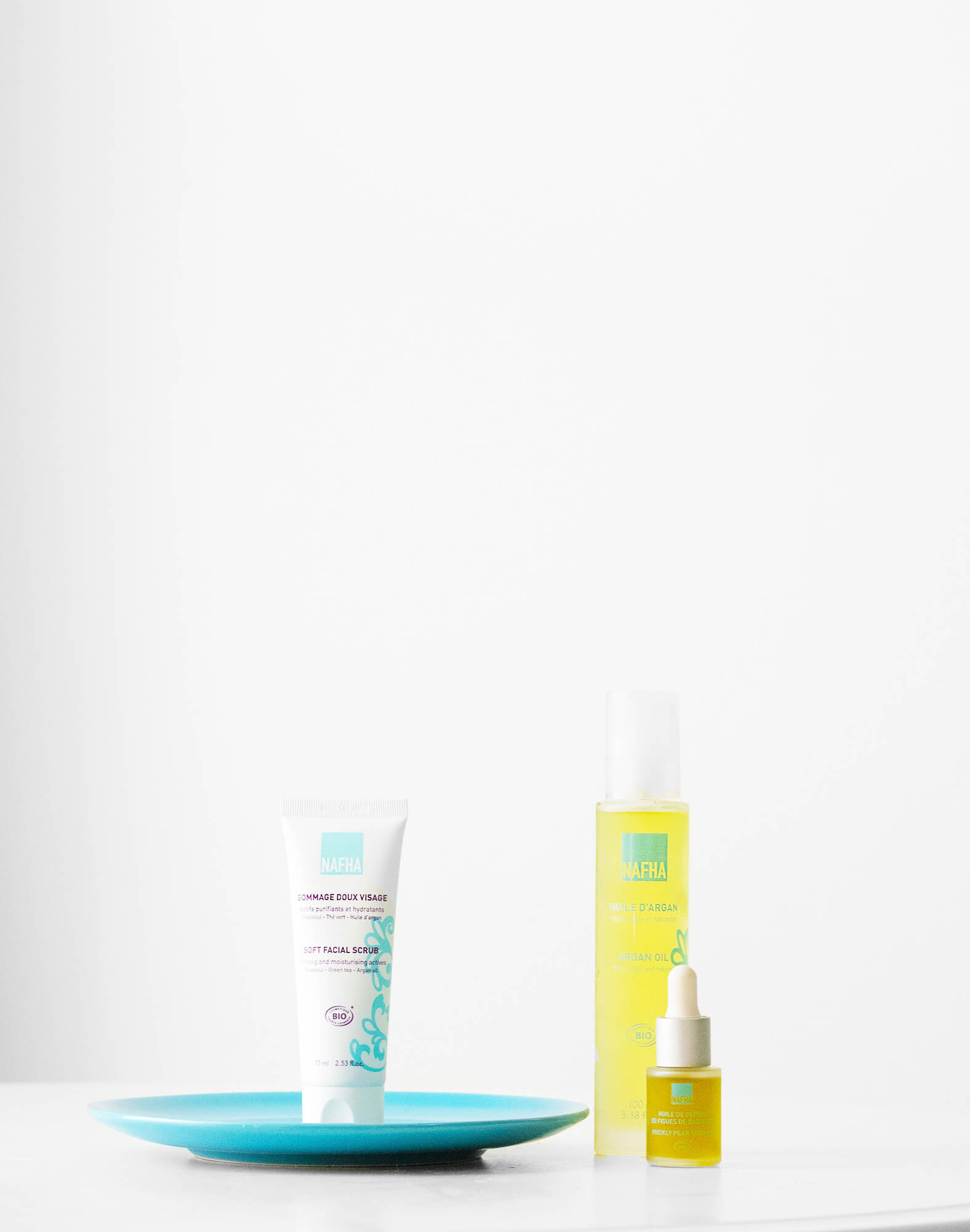 Pricky Pear oil
Anti-ageing, anti-wrinkle, tones and repairs, hydrates and nourishes, softens.
I feel this oil is even more powerful than the Argan oil. It is fast absorbing too (not as fast as argan oil) , but the results came even faster!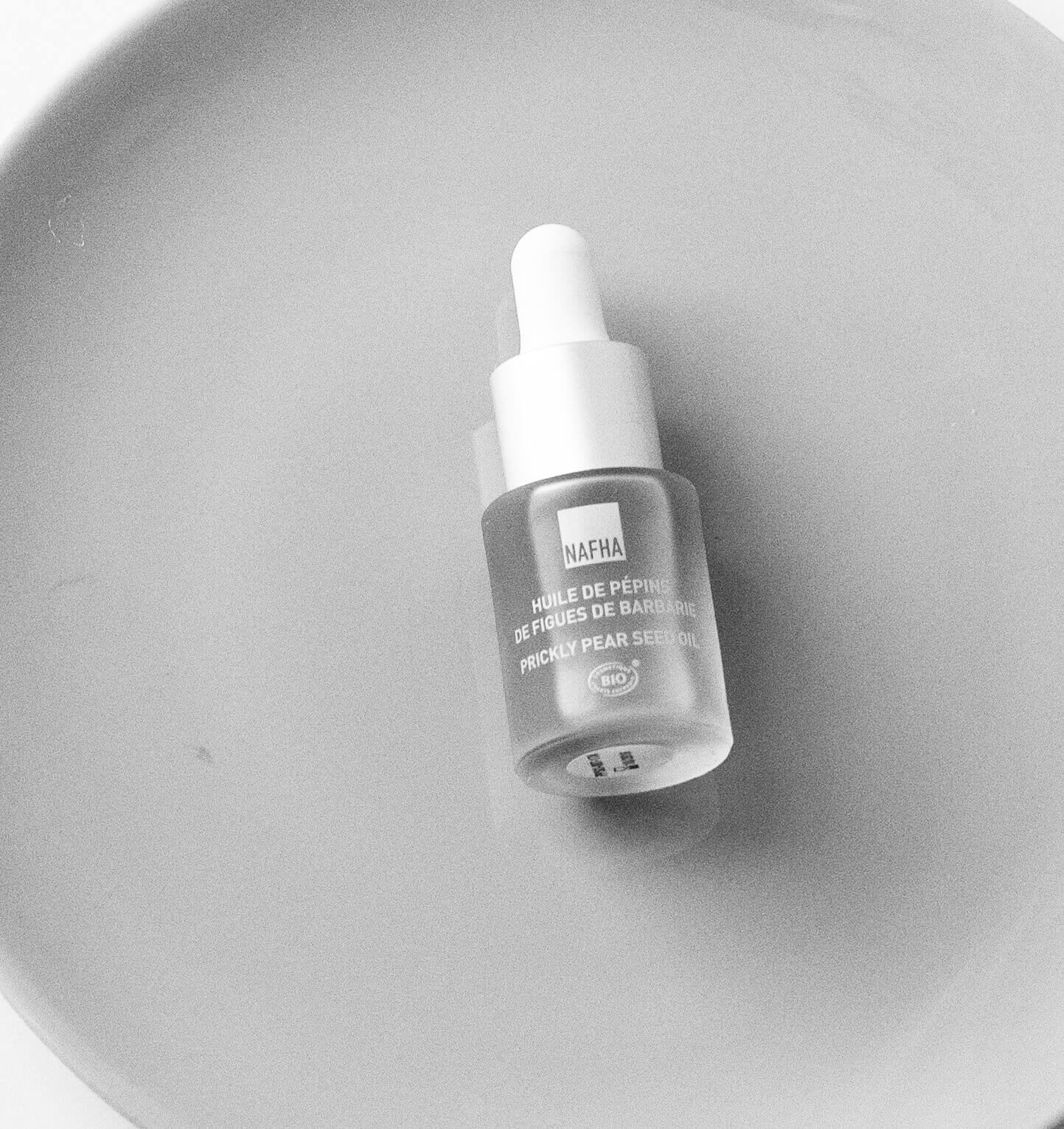 Facial scrub
My skin feels so soft and moisturised after using this srub by Nafha . The texture is quite creamy with very fine exfoliating beads which aren't harsh on skin. The fragrance is very fresh and pleasant.
Due to its gentleness you can use this exfoliant more than once a week, Overall, I found it very effective at smoothing and refining my skin which made it enjoyable to use.
If you are looking for natural skincare products then you should give it try.
And don't forget to share your favorite skincare brands.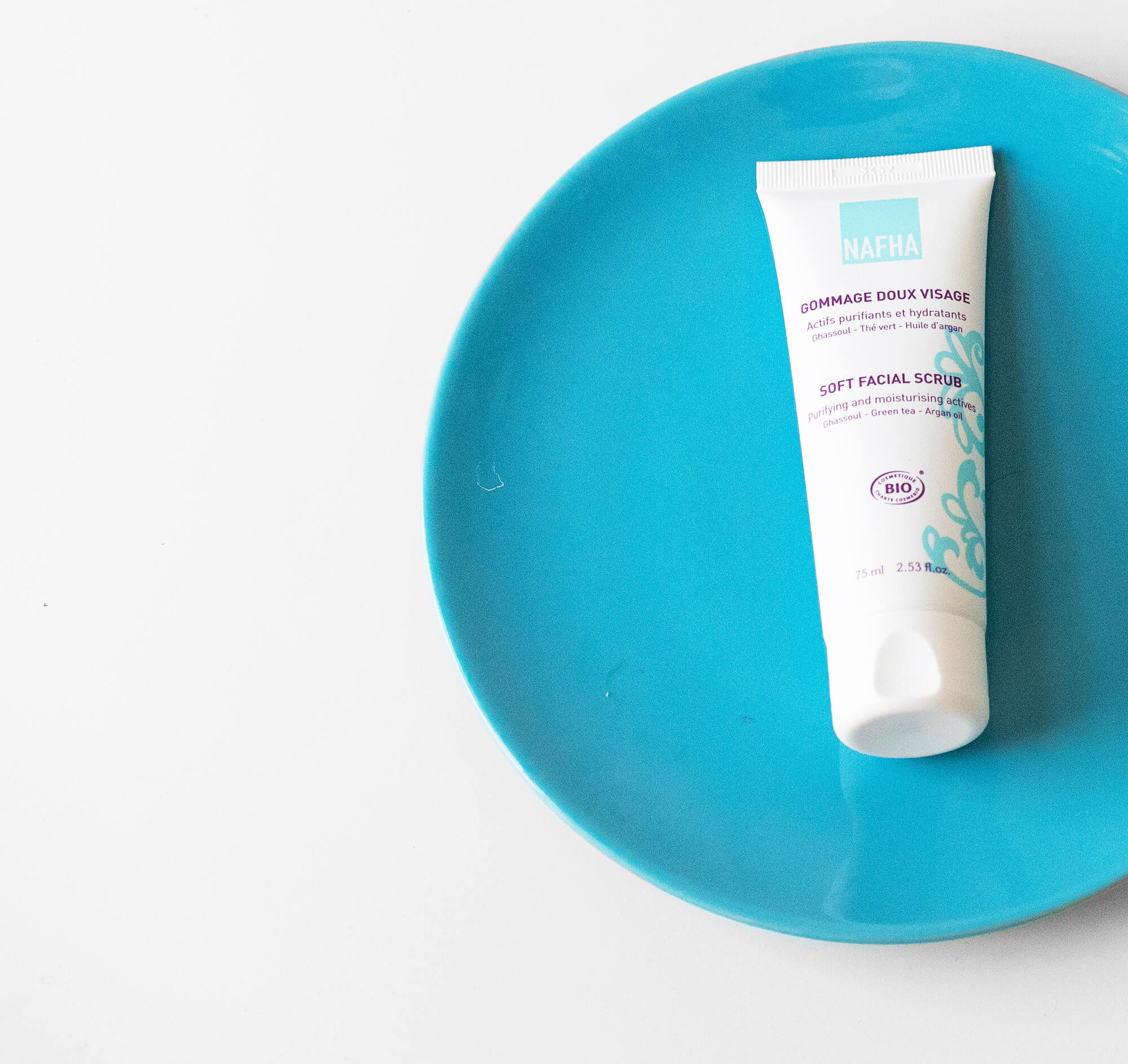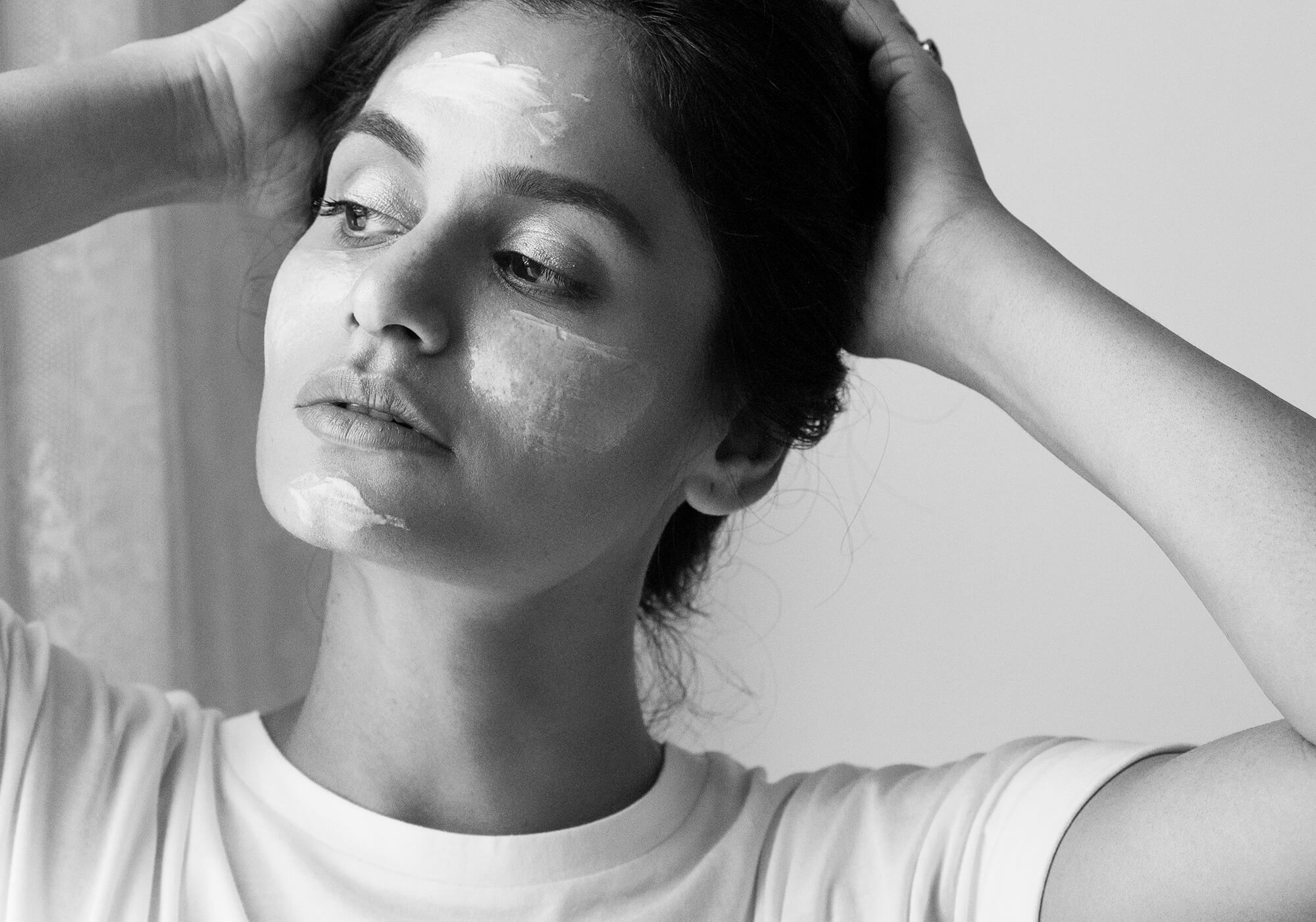 If you are looking for natural skincare products then you should give it try.
And don't forget to share your favorite skincare brands.
Until my nest post
Stay voguish stay healthy
Gazal