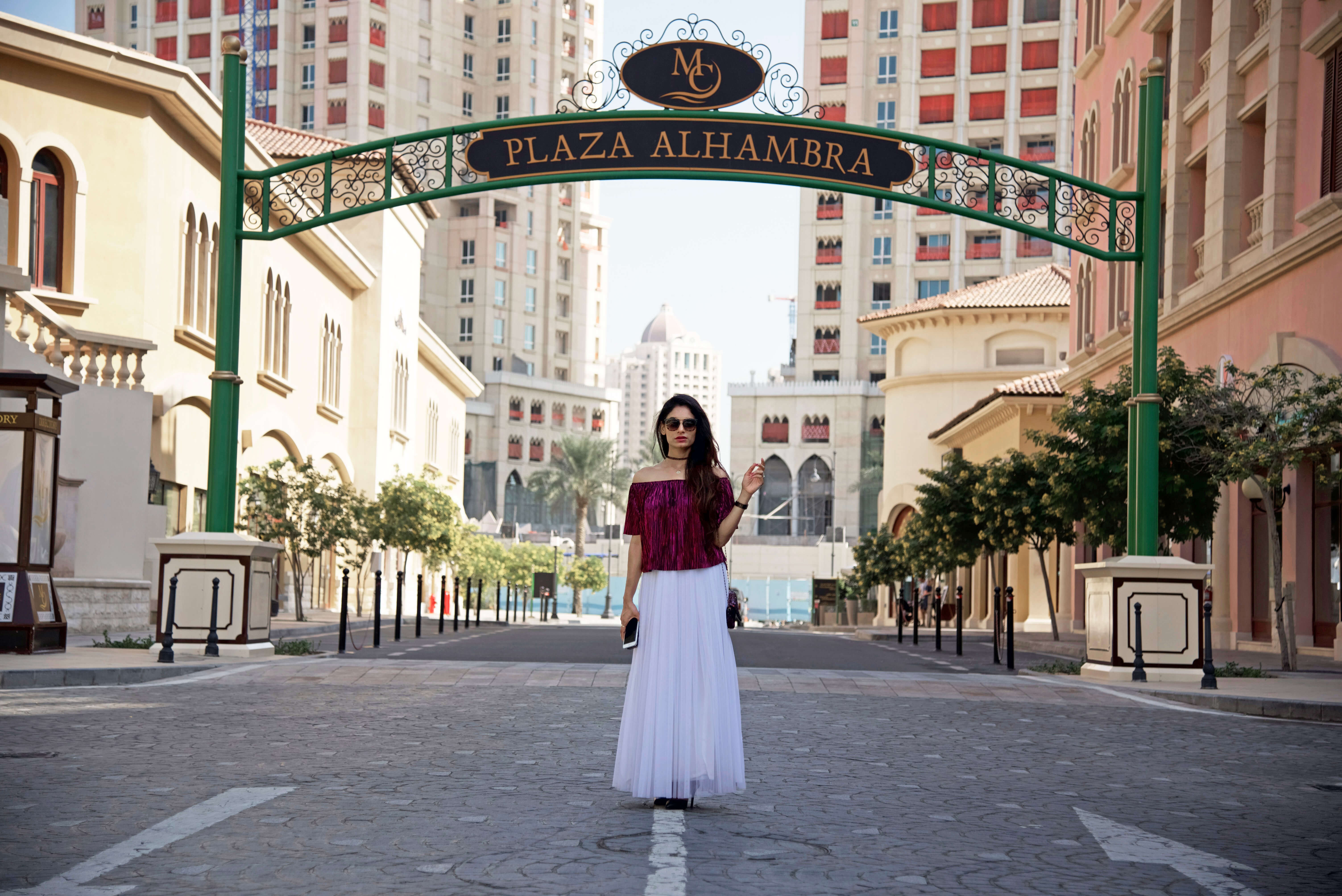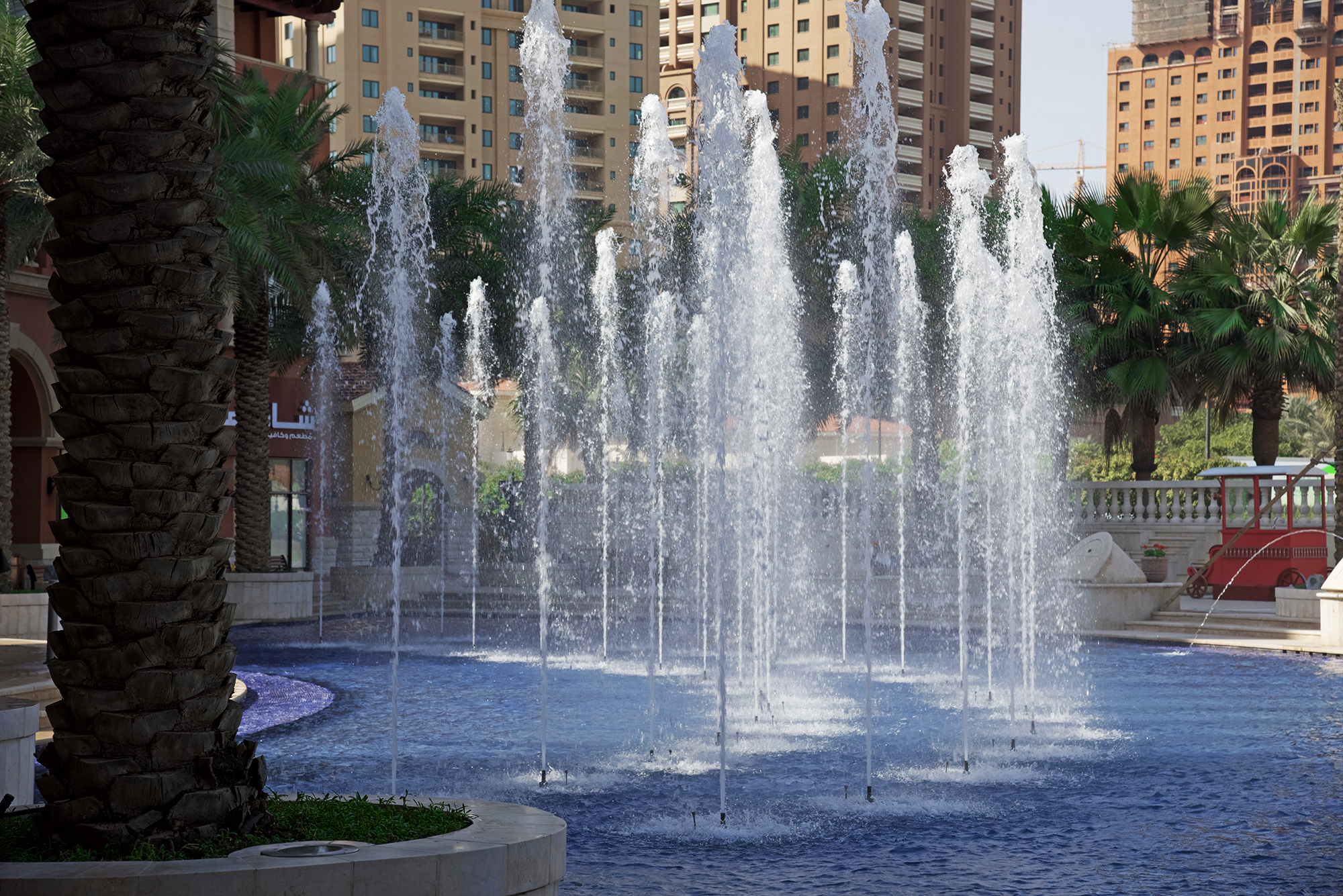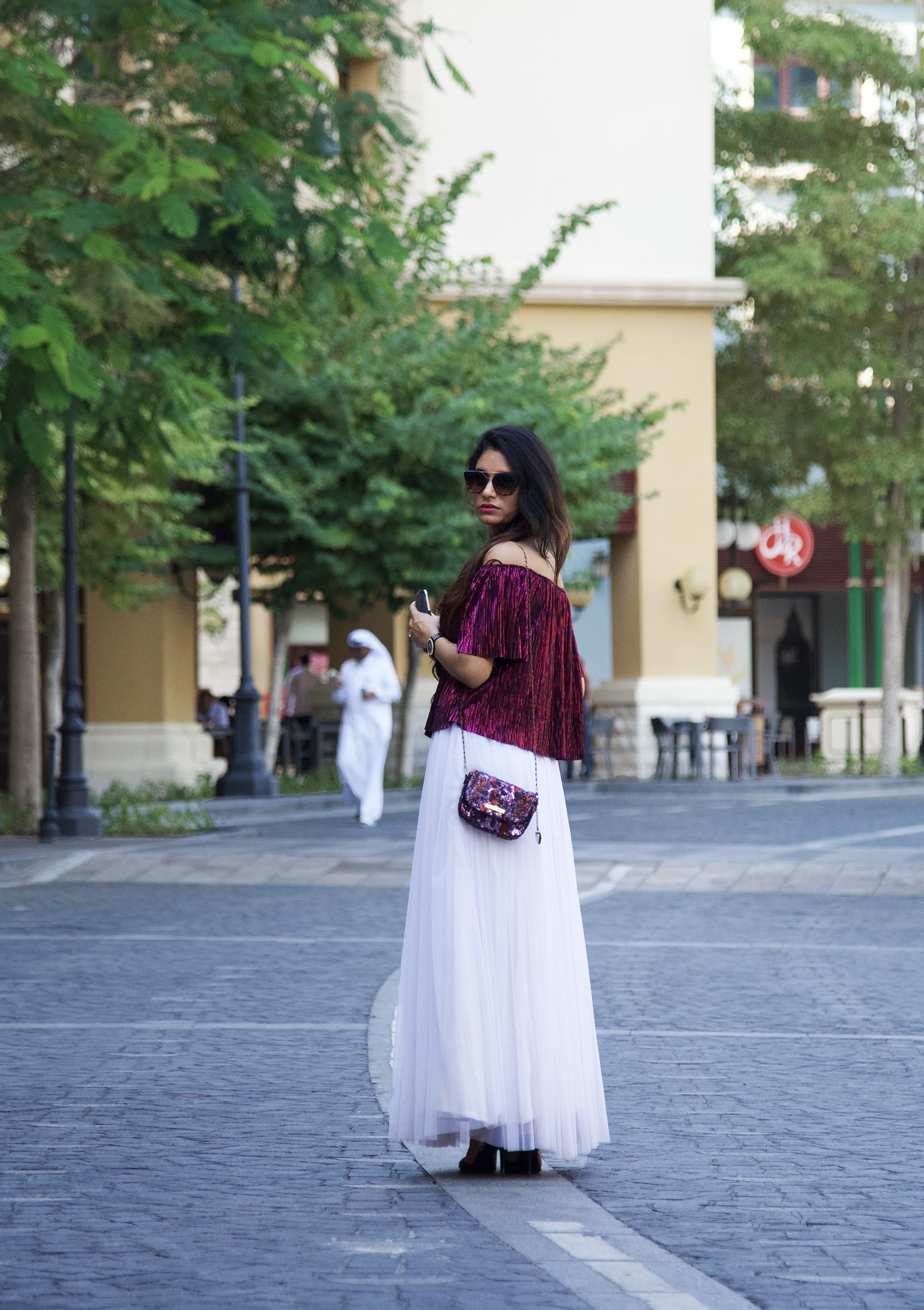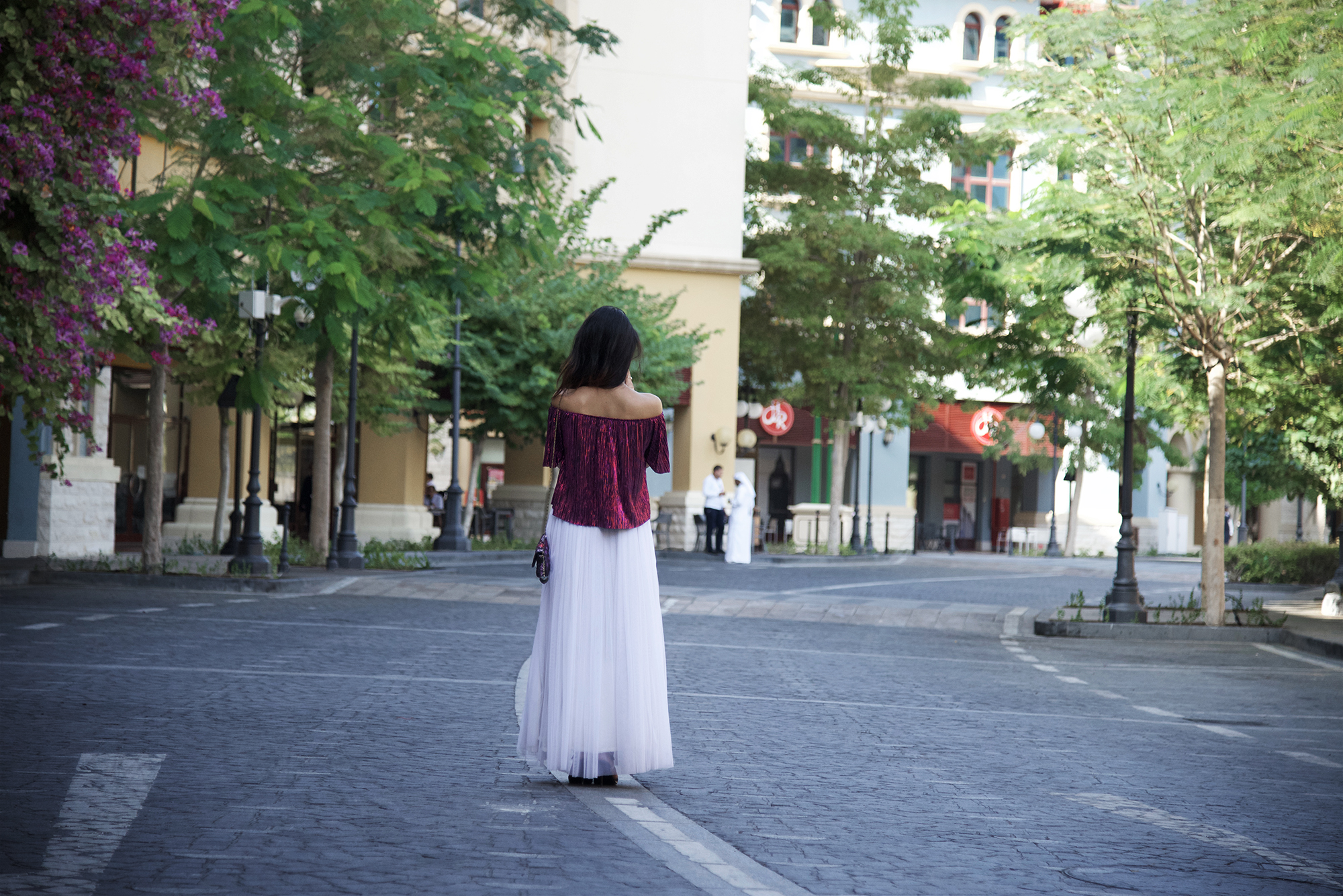 In the morning sunlight walking like a wanderer, exploring Doha I found myself at a new destination The Medina Centrale, a place that links Porto Arabia to Viva Bahriya as the town centre of the Island.
Medina centrale of the Pearl Qatar, its look and feel is a combination of traditional and modern Mediterranean style. Recently Medina Centrale became pedestrian-only area which was like good news for all of us here in Doha. I could stroll freely in and around the spacious shopping zone of Medina Centrale. As I walk around and kept exploring the place more I could find a nice range of retails stores providing a wide variety of brands and labels,
the food and beverages outlets with its series of shaded areas was absolutely inviting, where one can get a leisure experience eating everything from sea food to desserts, that pleasures the taste buds and addition to that new 5star restaurant Hasan Kolcuoglu is opening soon. The Lets Popcorn, Kiosk, Sammach, La Casa, The Noodle House, Biella Chocolate Coffee are few of the food good joints to hang around with family, friends or like me.
Seeing so many people enjoying their afternoon snack even I felt hungry and I decided to grab a quick meal myself before moving to my next stop. The Lets Popcorn was the place for me to forget the calorie count and munch on some delicious flavored popcorn. Savoring the flavor of my chicken popcorn I get back to the walkway and move towards the water fountain where small groups of happy, excited faces are seen clicking selfies and capturing this happy moment in Medina Centrale. Where ever my eye goes I can see happy excited faces around, having a good time with their family or friends.
The Novo cinema where the VIP Rooms are available for watching English and Arabic films, the gaming zone for kids and the community service centers all these can make the experience at Medina Centrale really enjoyable for a family or a group of friends. The time flew so fast and I still have to see so much but with my tired feet it's impossible so I grab one of the golf carts to continue my journey ahead. Sitting in the cart and moving around I could only see a vibrant colorful surrounding, the lush greenery or the colorful windows of the retail outlets all is full of life with laughter of people around. It all gives you a nice positive feeling to come again and again.
The pedestrian-only area during weekends of Medina Centrale is the additional advantage to be around here on weekends with family and friends, to spend a gala time with the loved ones. Walking around, enjoying the surrounding carefree without worrying about the traffic. Altogether Medina Centrale is a unique place offering a leisure experience to all its visitors and it'll be worth visiting it with your family and friends as I'll be doing it next time when I return to this lovely place.
Visiting time for pedestrian: Thursday from 2:00pm
 Friday and Saturday all day.
Hope you liked it.
Until my next post
Stay Voguish, Stay Happy
Gazal