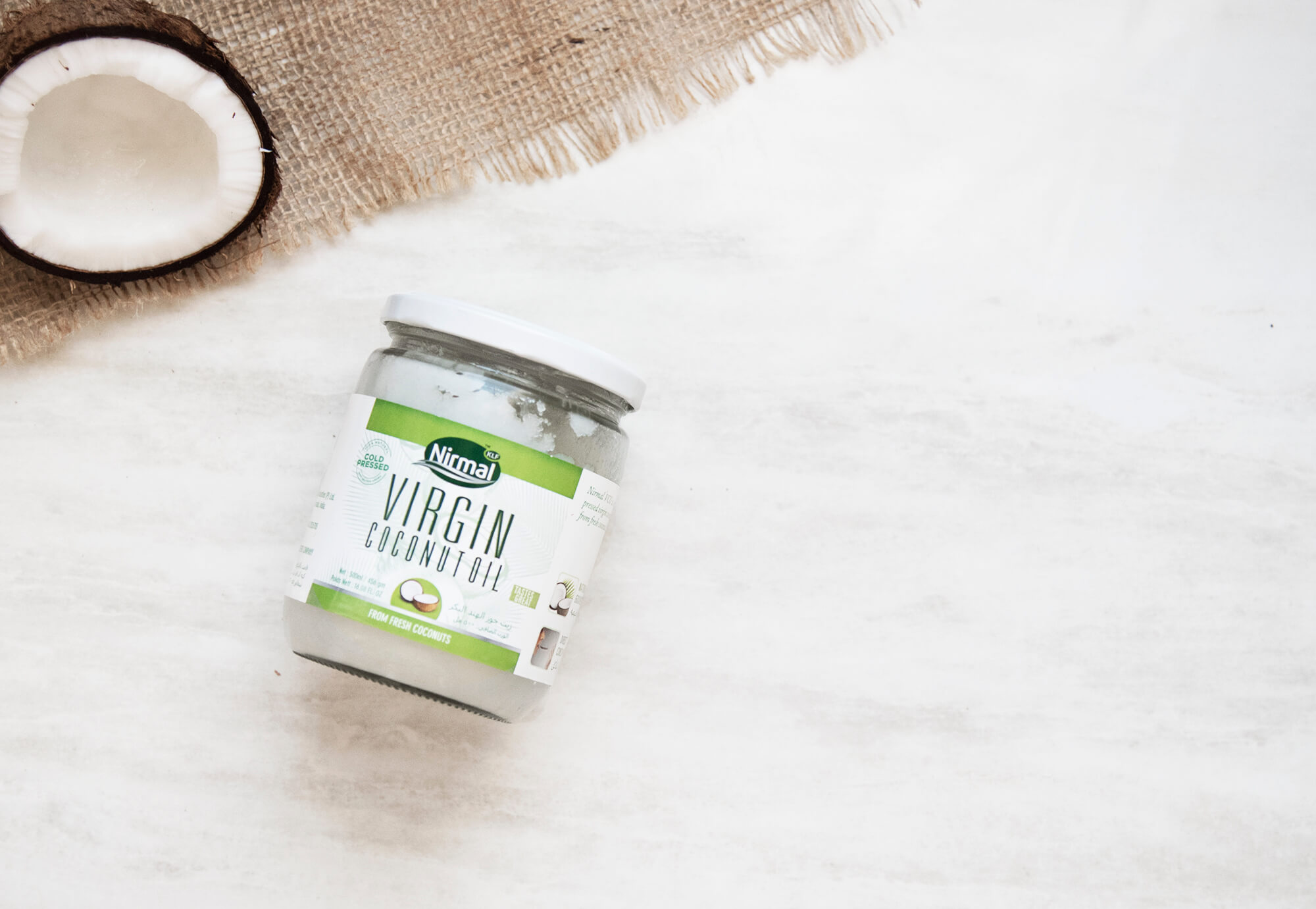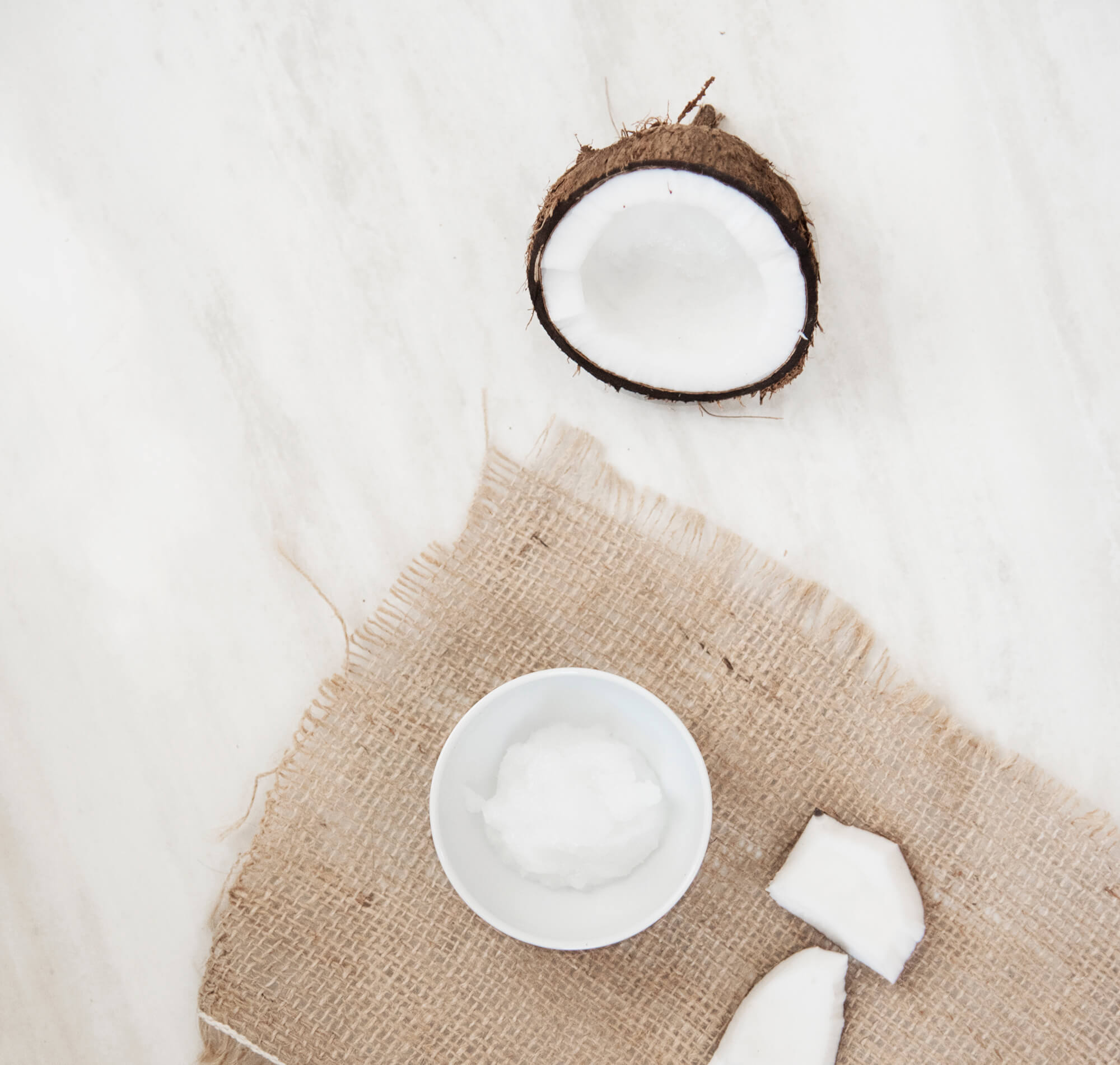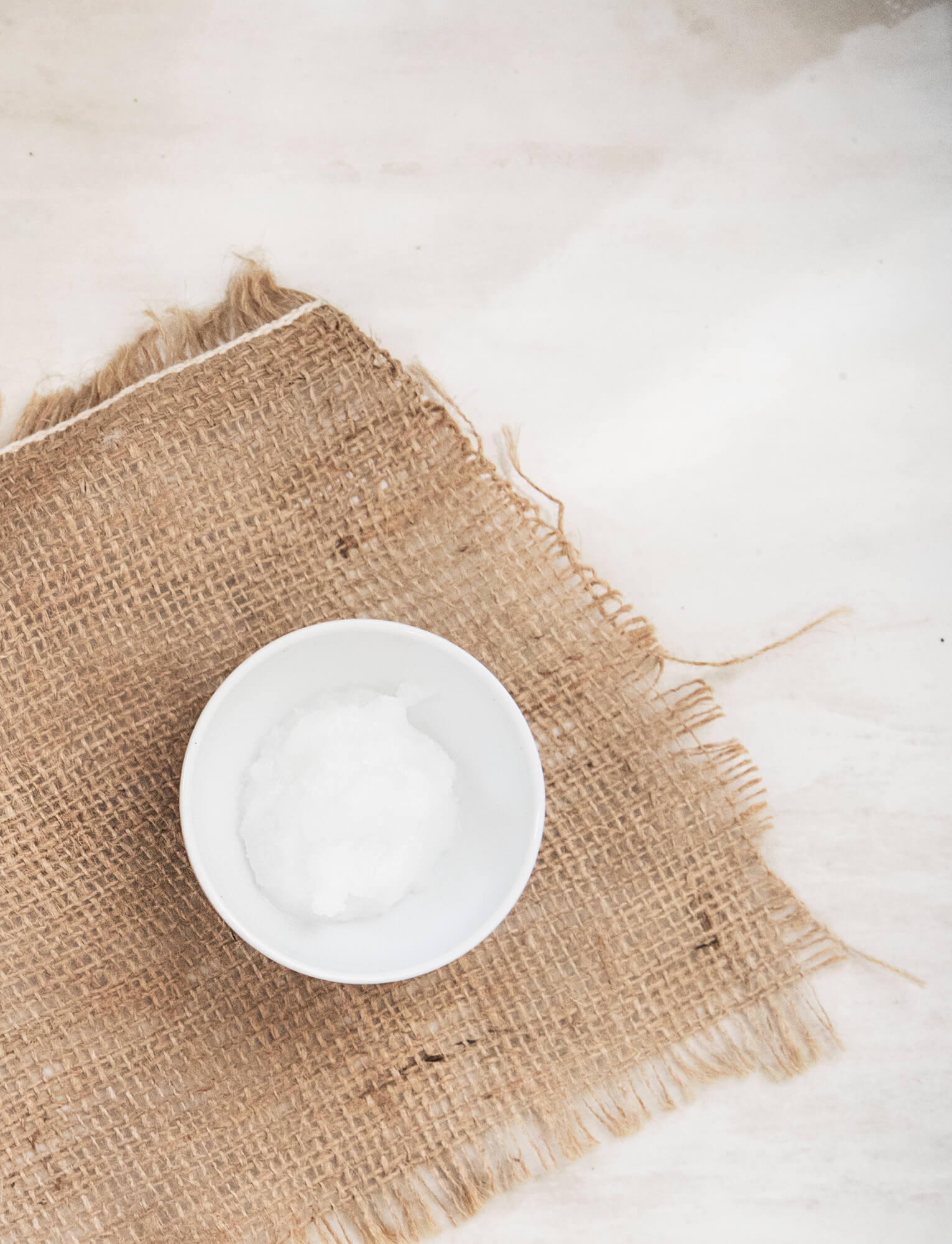 Coconut oil was what a miracle felt like when in 2017, I lost all hope trying to nourish my brittle, frizzy and falling hair due to constant use of chemicals in my styling products and the heat from my hair styling machines I used because of shoots, I had also done keratin treatment and coloured my hair so i was asked to stay away from oil as it might interrupt keeping my treatment from lasting long. So i completely stopped oiling my hair from mid 2016 and started using products which were given to me by the hair experts.
To be honest even after taking help of experts and using their products it didn't make much of a difference other than temporary results. After some time it was just getting too expensive to keep up with that routine and not being satisfied with the results.
So like any hopeless child I went back to the old routine of oiling my hair with coconut oil.
I started using virgin coconut oil religiously twice every week.
Initially I couldn't see a visible difference in my hair as it was in a very bad condition but I was also glad I'm not damaging them anymore by using chemicals , but after around 3 months I saw amazing results as my hair started feeling strong and causing less hair fall, the softness without any conditioner came as a bonus and I have not stopped using coconut oil ever since.
.My love for the oil and dire need helped me spot a good affordable virgin coconut oil in Qatar. Currently iam using Nirmal virgin coconut oil available in Indian super market located at old airport road Doha Qatar and I am sure its widely available in various cities and countries online and in groccery stores. If incase you can't find Virgin coconut oil which is more impactful on super damaged hair you can use parachute coconut oil which is easily available everywhere. Read these direction on how to use Parachute coconut oil in a more fruitful way.
How I use it :
I use it twice in a week by slightly warming the oil and massaging it on my scalp and then eventually to the ends making sure it's evenly applied all over my hair.
To save time in I apply it in the night and wash it next morning. Before washing my hair i generally wrap my head with towel dipped in warm water to naturally steam my hair.
For the natural steam:
Dip a towel in warm water and squeeze the excess water out. Wrap the towel around the hair.
This allows the oil to penetrate deep into the scalp. Do this for about 10-15 minutes.
and then wash your hair with soft shampoo followed by your favourite conditioner,
though i have minimised my use of shampoo and conditioning for my hair to keep them naturally healthy. However what I am using to wash my hair will be up on my blog soon, so stay tuned 
Until my next post,
Stay Voguish Stay Humble
Gazal