"Home" a place where memories are created and cherished.  Your very own heaven where you're safe and happy.  And today I am sharing mine with you all. Honestly I was not very sure, whether it's a right time to reveal my new apartment, as somehow I still feel it's not fully done and there's a lot of work still pending.  But it's been almost two months and I can't delay it anymore. So this time I made up my mind to post the work I have completed till now.
They say every home has a story; today I share mine with you and welcome you all to my new home. The place where I dream, love and laugh…… my Heaven……….
It's a quite beautiful and peaceful place located near old airport road Doha. I moved here two years back and since then been living in the same locality. I was looking for a new place for a very long time as my old place didn't had sufficient natural light. Photography is a very essential part of my work which requires good source of natural light, so does my love and affection for nature requires the natural light brightening every room of my home.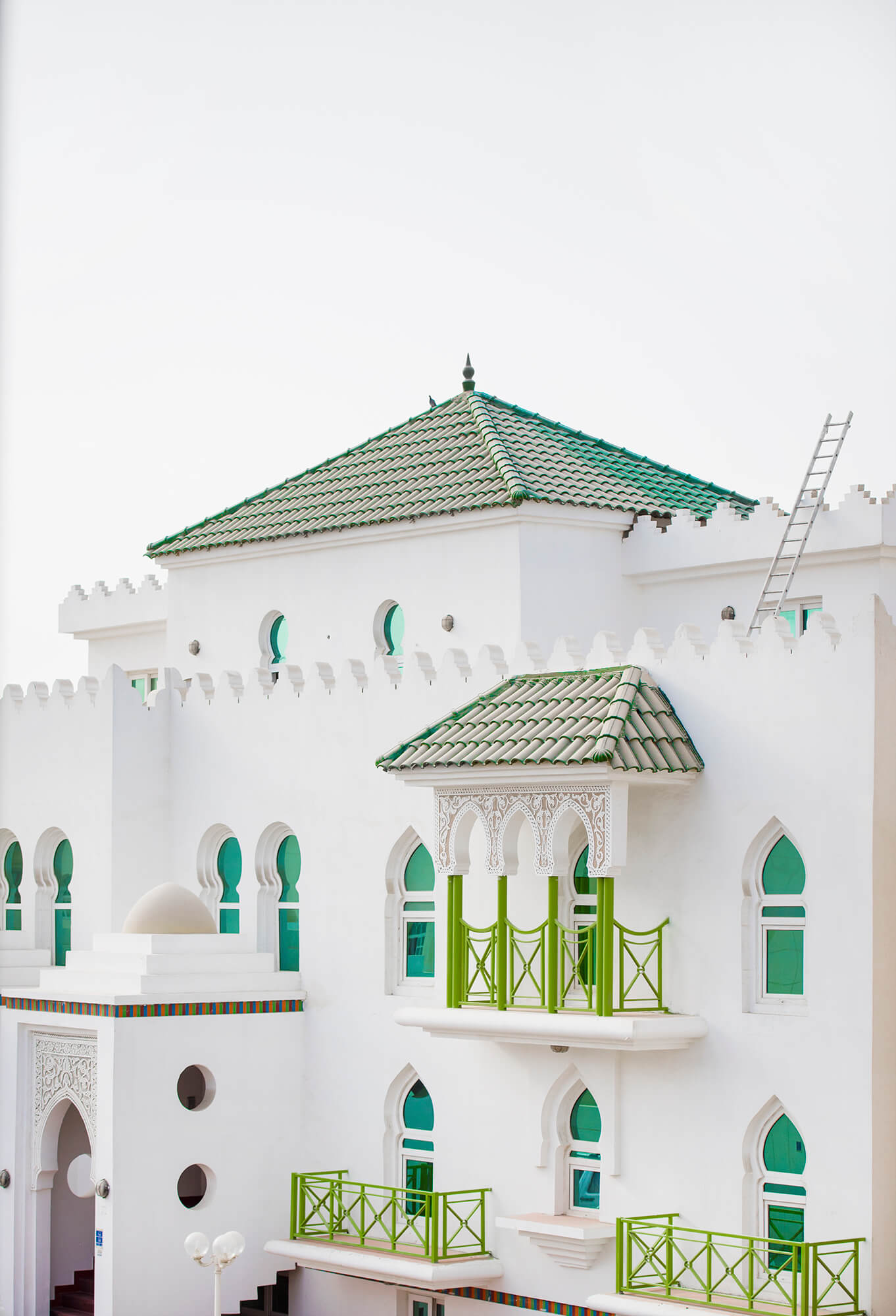 So when I got to know about this recently vacated flat which was just a building away from my old place, I thought of giving it a look. As my requirement were very clear, the place should have ample of natural light and at the same time it should be in my budget. The big welcoming windows of this place fulfilled my first requirement and it all come in my budget too. My first impression was I like it.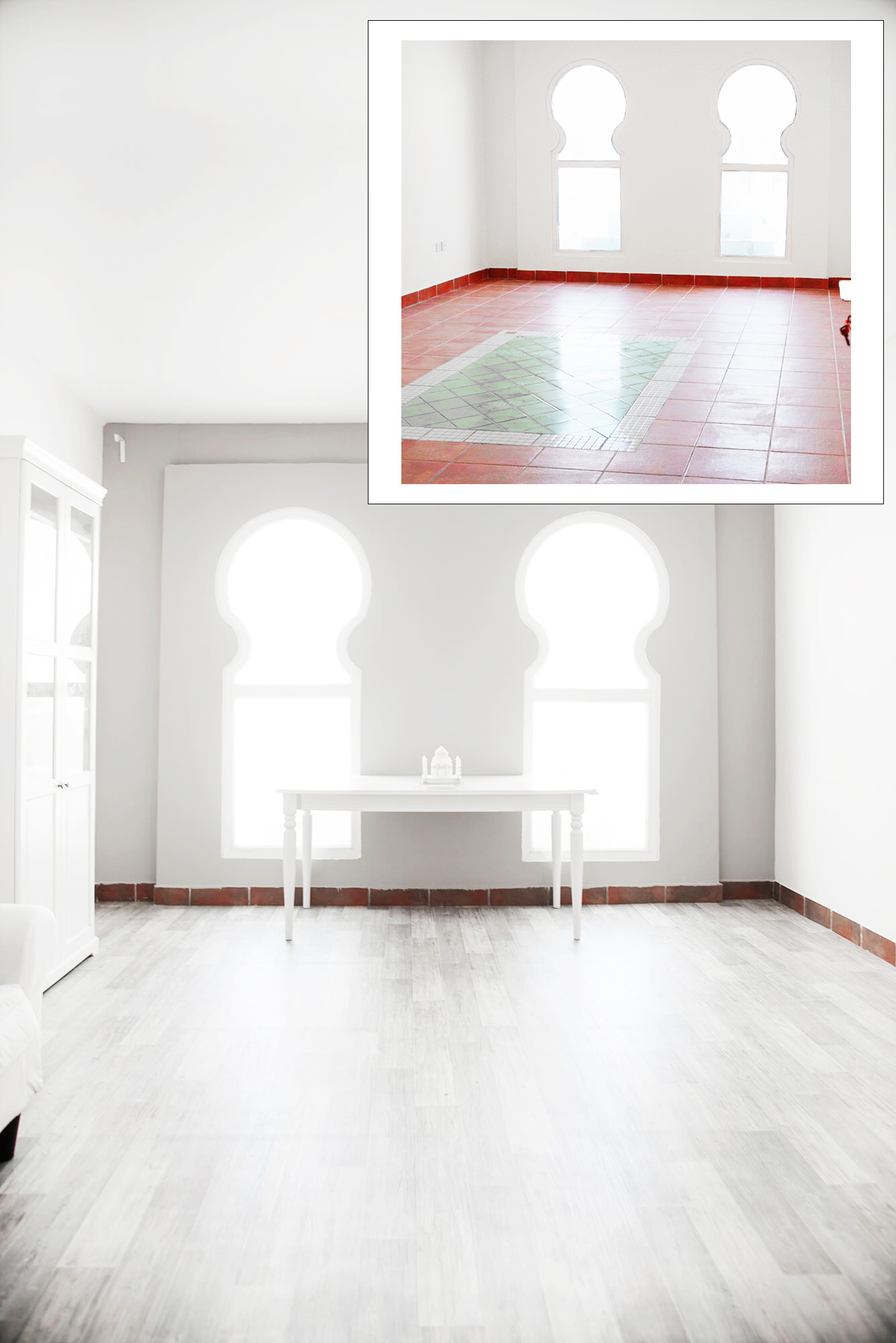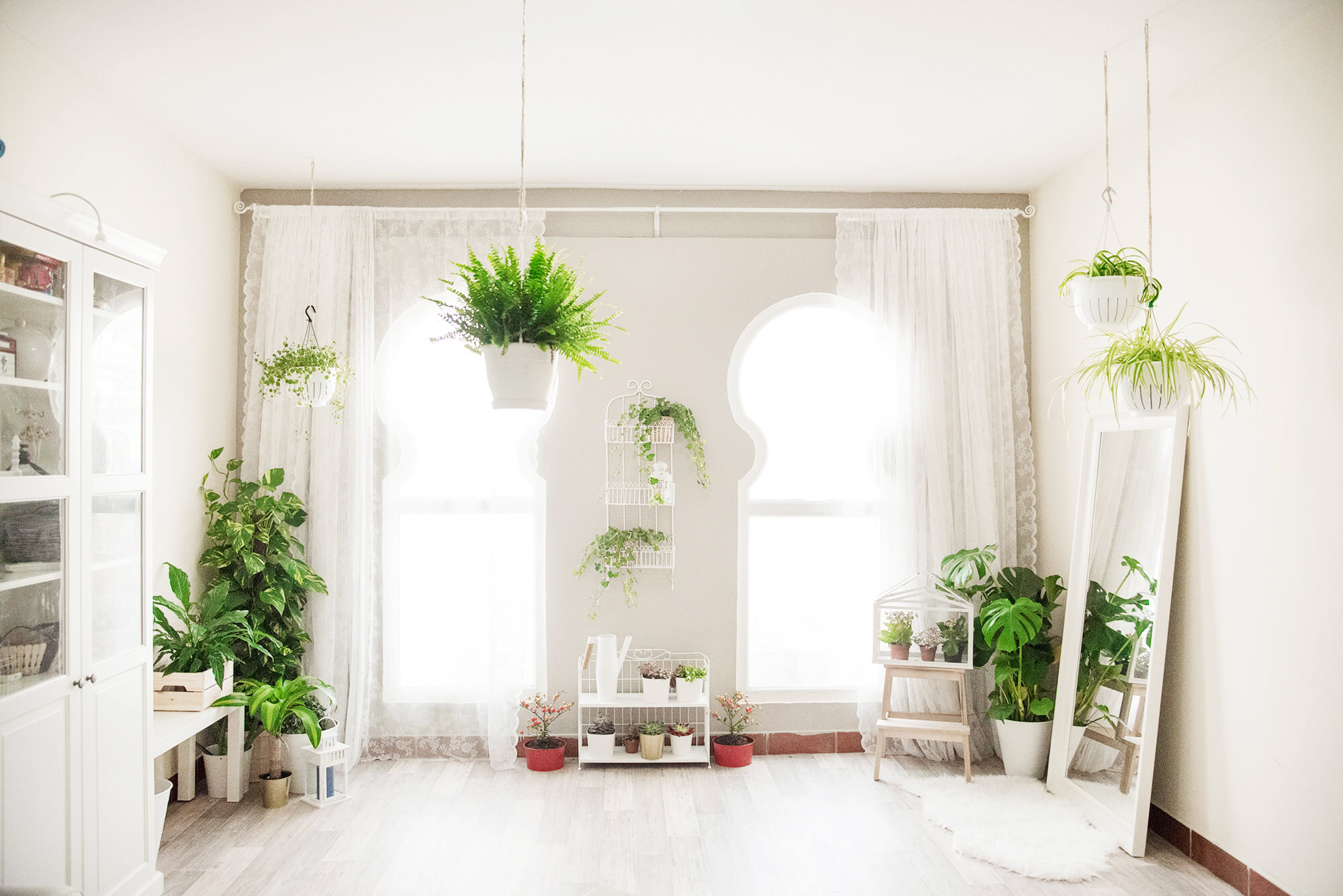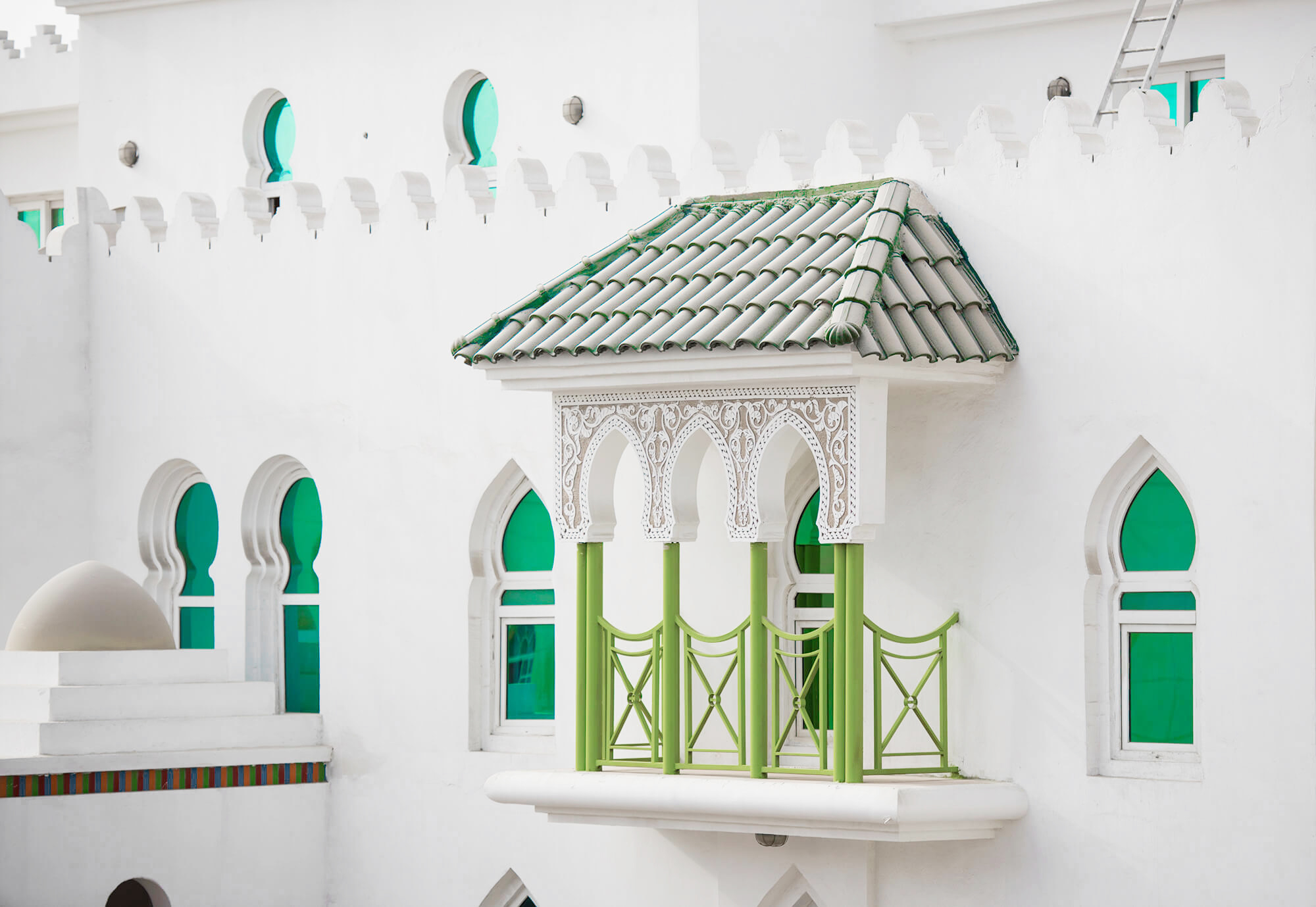 I don't remember whether I have shared this with you all, that being close to nature makes me happy. If I am given two options, either live a luxury life or an organic one surrounded by nature, I will definitely choose a place full of natural vibes. And my new place fulfilled all my expectations.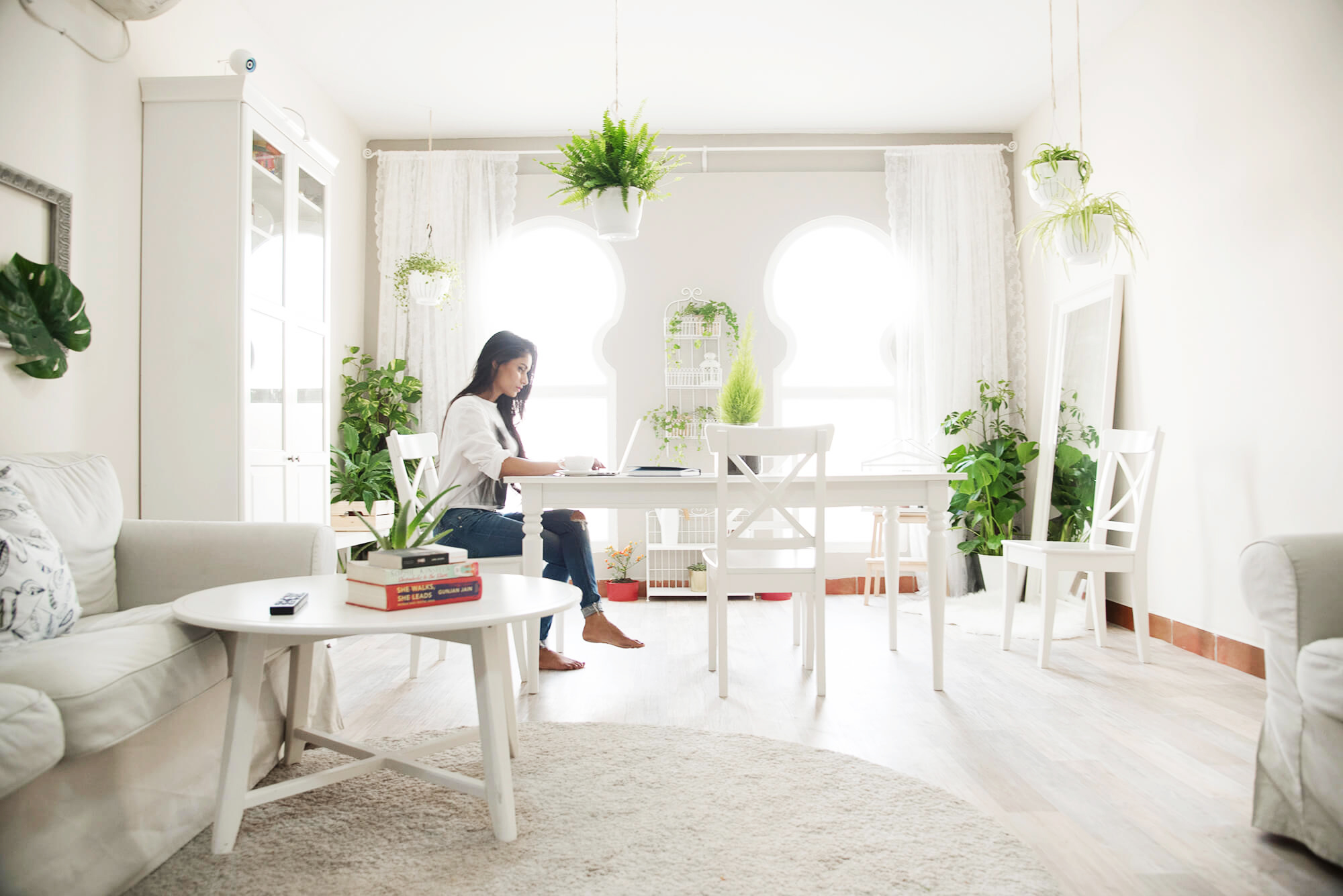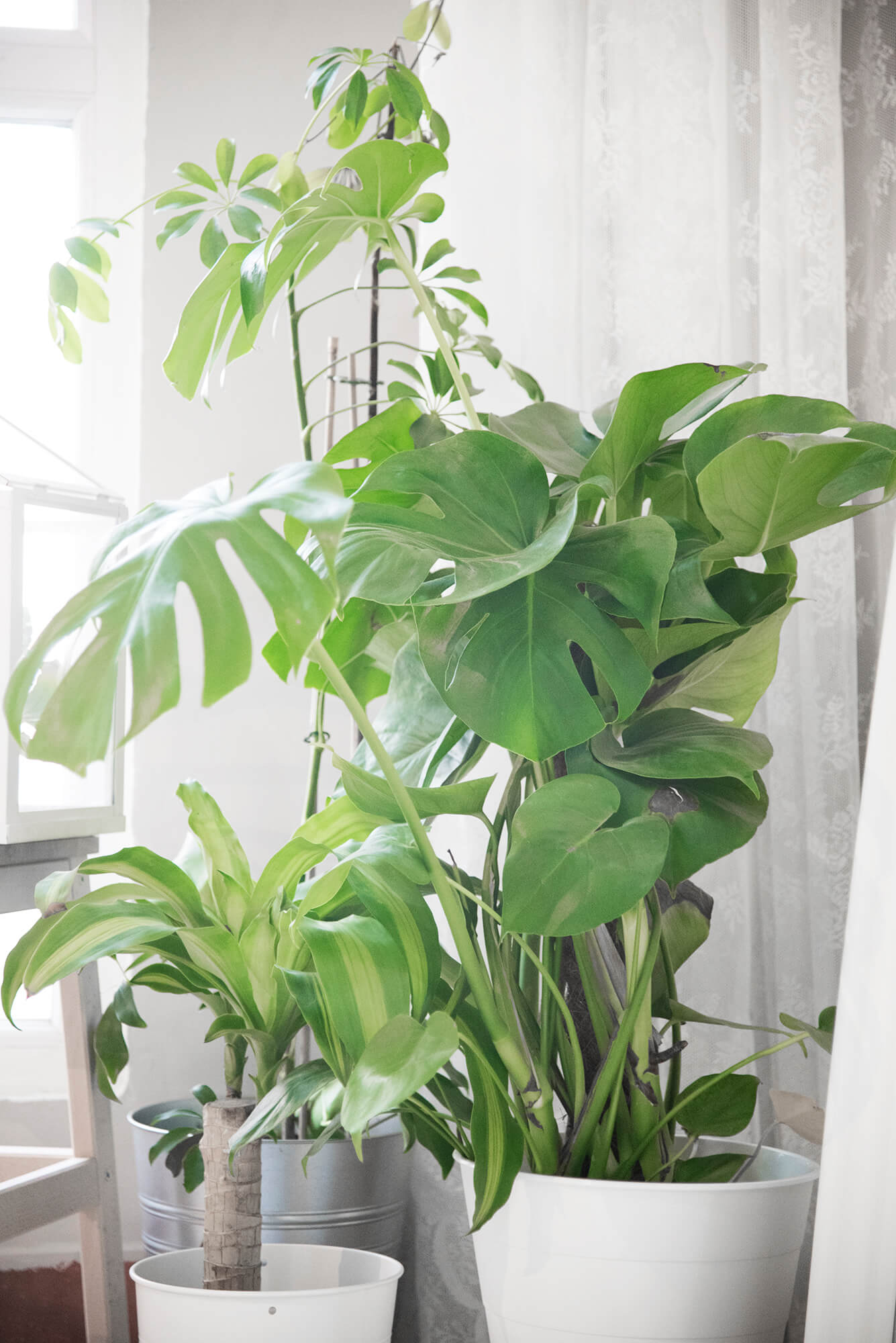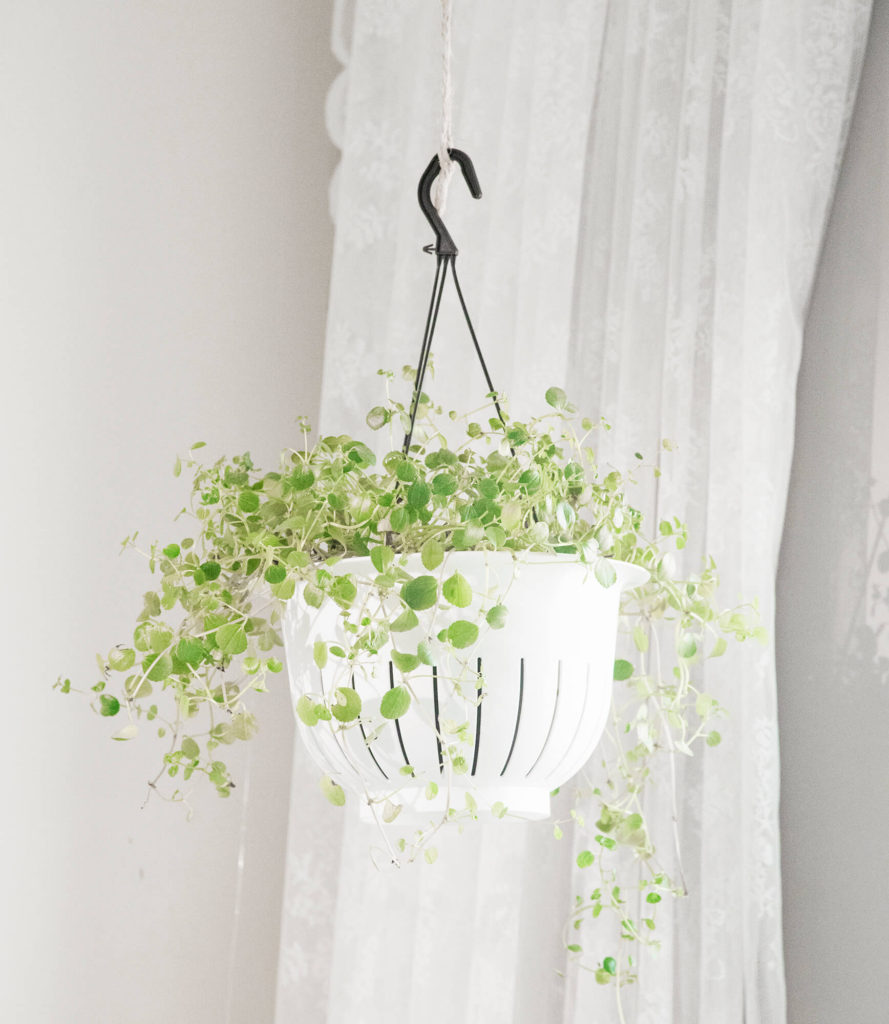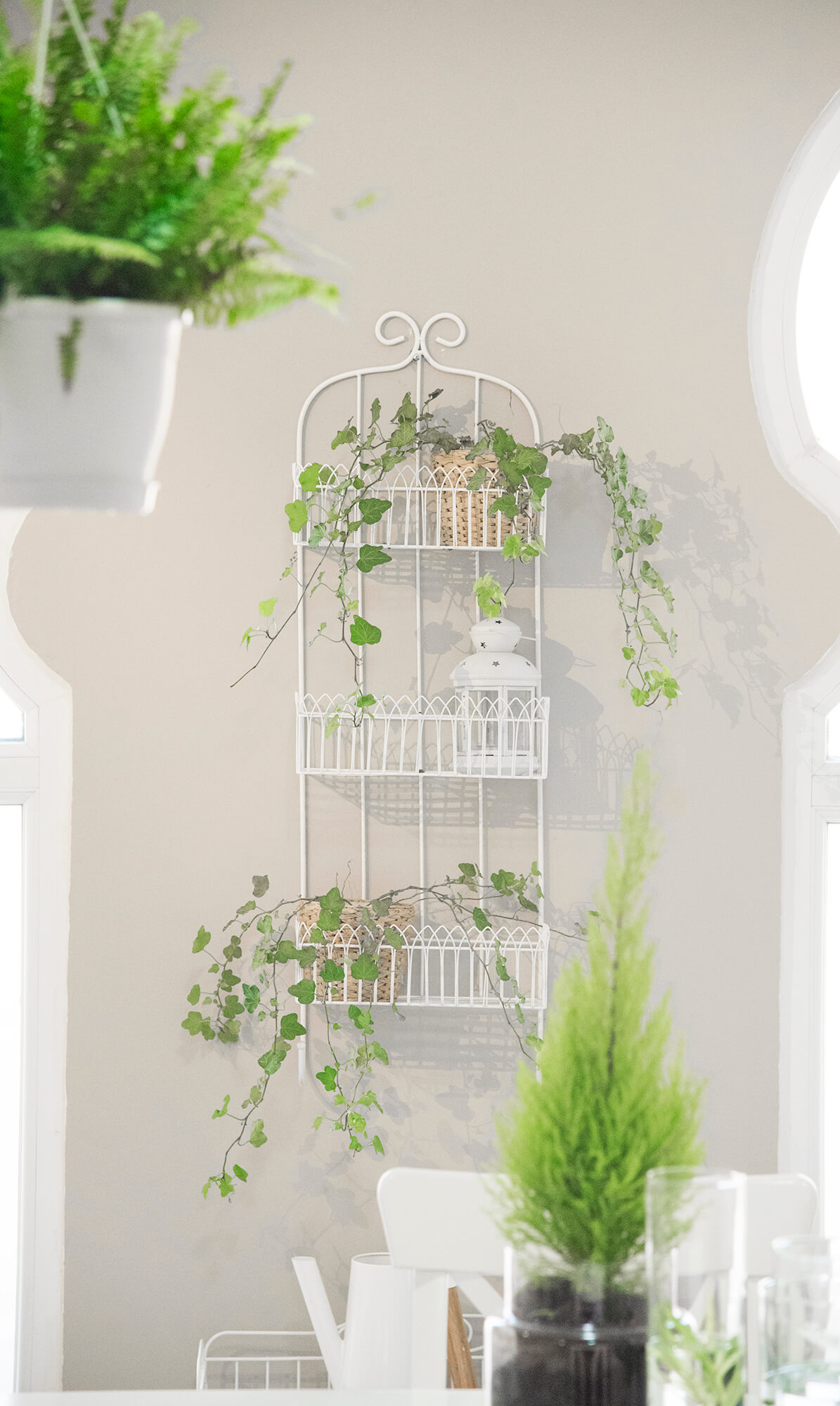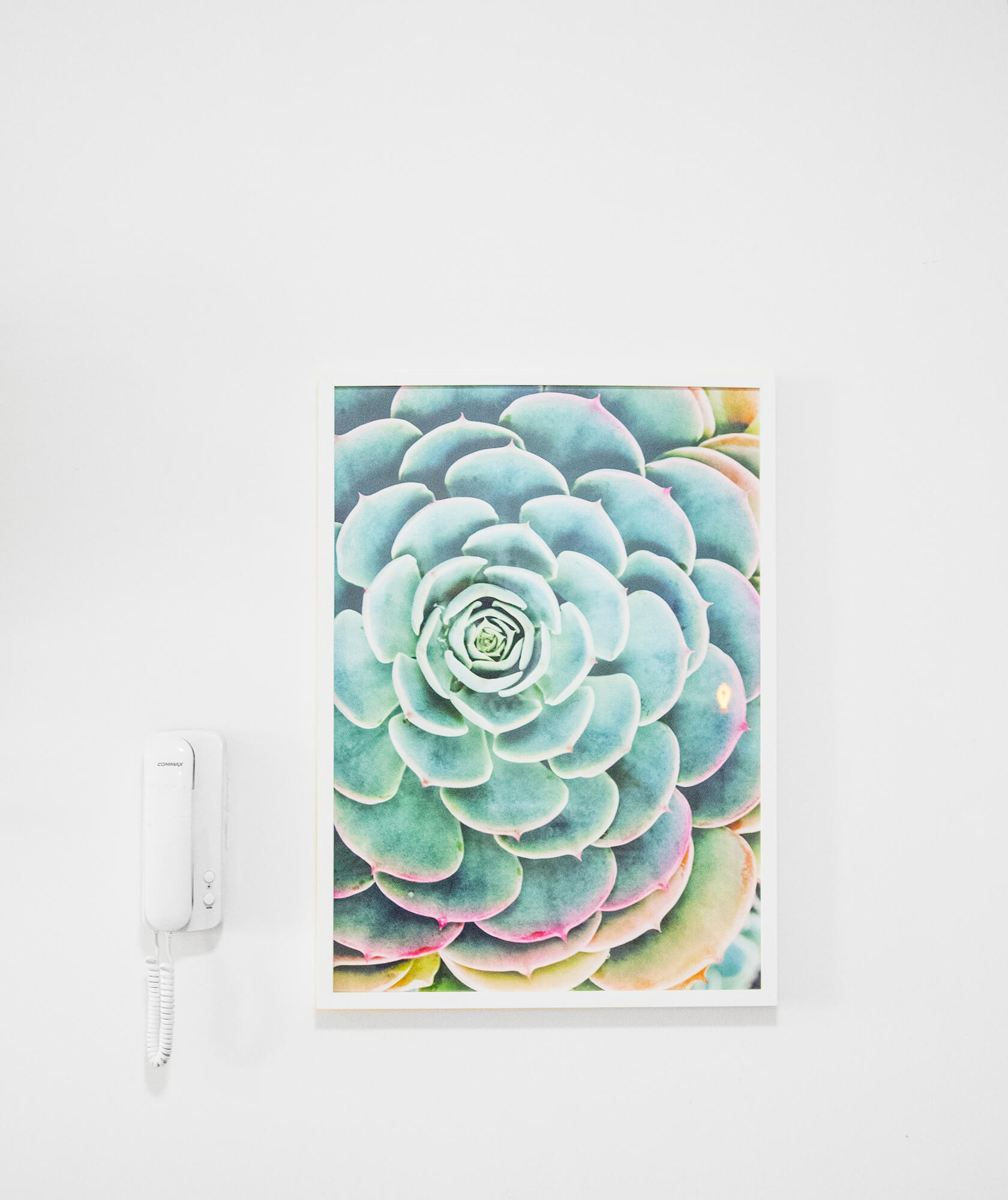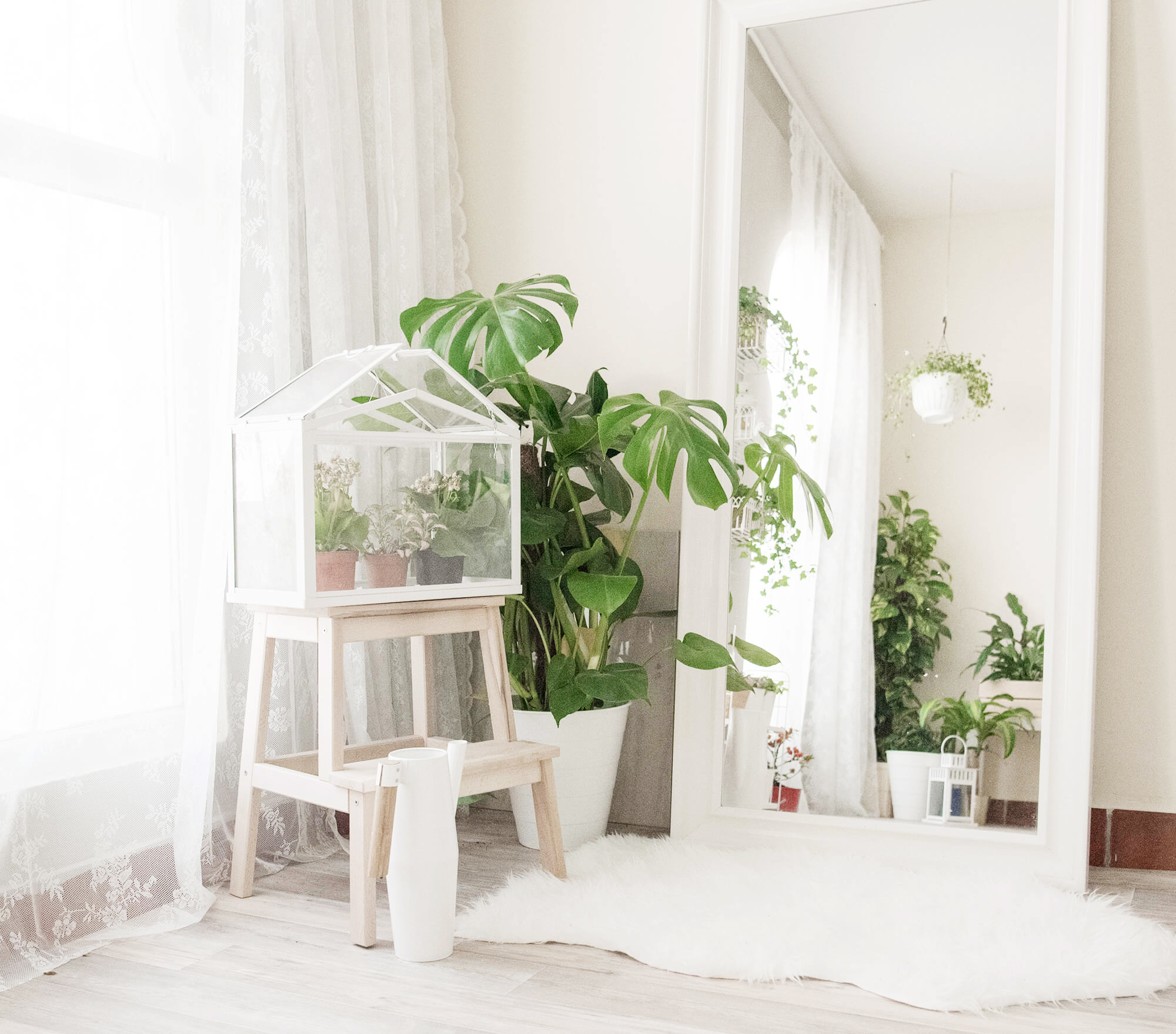 Hand made wall frames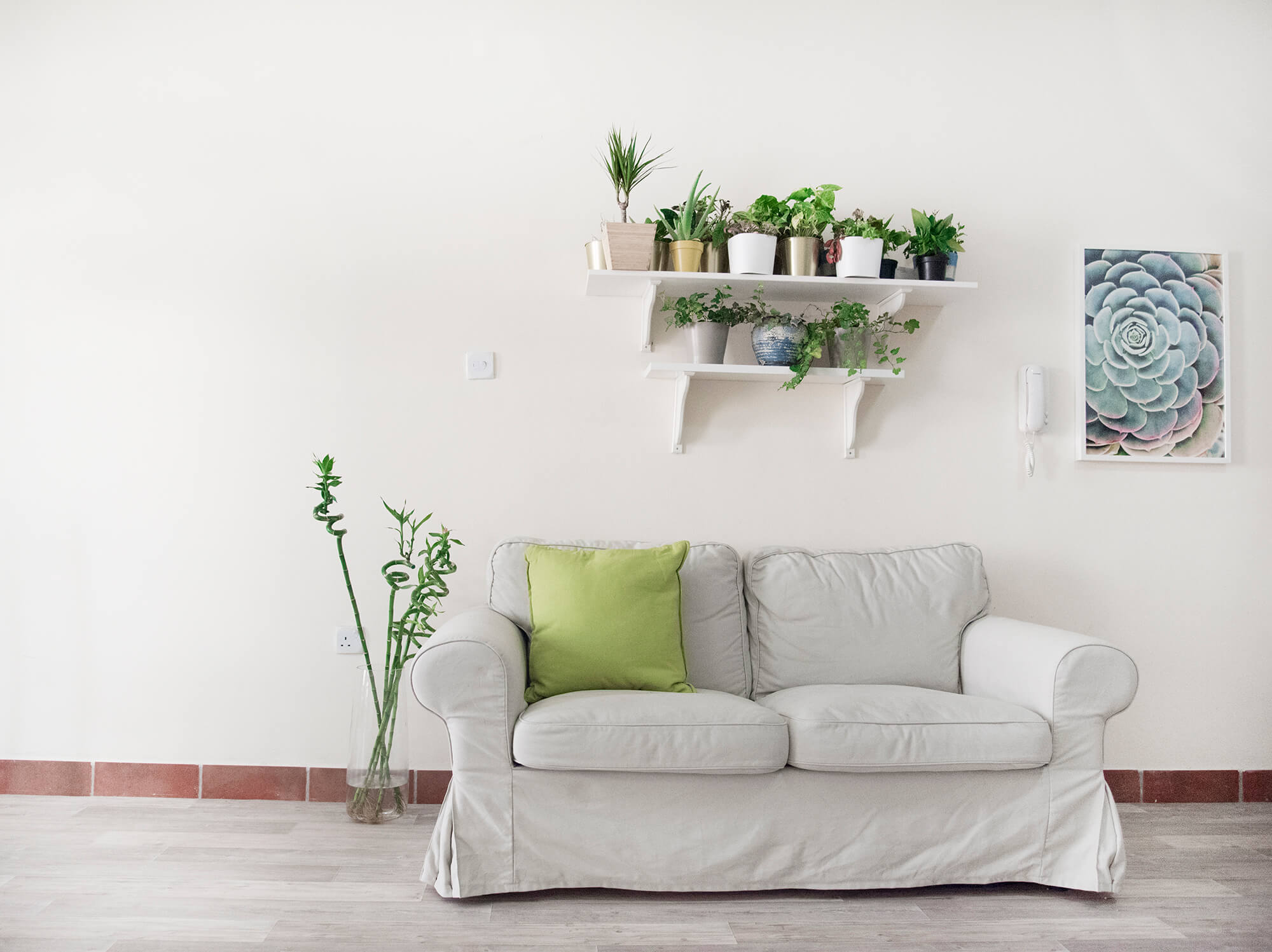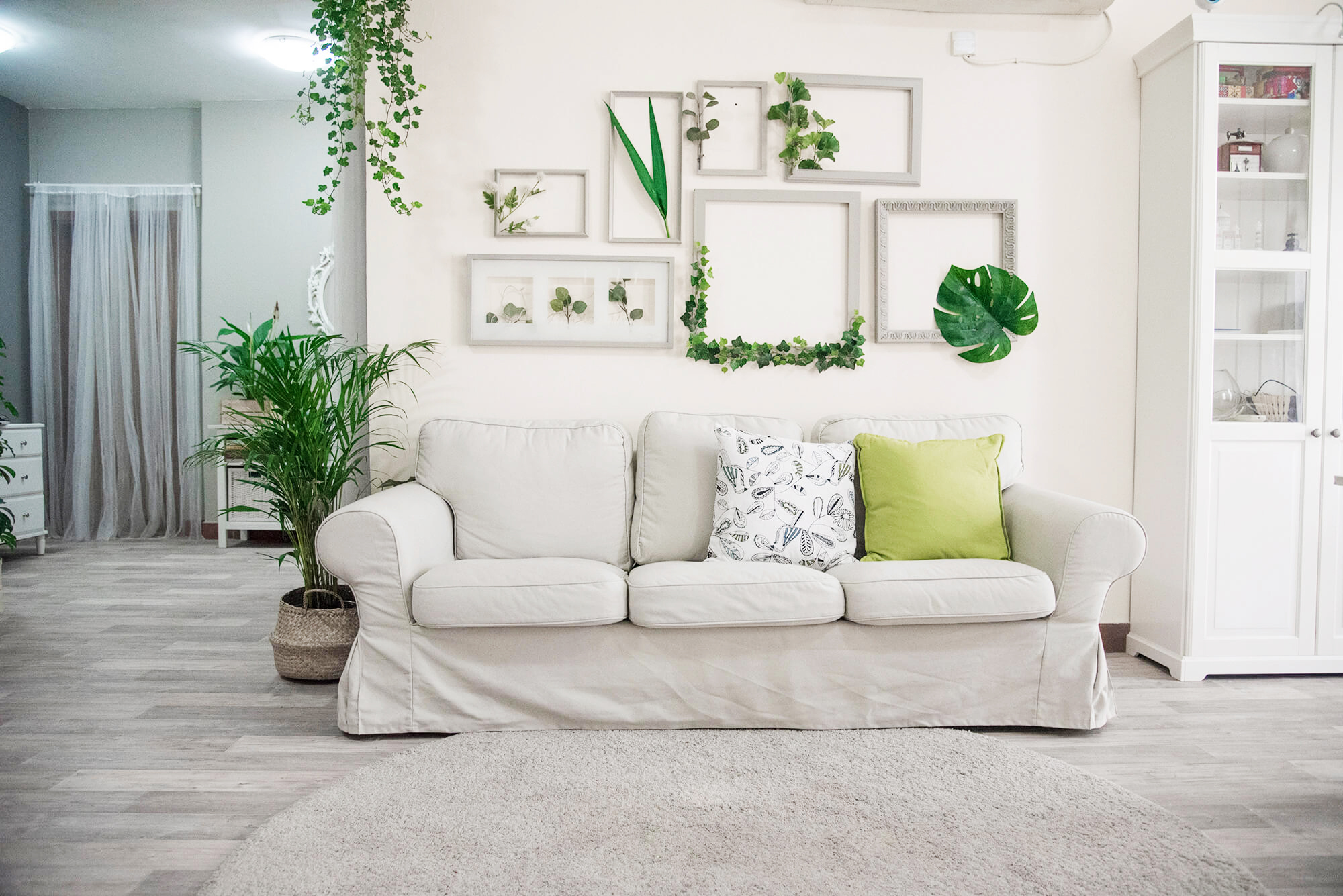 With that the interior planning for the new place started, where priority was given to nature, simplicity and minimalistic look. I wanted to make sure that I decorate each corner of this place in a way that it reflects my mood and my likings. A place which can enlighten and boost my creativity, soothe my soul and provide that peace of mind which is taken away by the outdoor chaos. As I am always busy with my work and related activities, its only nature that provides me a sense of calm. That's why having many indoor plants in my small apartment was a must , as I also wanted to create a space which can give me fresh air and energy to start my work every day. You all know that I like to create unique and simple things, so this was maybe my way of creating my own unique yet simple space. Where every morning I can open my eyes to a beautiful view, a view that provides a perfectly calming environment.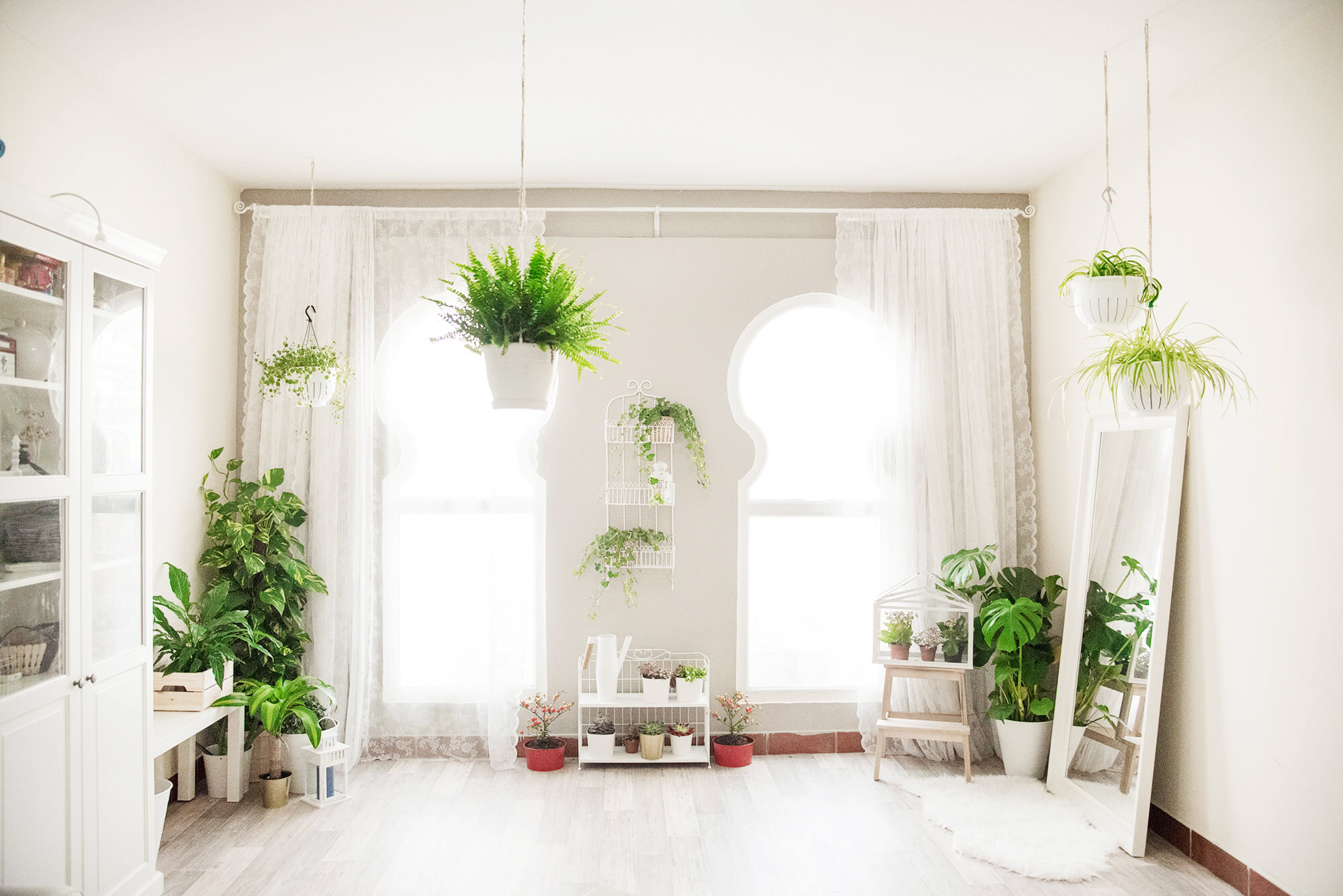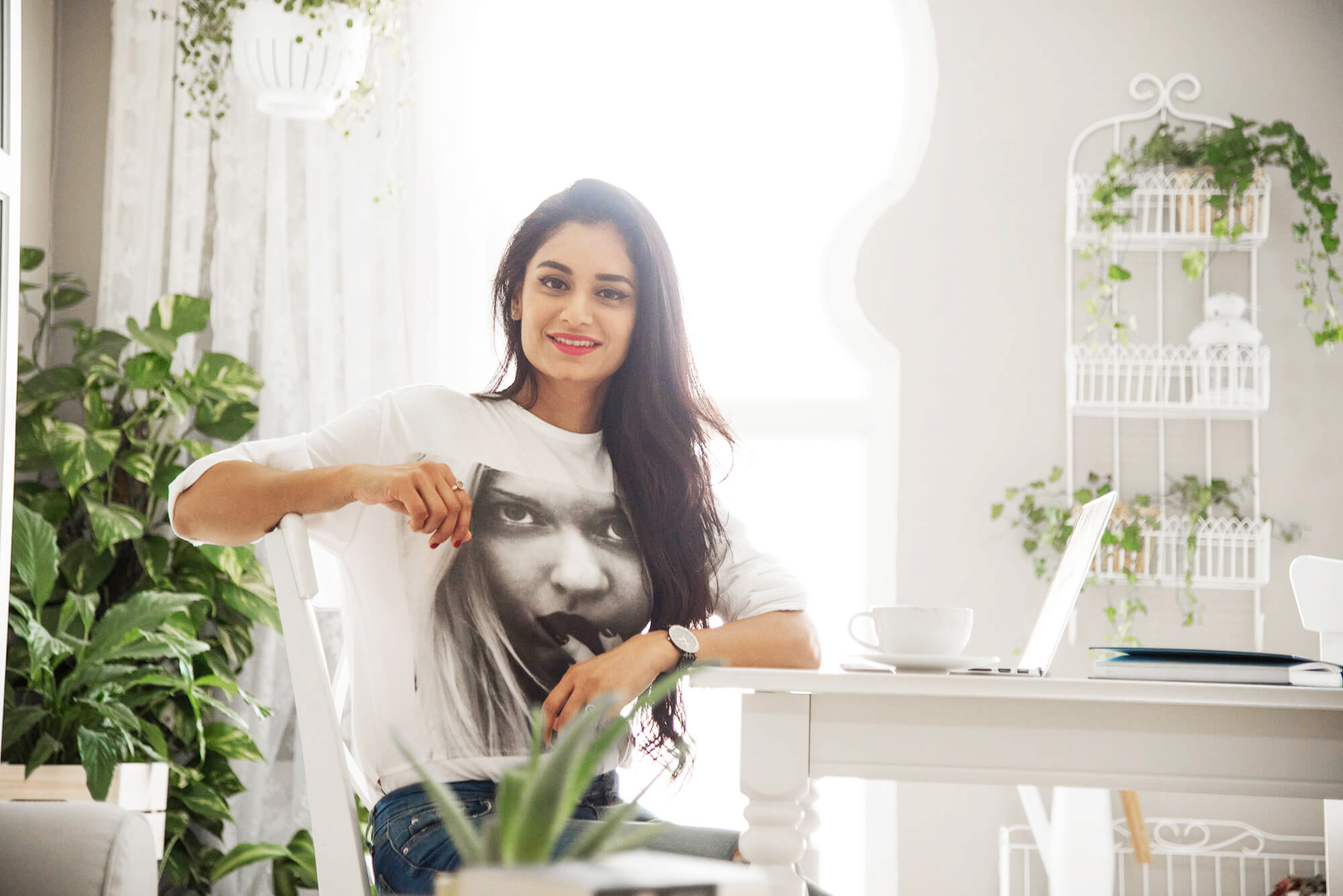 The idea was that my place should be simple, clean and cluster free. The color combinations and furniture pieces should enhance the freshness and positive energy, which anyone can feel the moment they step inside. So I settled for achromatic color schemes like combination of white and grey for everything including furniture along with green which comes in the form of plants all around and last but not the least the natural lights that comes from all the corners making everything look brighter and shiny.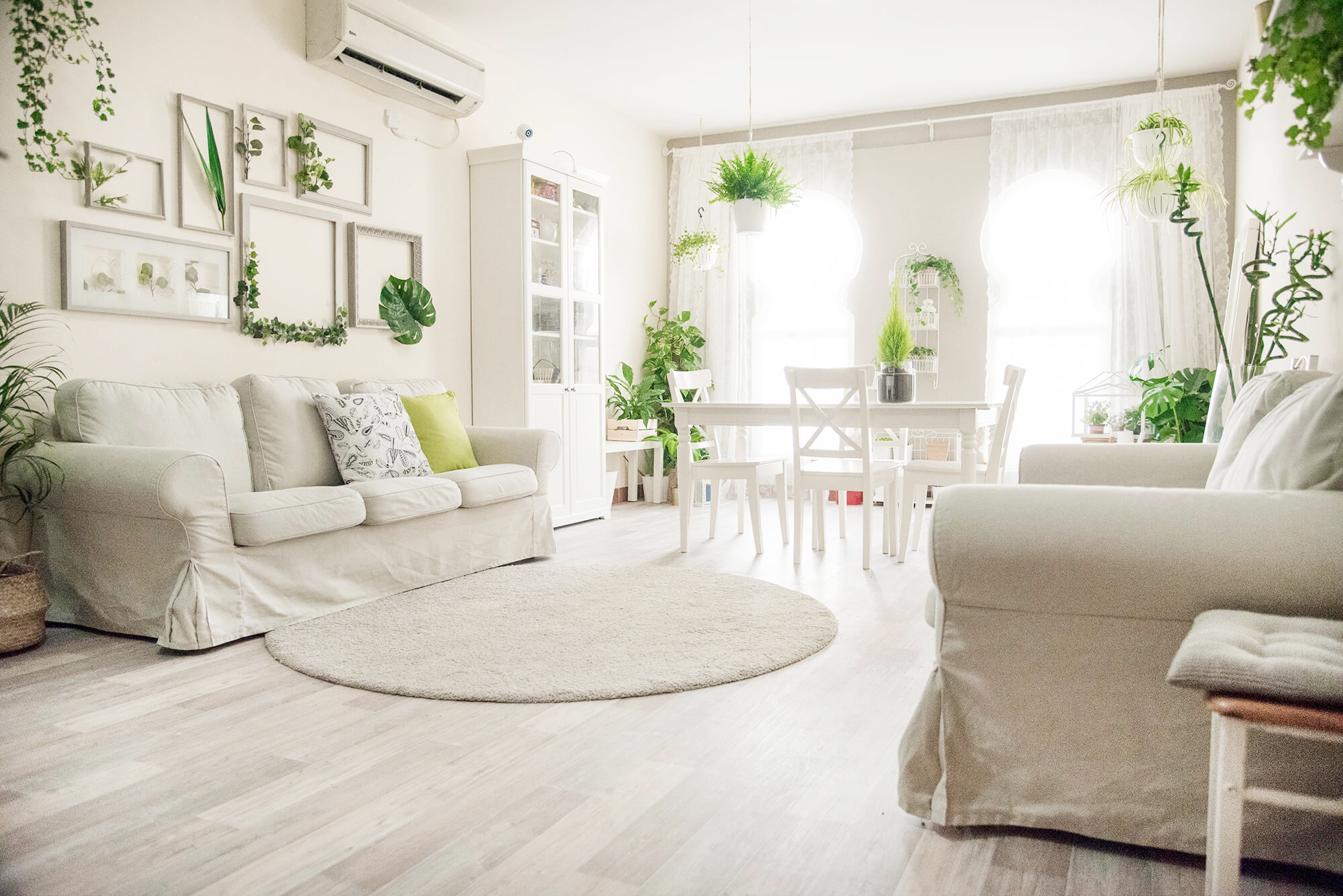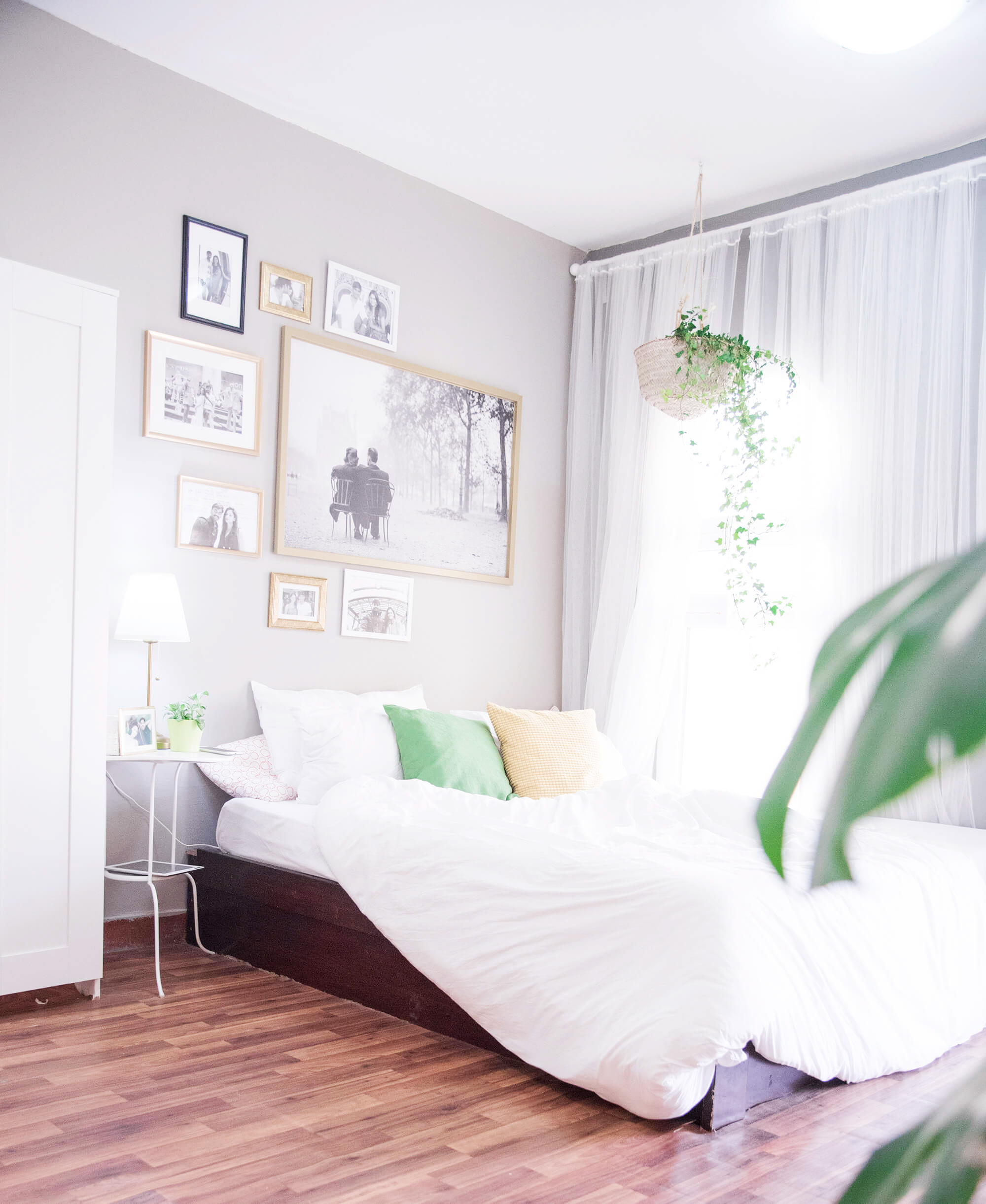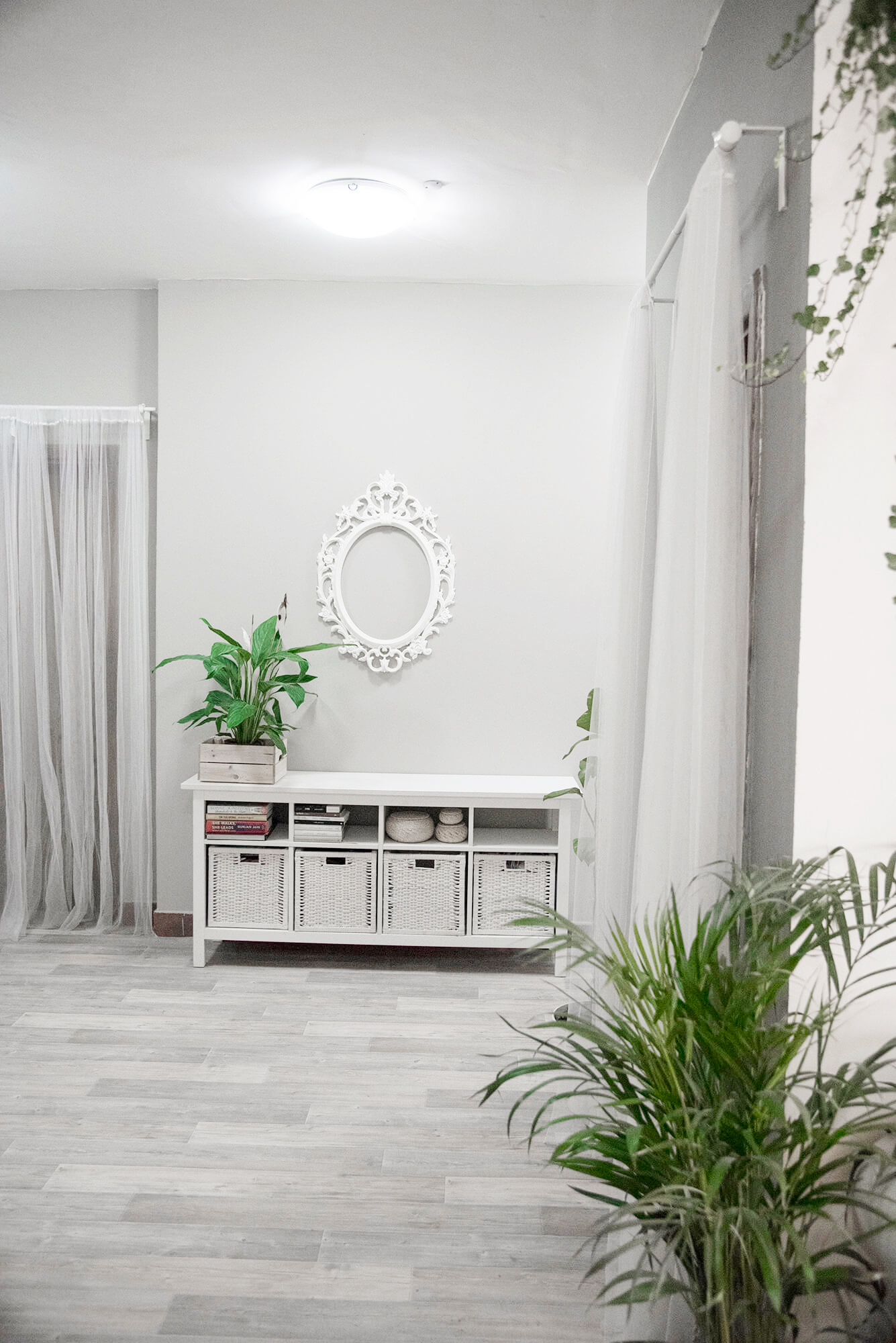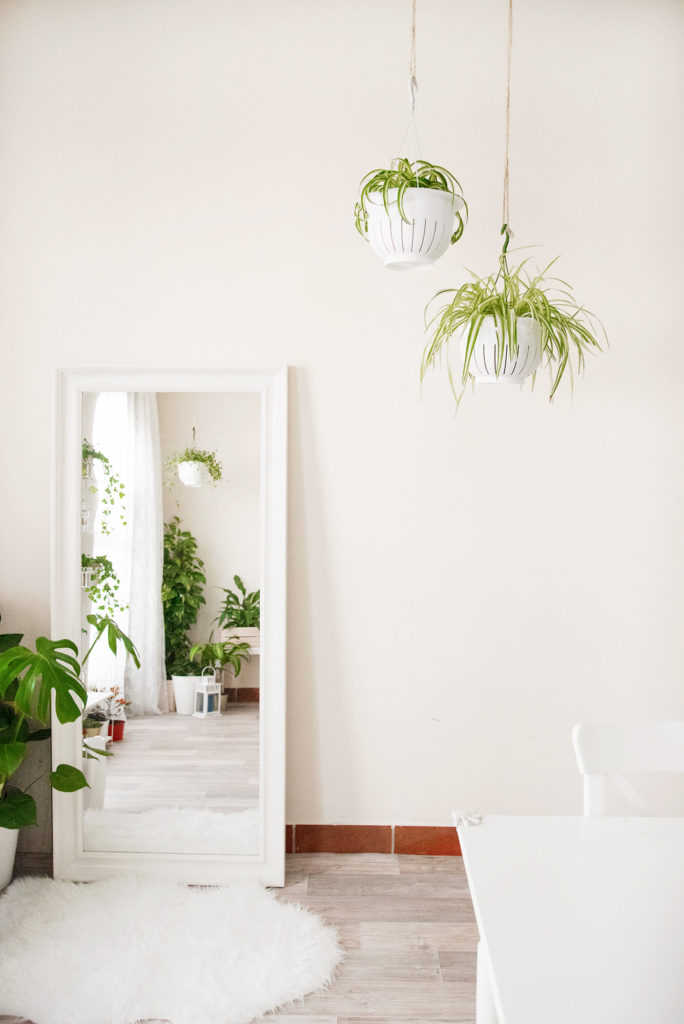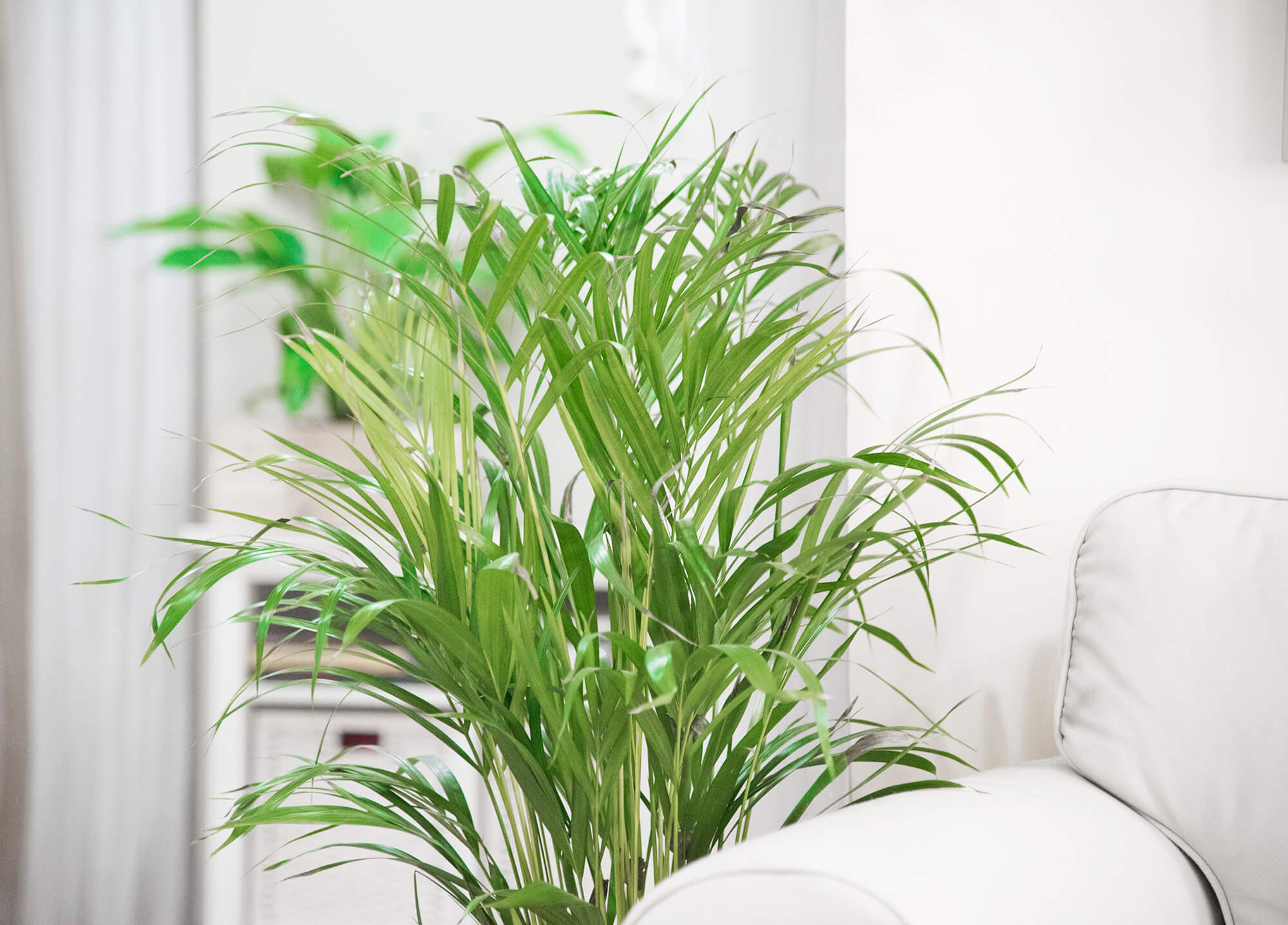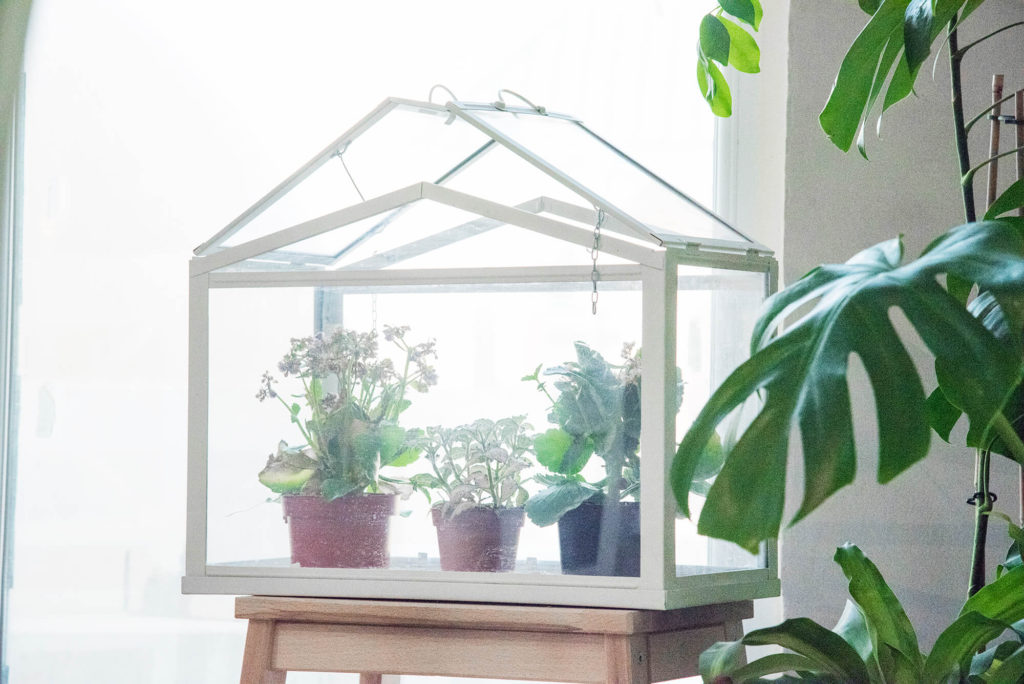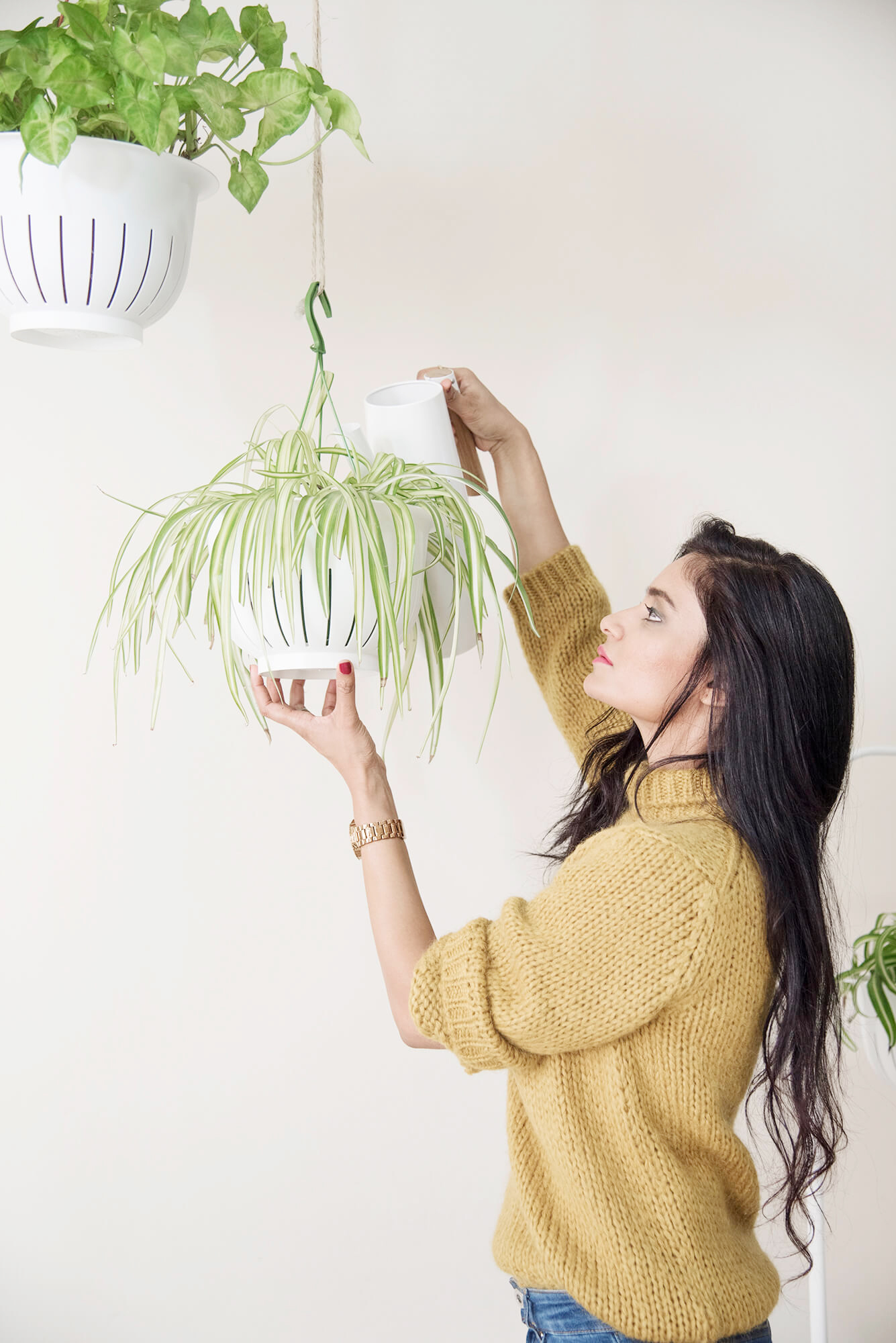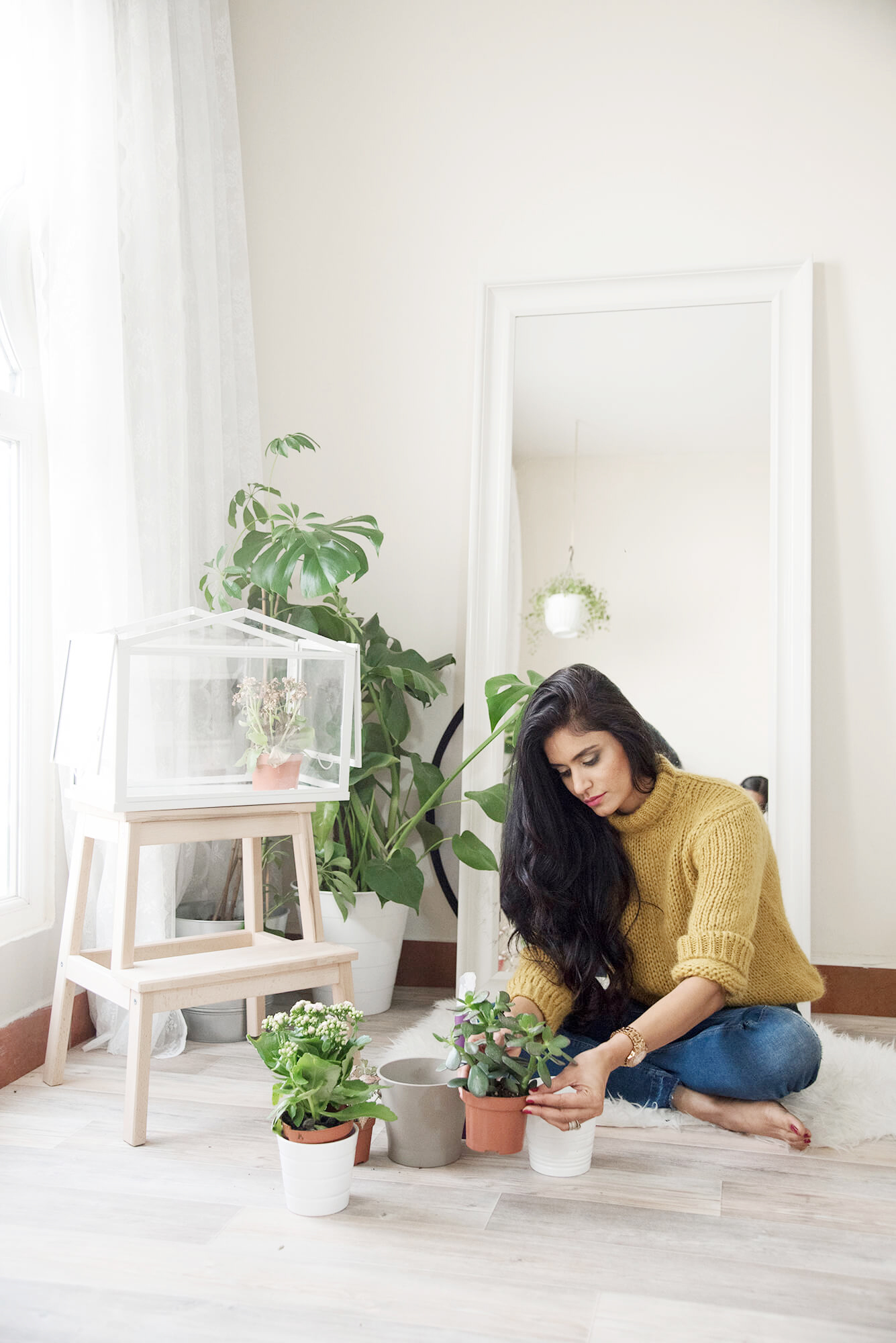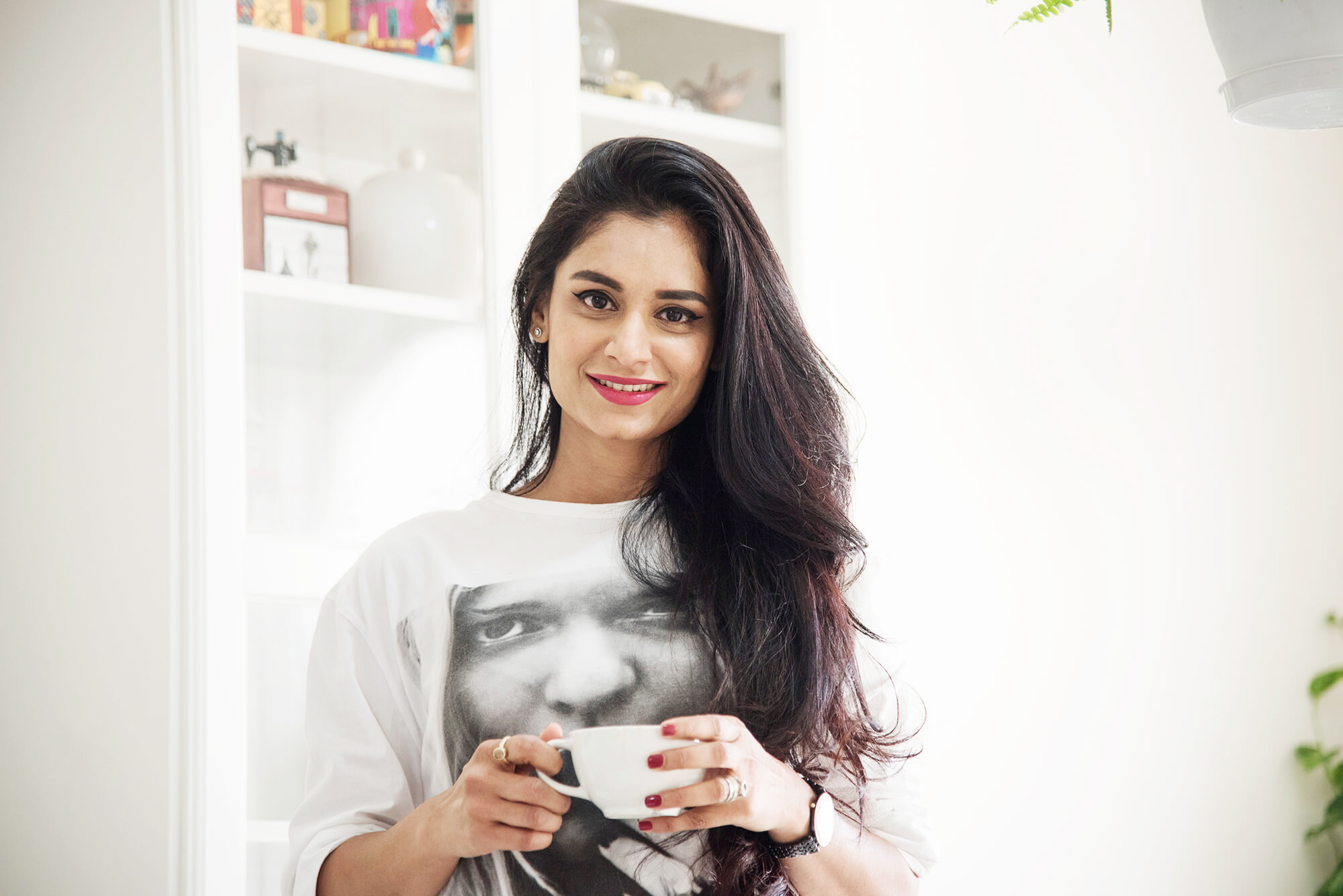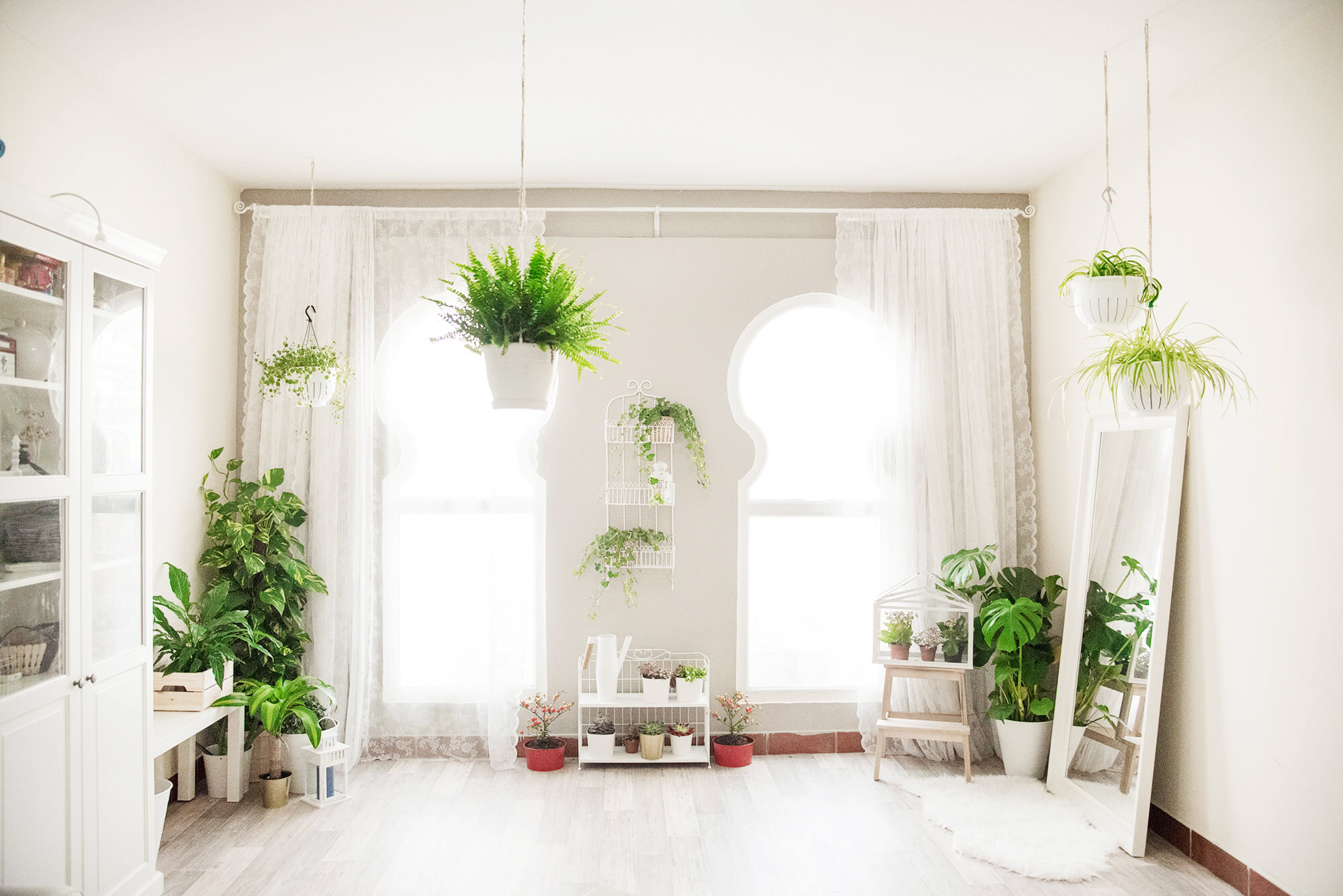 Placing things at the accurate place was a major task, as I don't wanted to spend too much money to fix and set every corner, which made me a take a little longer time than expected for setting up my apartment.  After spending almost a month and half, paying attention to the details of every corner, this is how my apartment looks...
More details of the budget friendly apartment and a lot more about my experiences and ideas which I gained during this process, which will be shared in coming days but let me know, till now how it looks? 
Feel free to send me your queries; though in coming days we will be talking a lot on how to decorate a small apartment in a pocket friendly budget.
Signing off for now.
Until my next post
Stay Voguish Stay Humble
Gazal