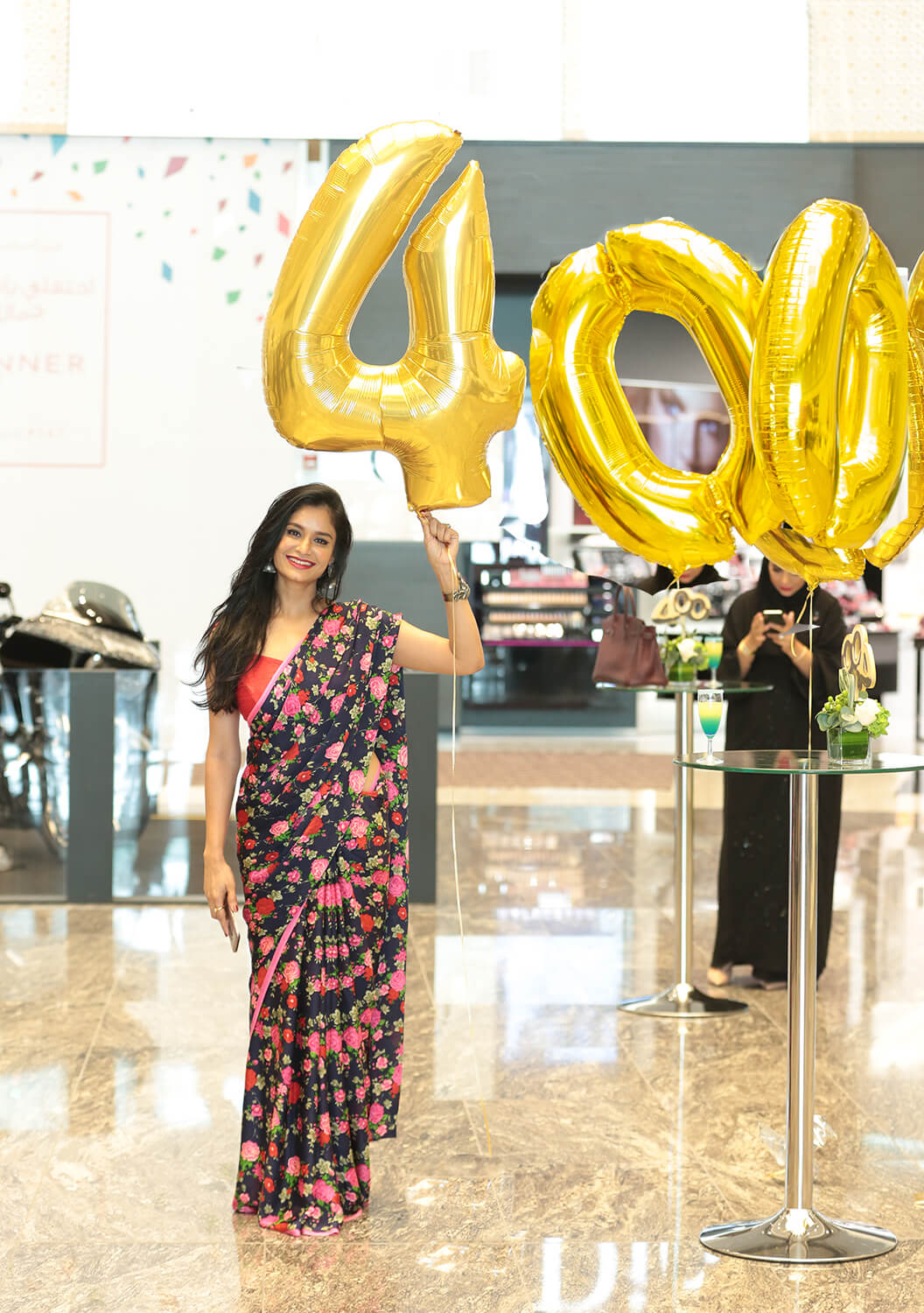 It's always great to attend event where there are success stories to share. Iam glad to witness another success story of Qatar based mall Doha Festival City.
The event which took place on 28th Sep 2018 in Luxury Noda area of DFC, was all about opening of their 400th store celebration. Although the event was a private affair it was esteemed by VIP guests including CEO of the Doha Festival City.
If you guys are not aware, let me share this with you that Doha Festival city is one of my favorite mall in Doha. This mall is beautiful, relaxing and worth going around for shopping than other malls in Doha.
The best thing about this mall its like a one stop shopping experience. Once you are in Doha Festive City you would end up completing your shopping list. The one thing I like the most about DFC is huge!, and the way its set up is simply brilliant .
Doha Festival City is one of those mall I enjoy going to. They have a wide selection of stores, coffee shops, restaurants, entertainment etc.. The mall is easy to navigate, going places within , plenty of parking so you aren't driving forever to find a spot like some other malls in Qatar.
Doha Festival City mall is very happening as they always take care of the entertainment of their visitors. On weekends it gets more happening with multiple activities.
Do visit this Mall and let me know your experience.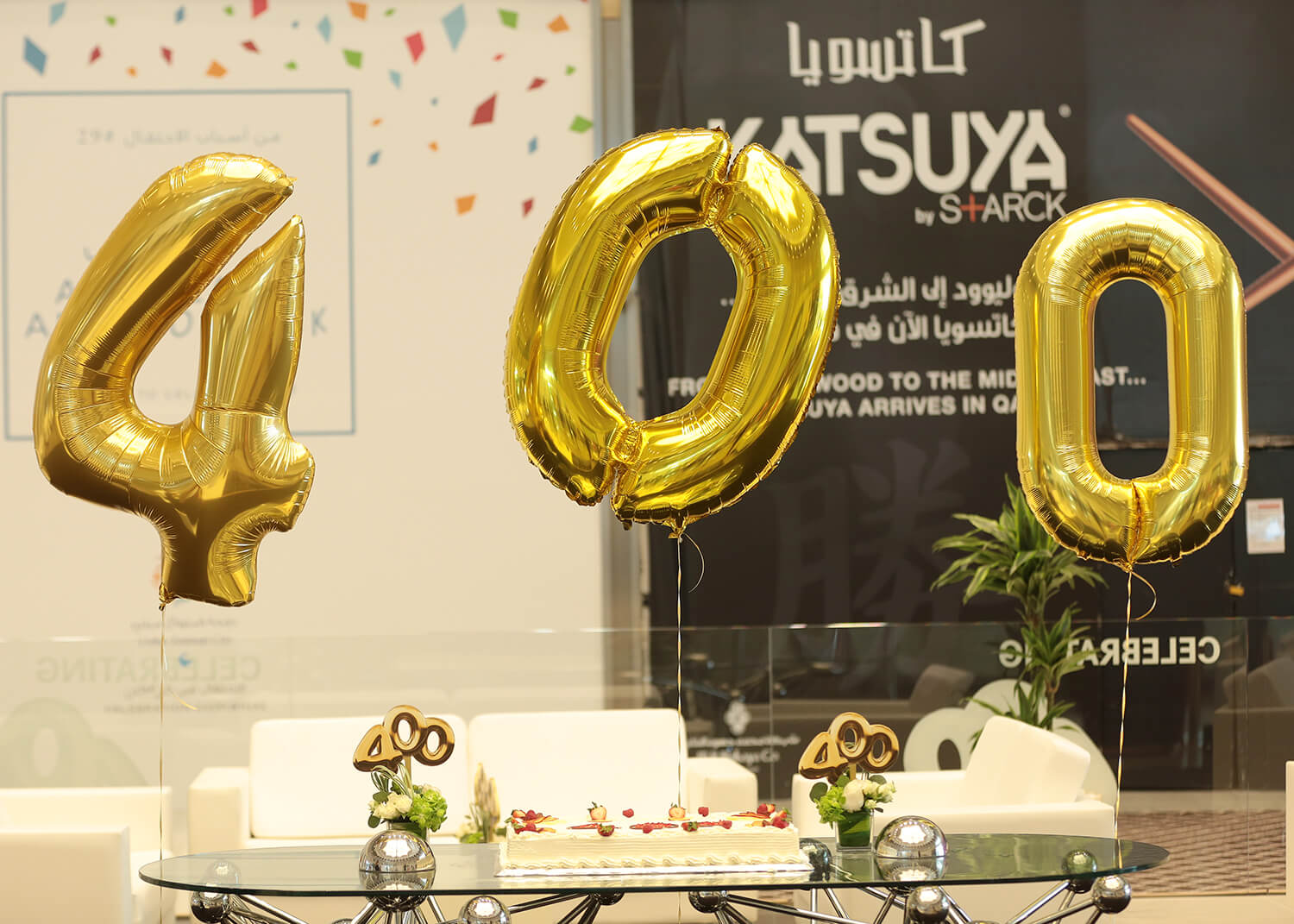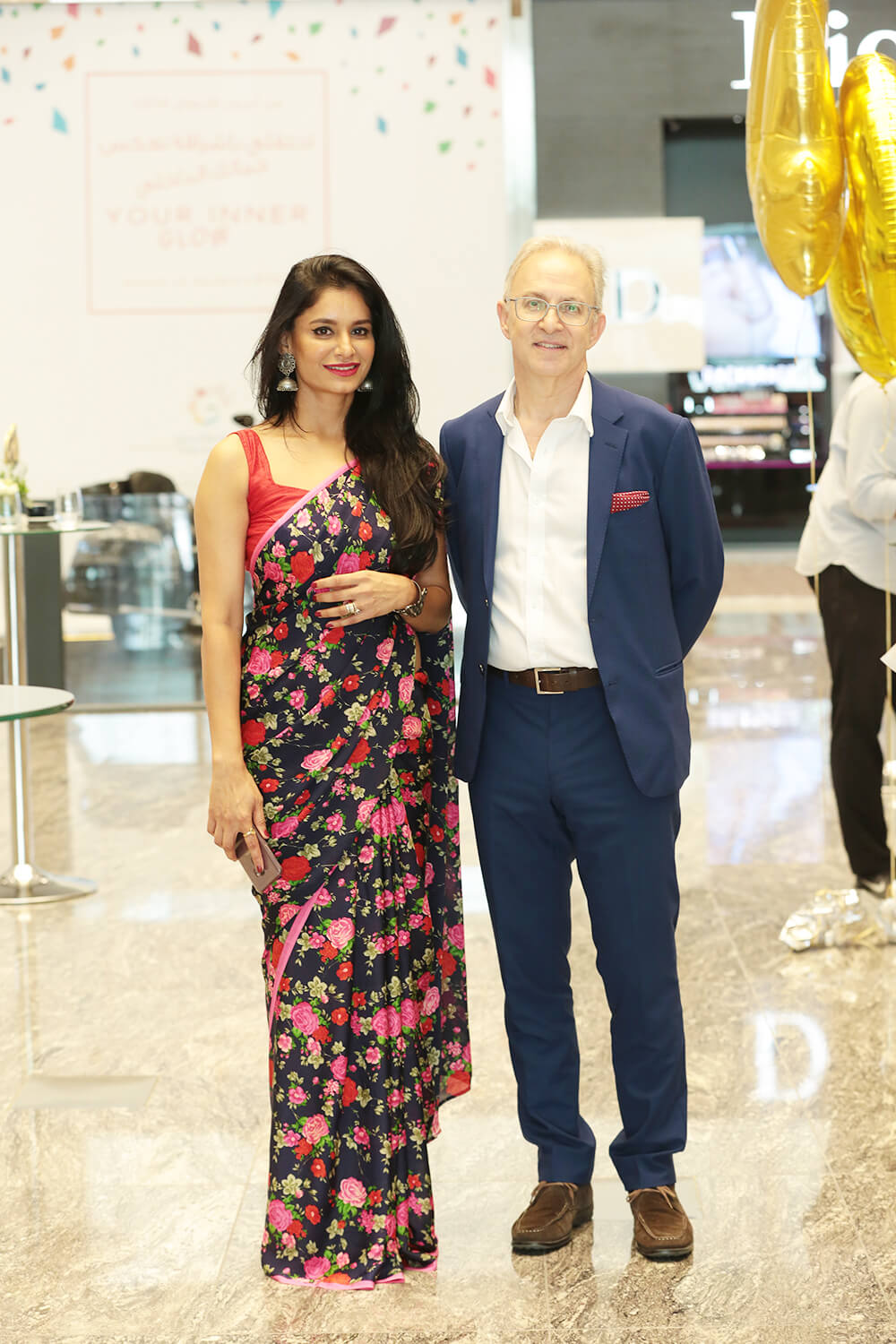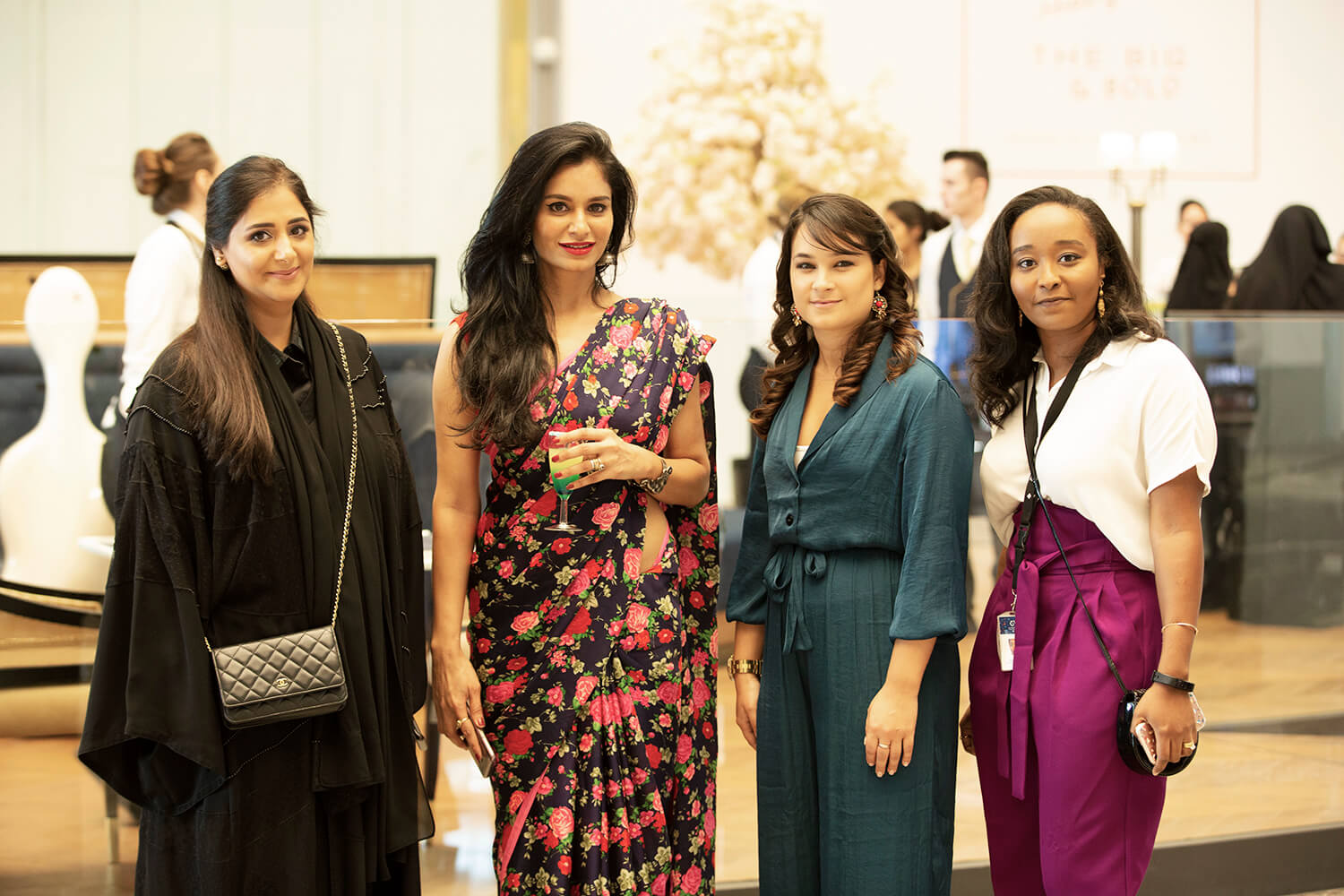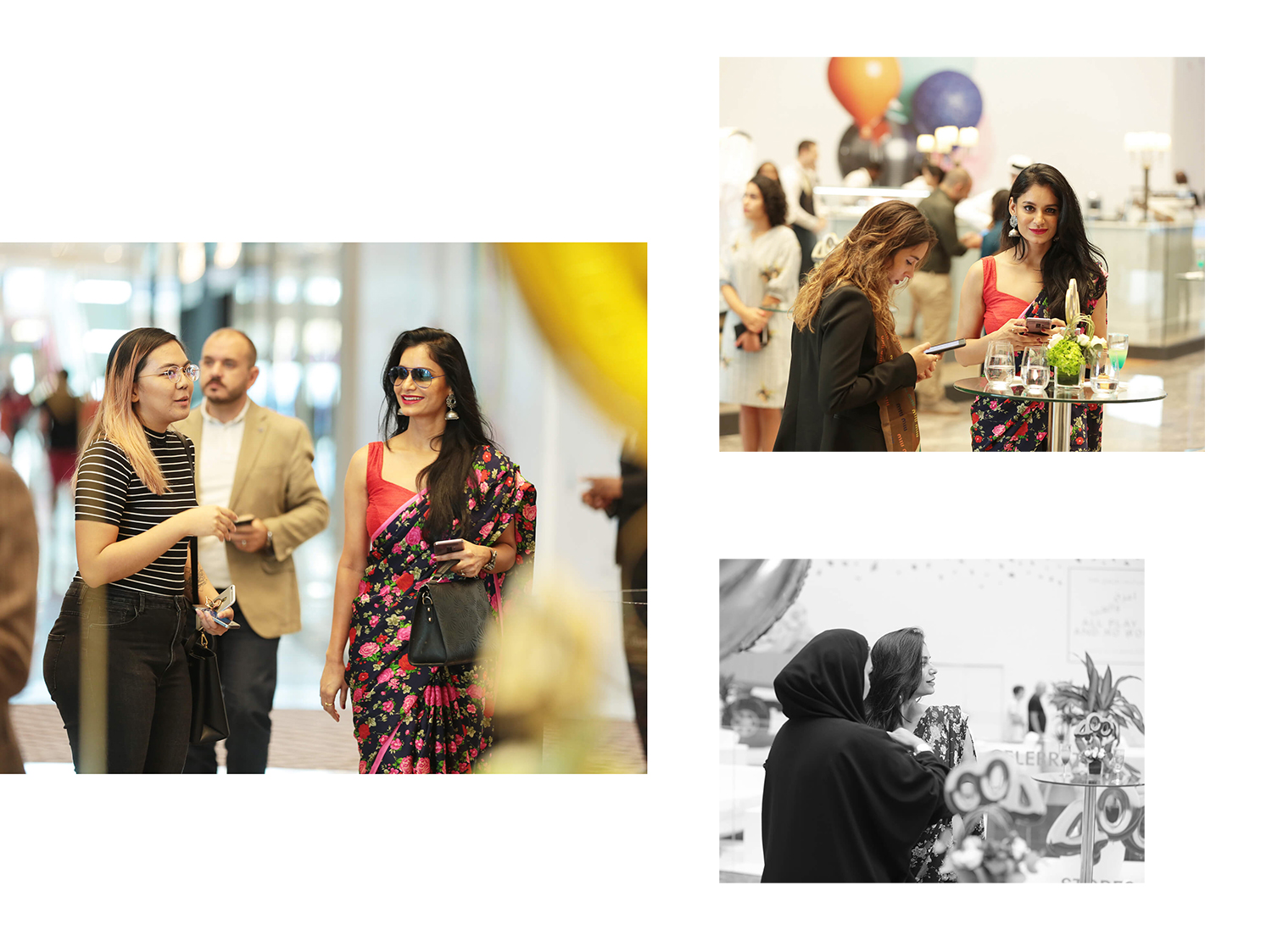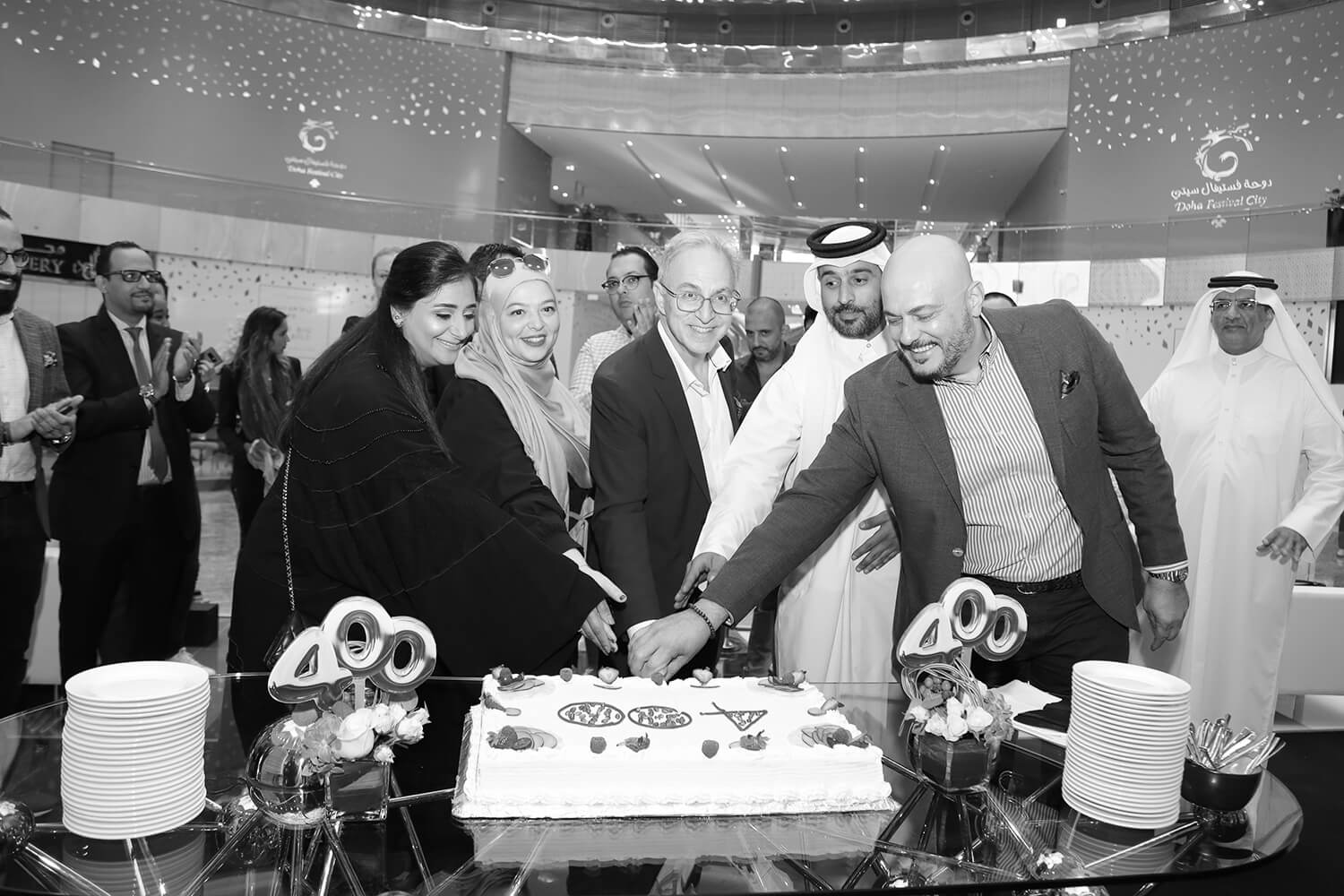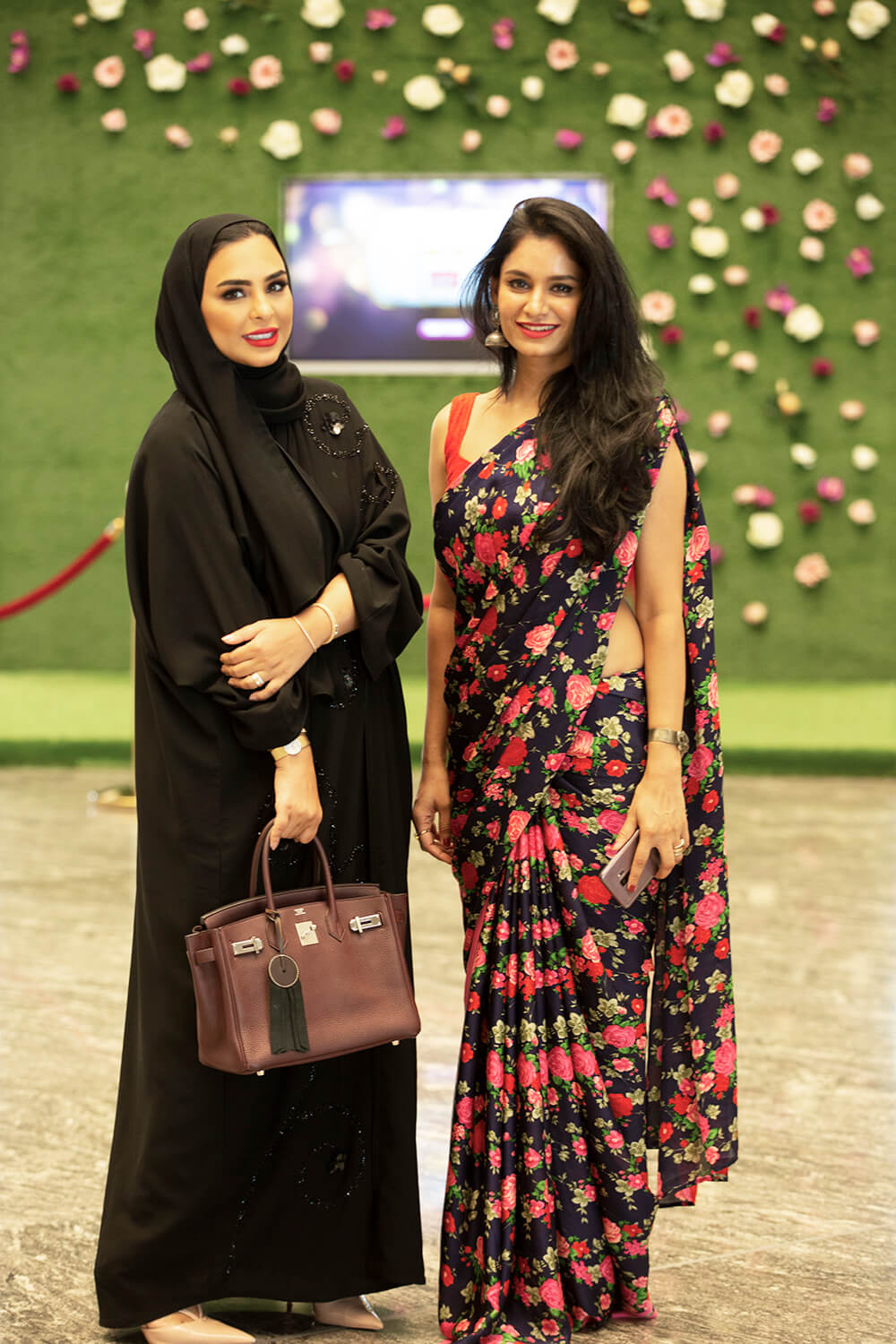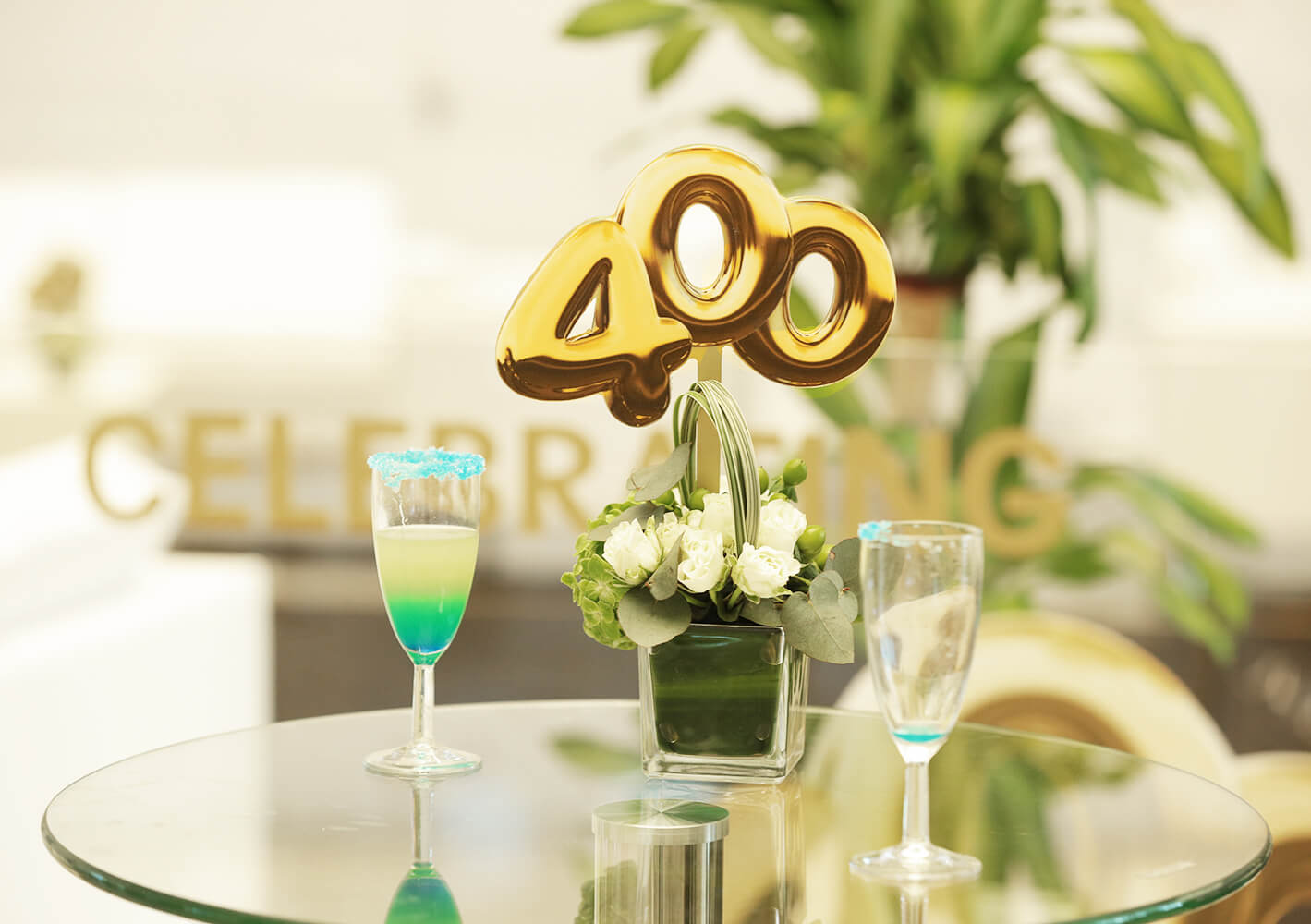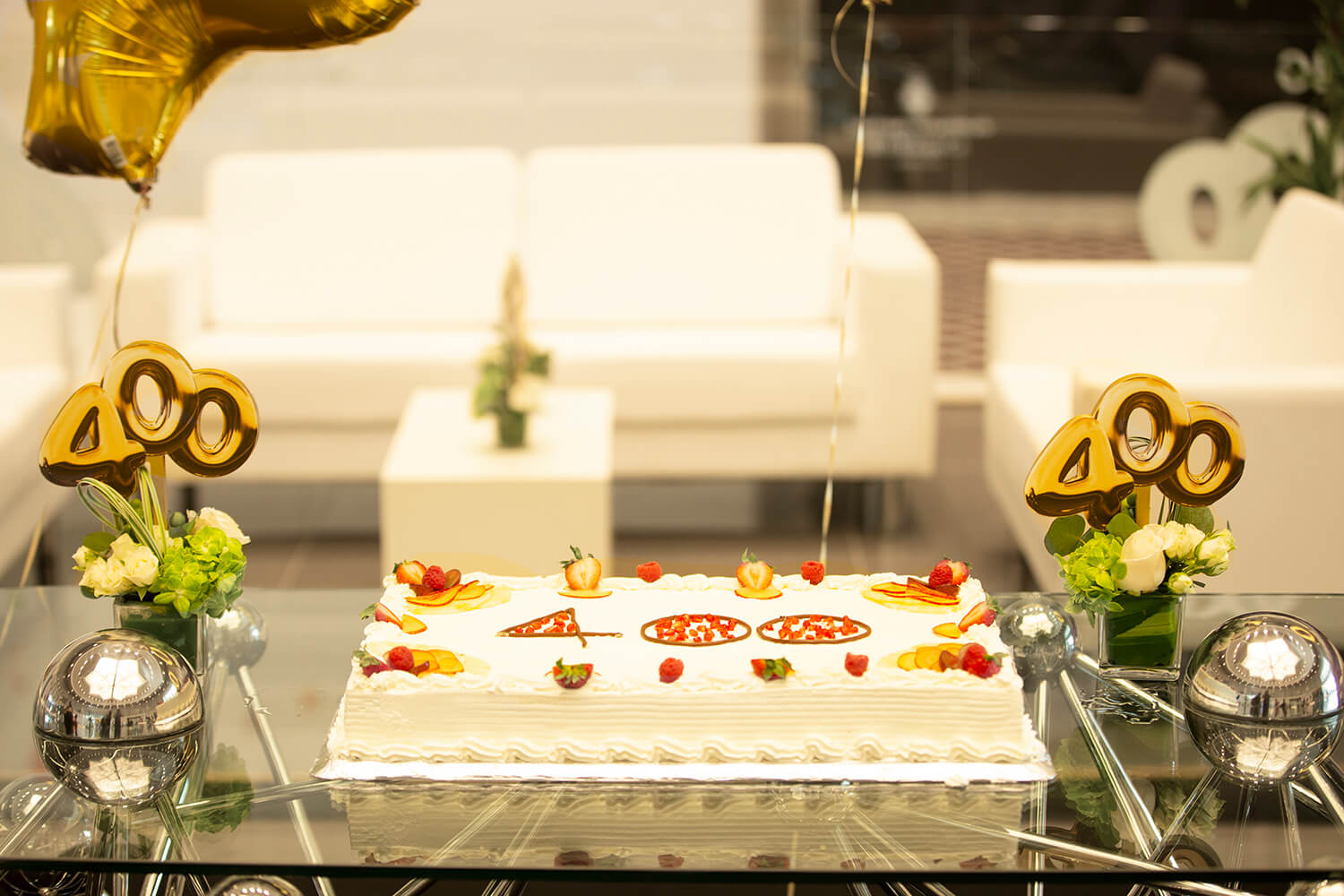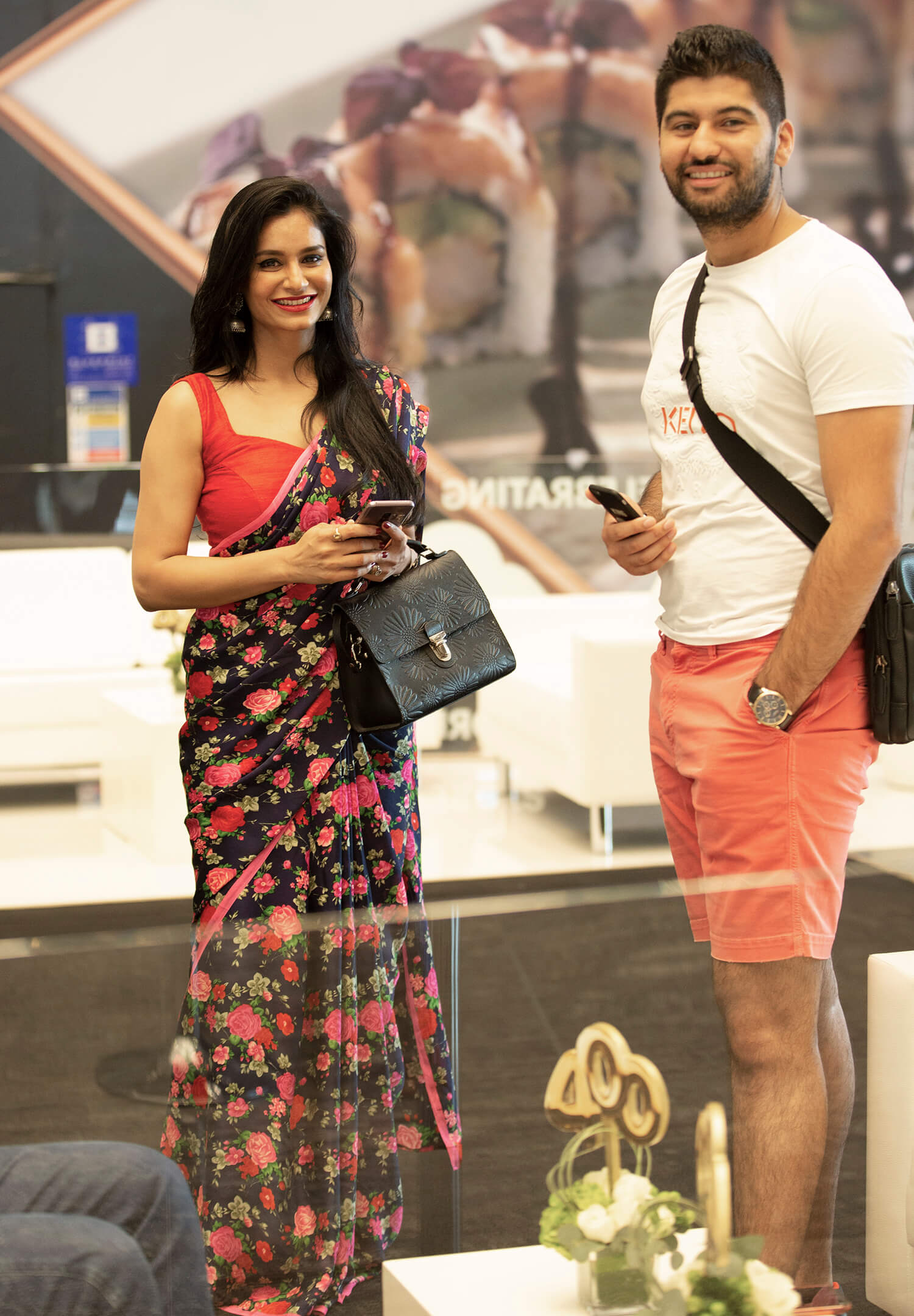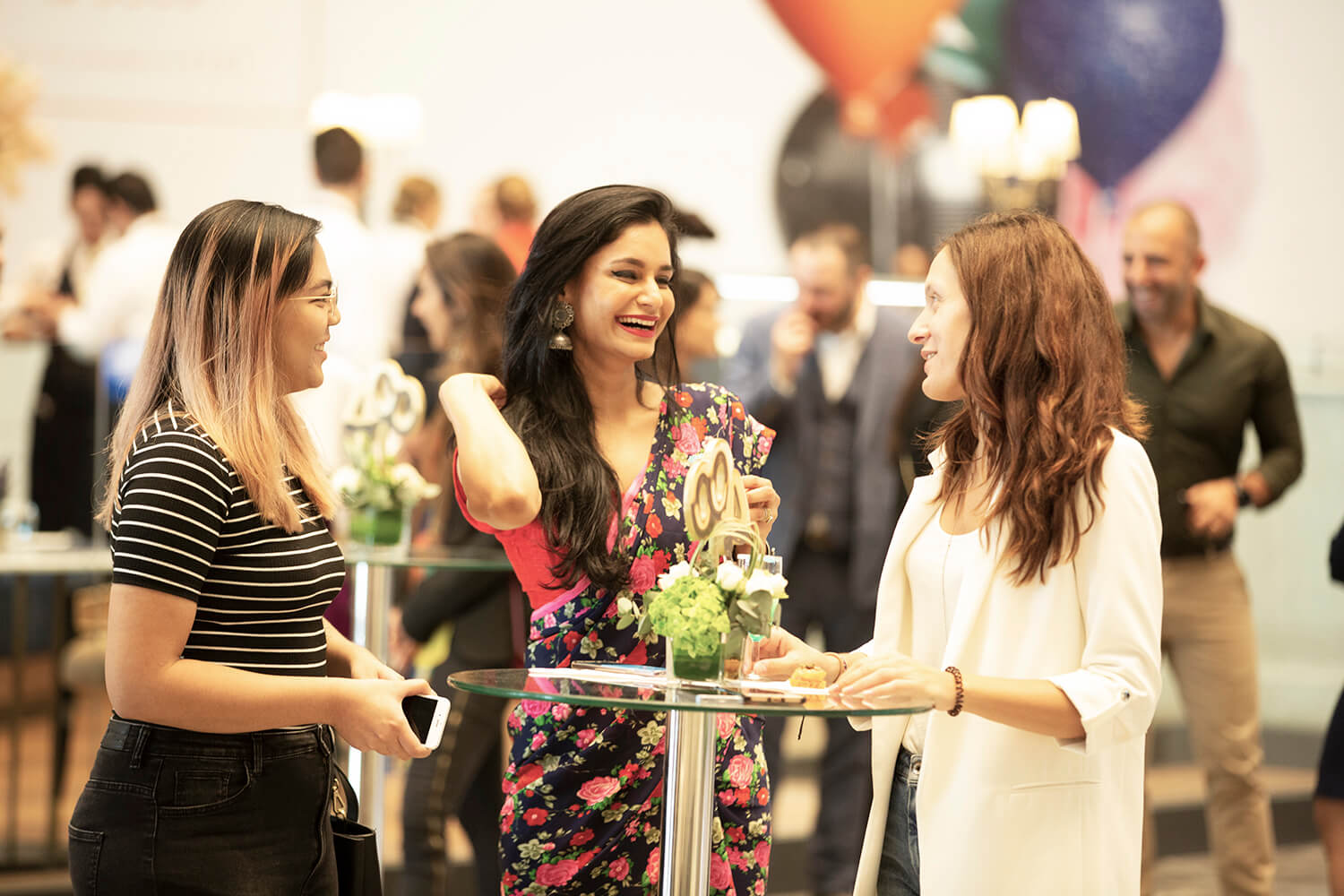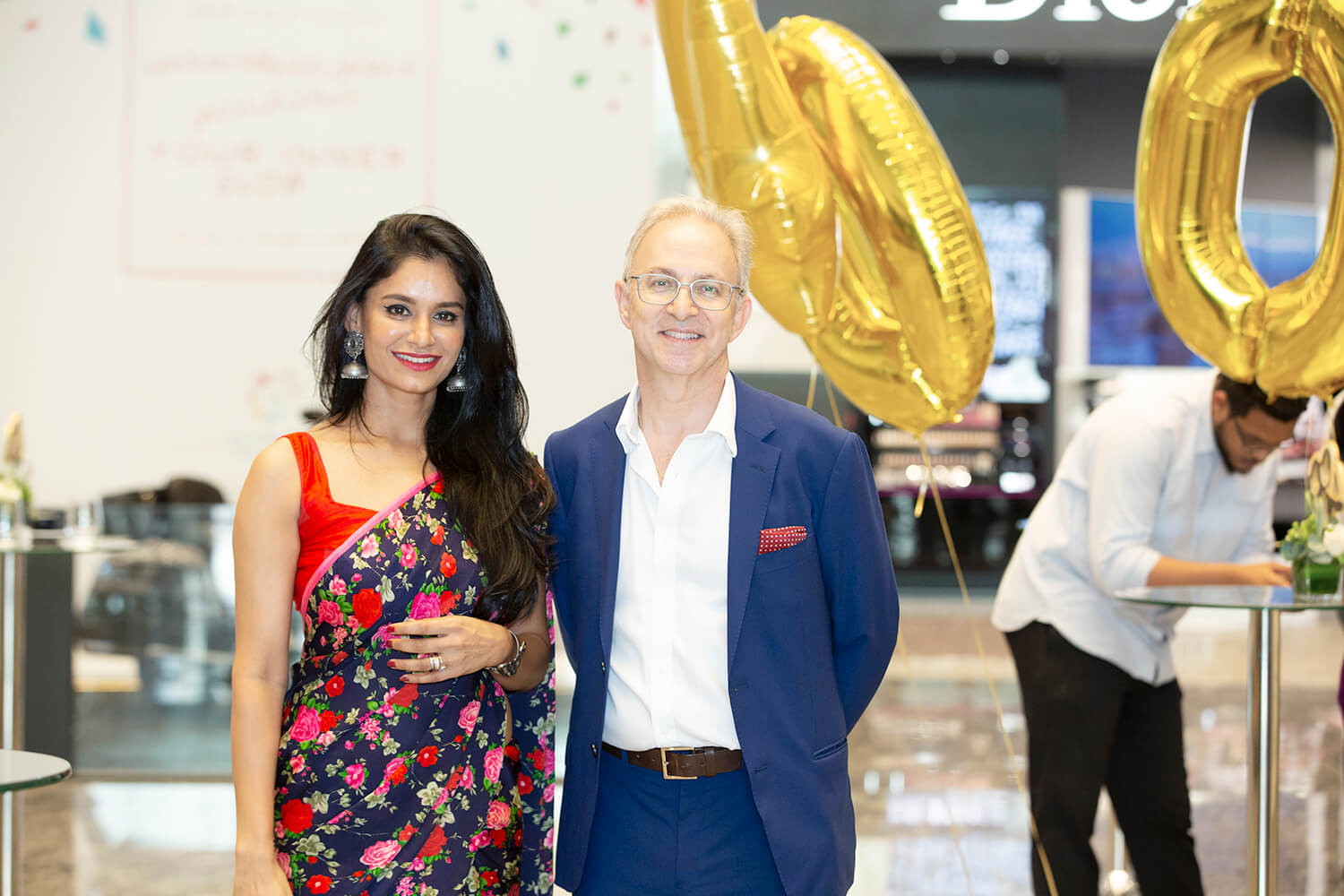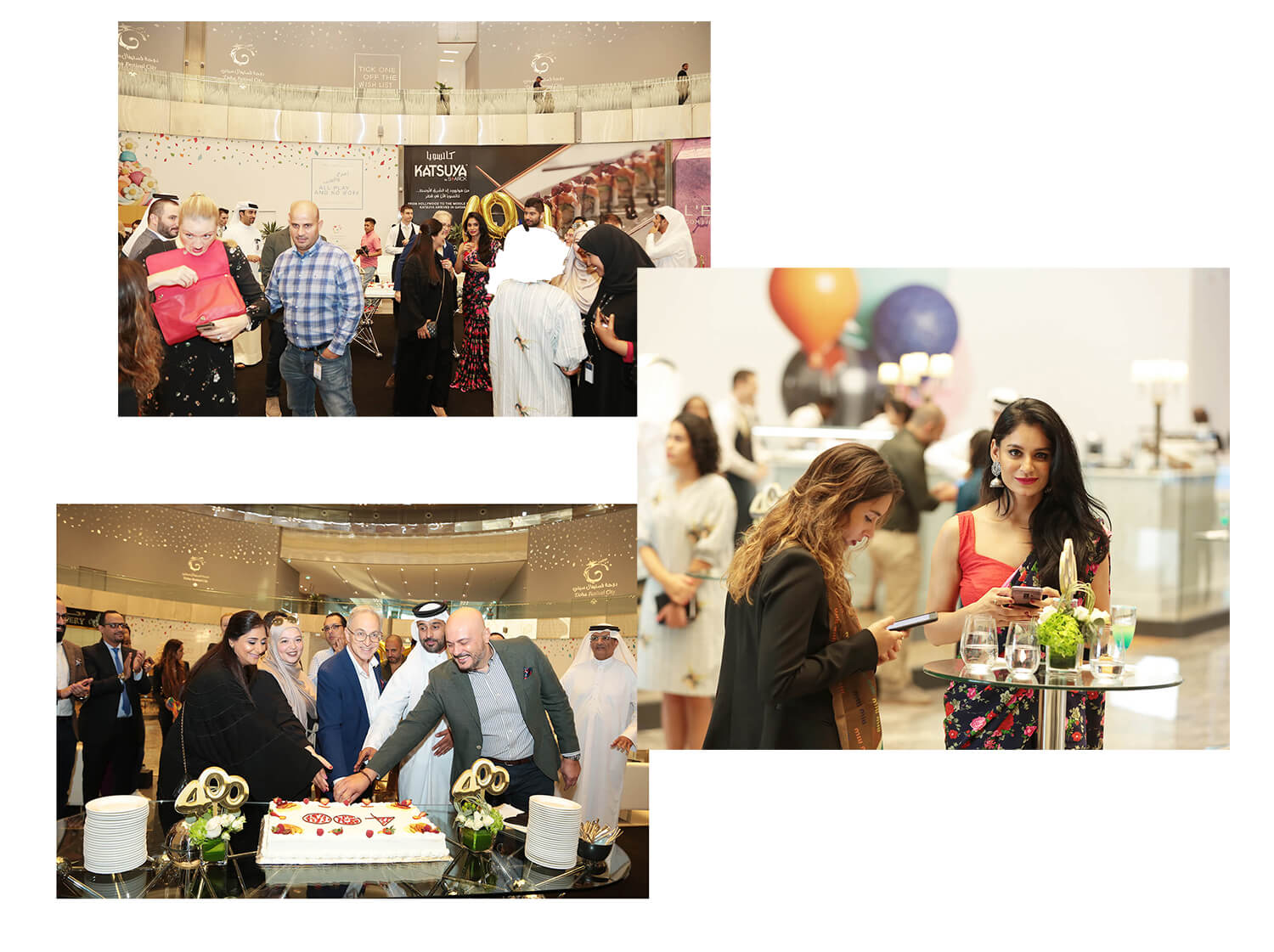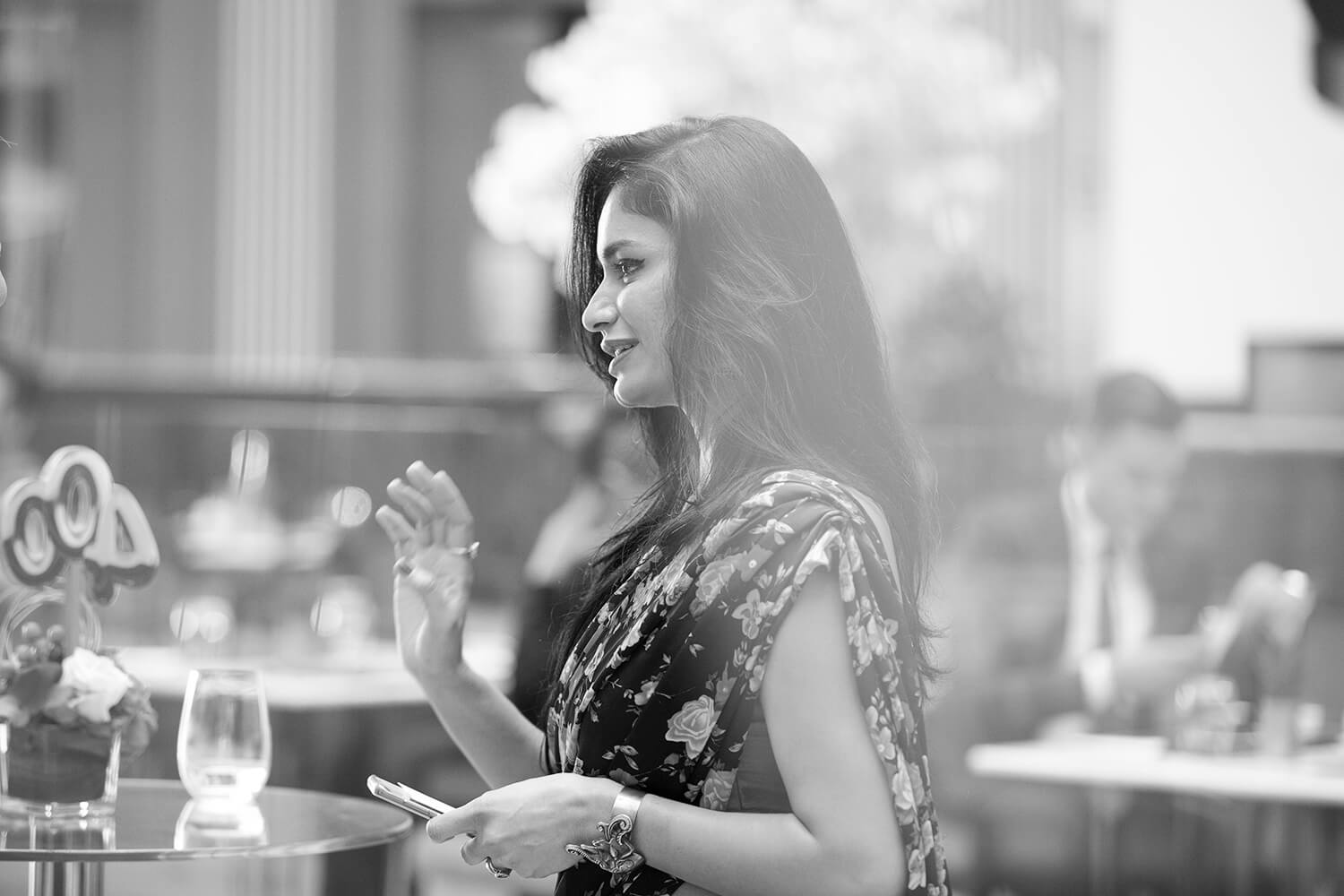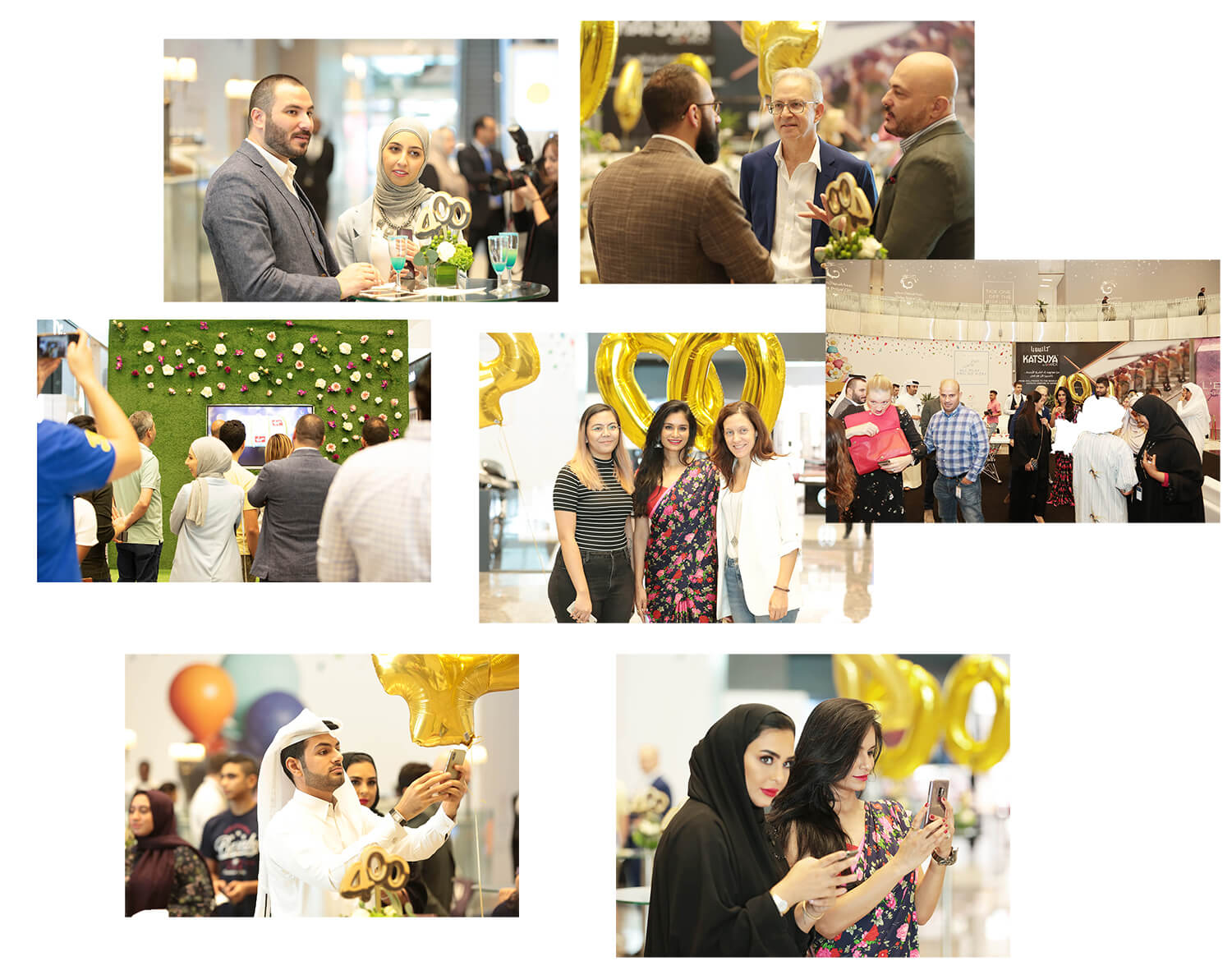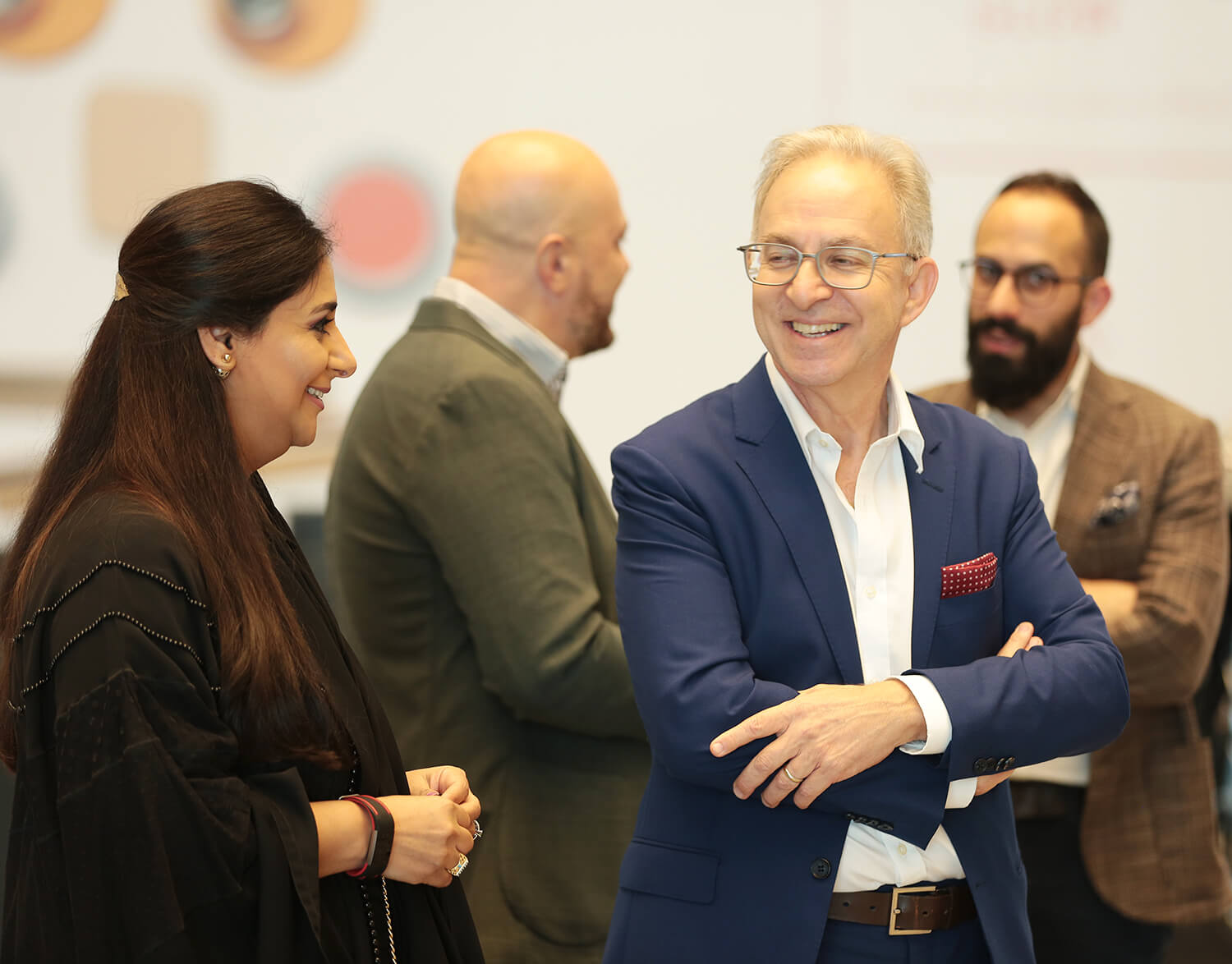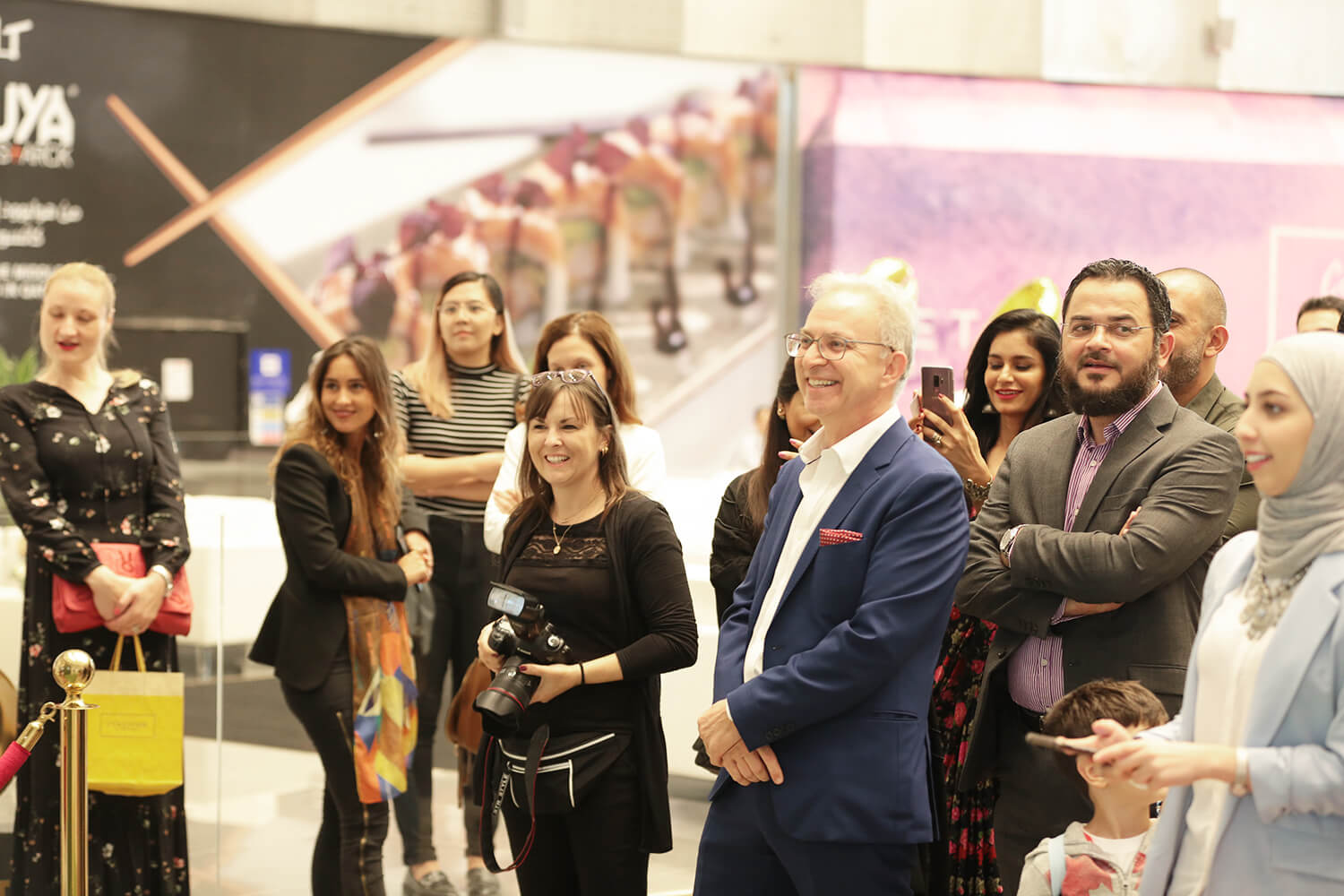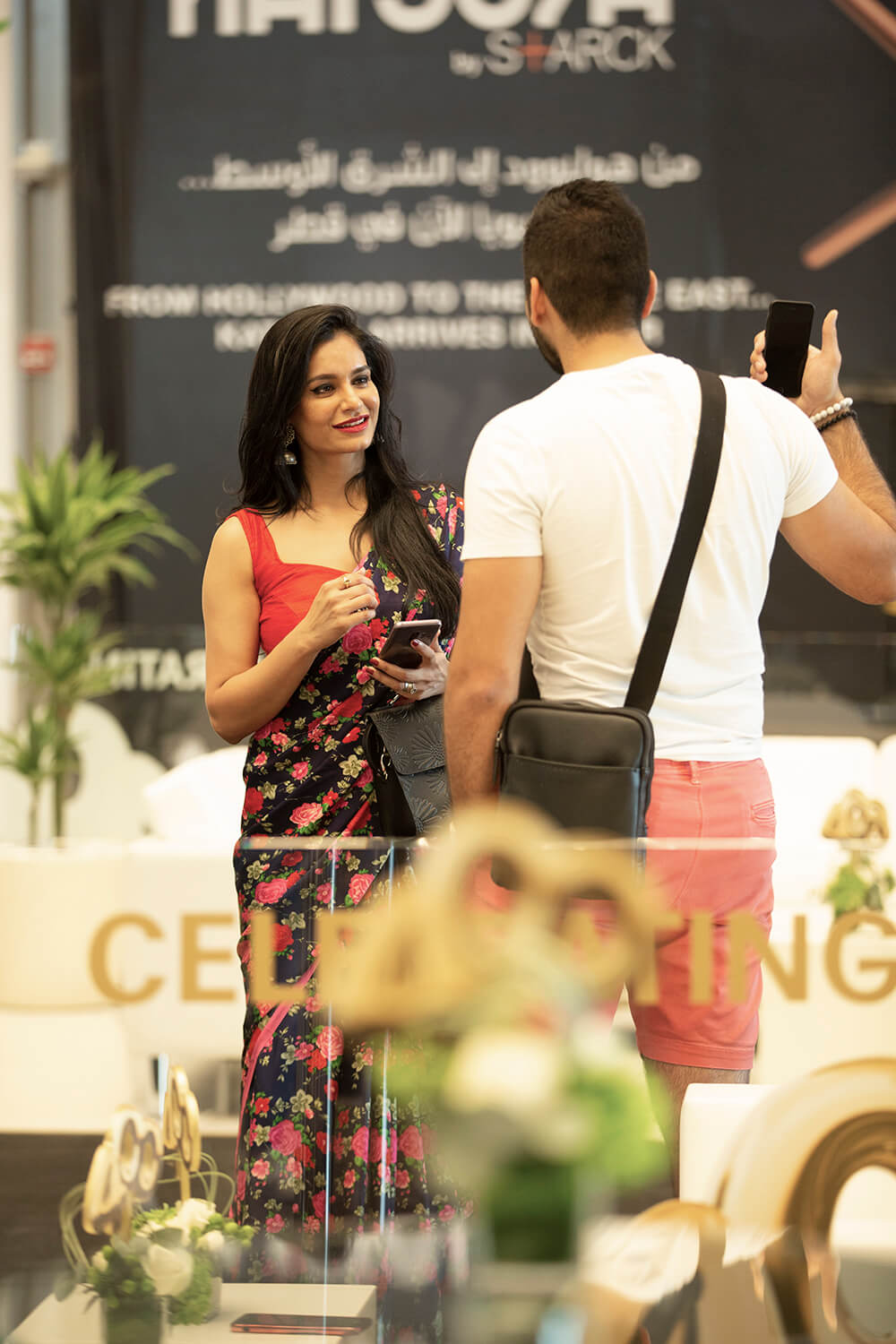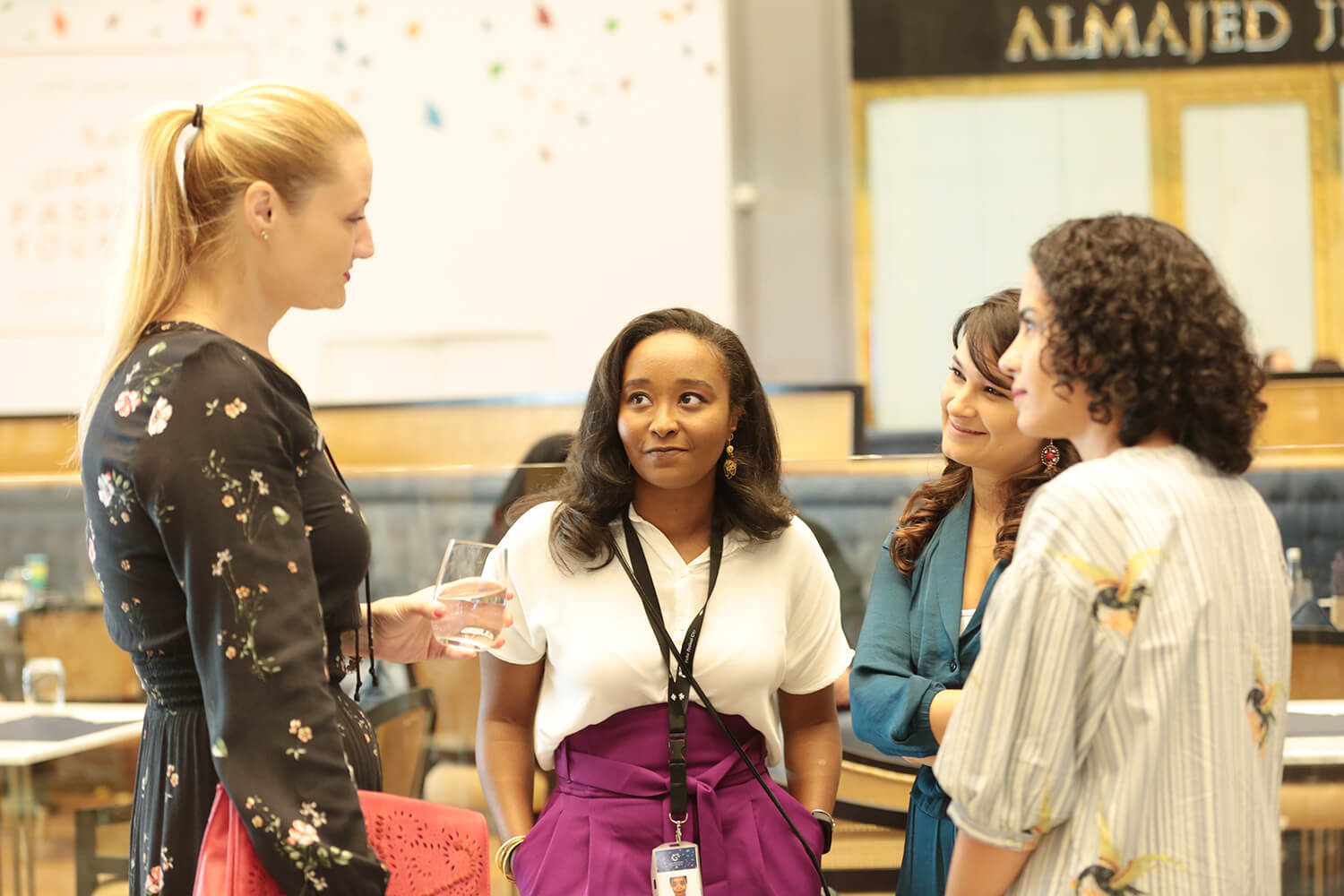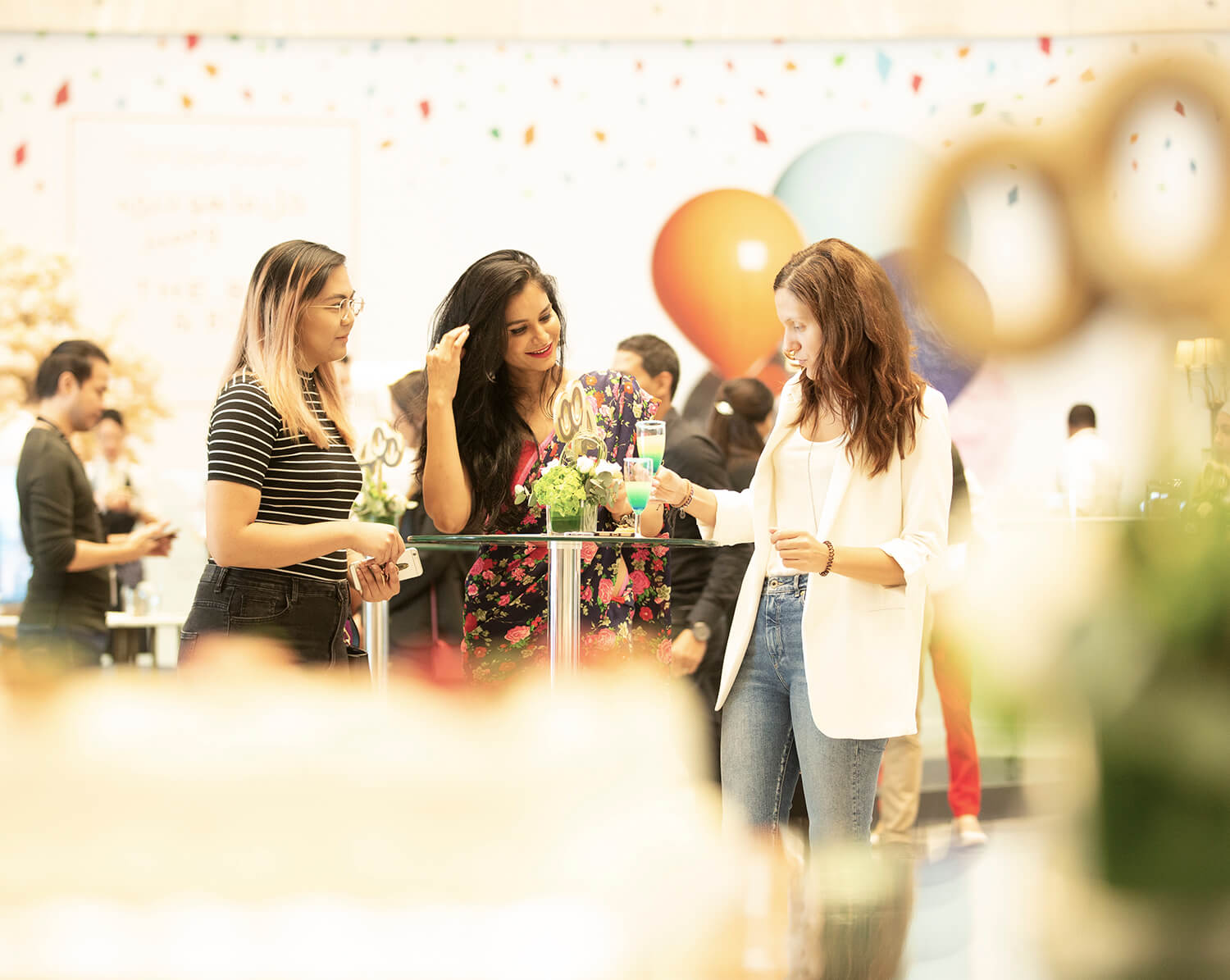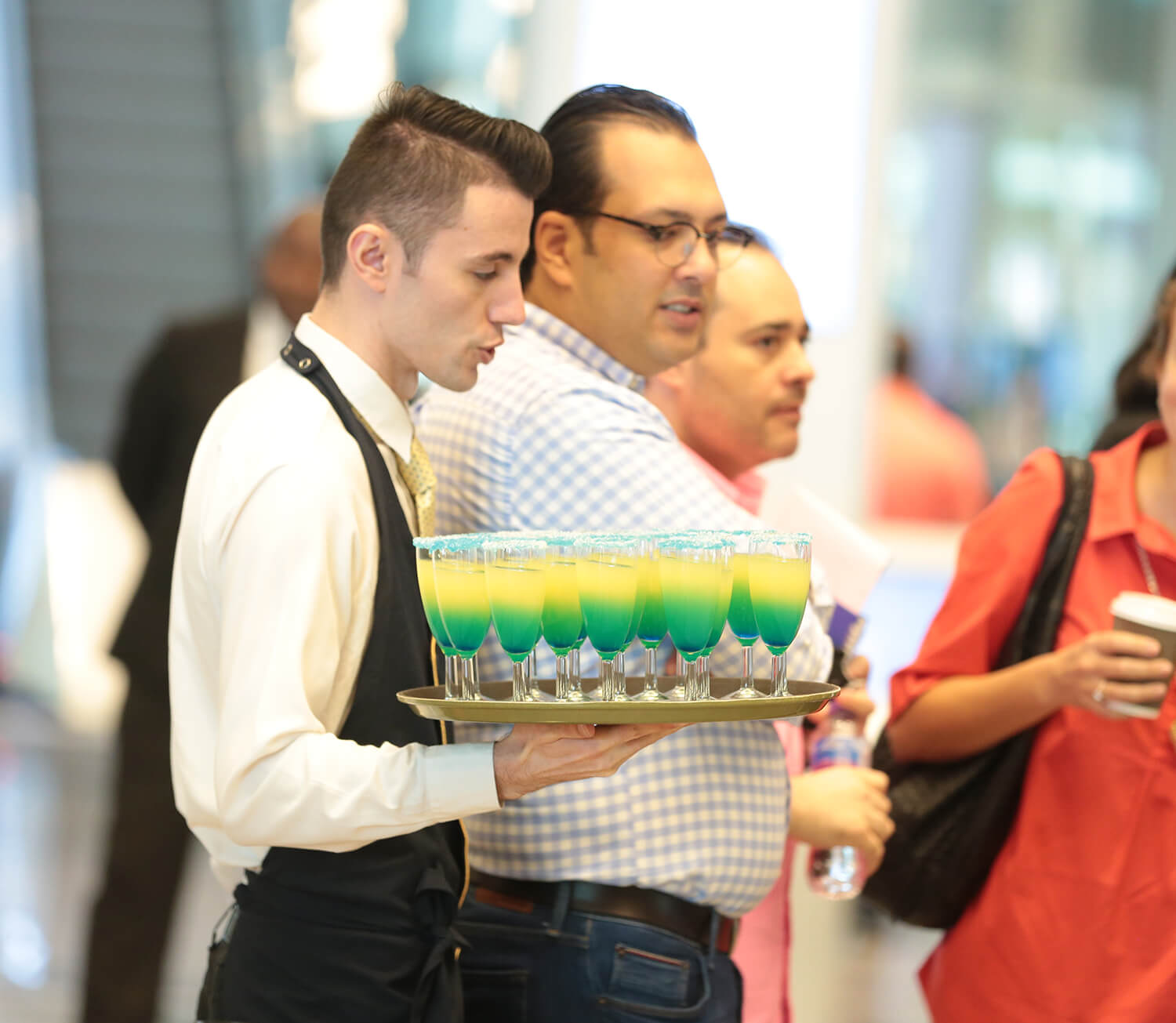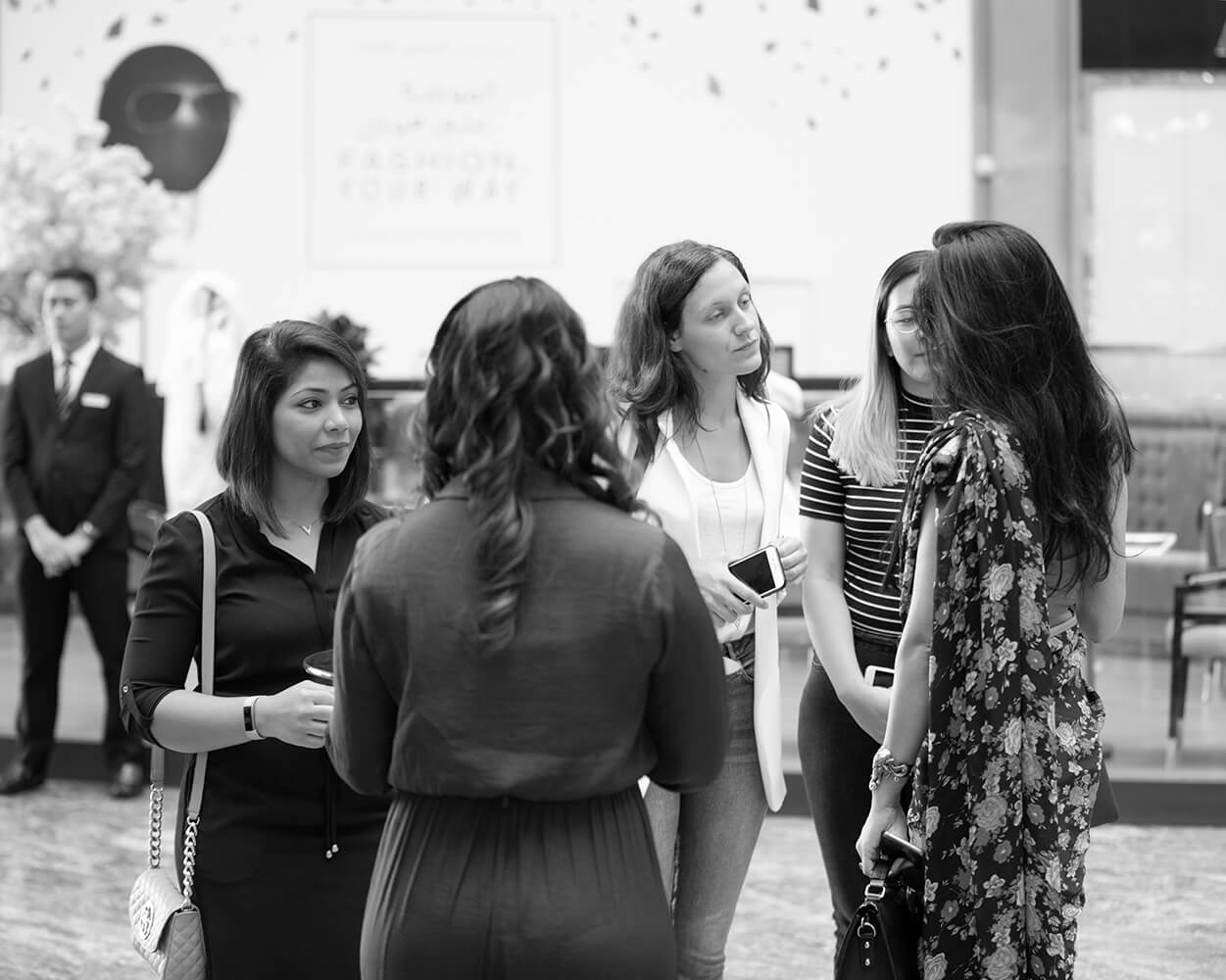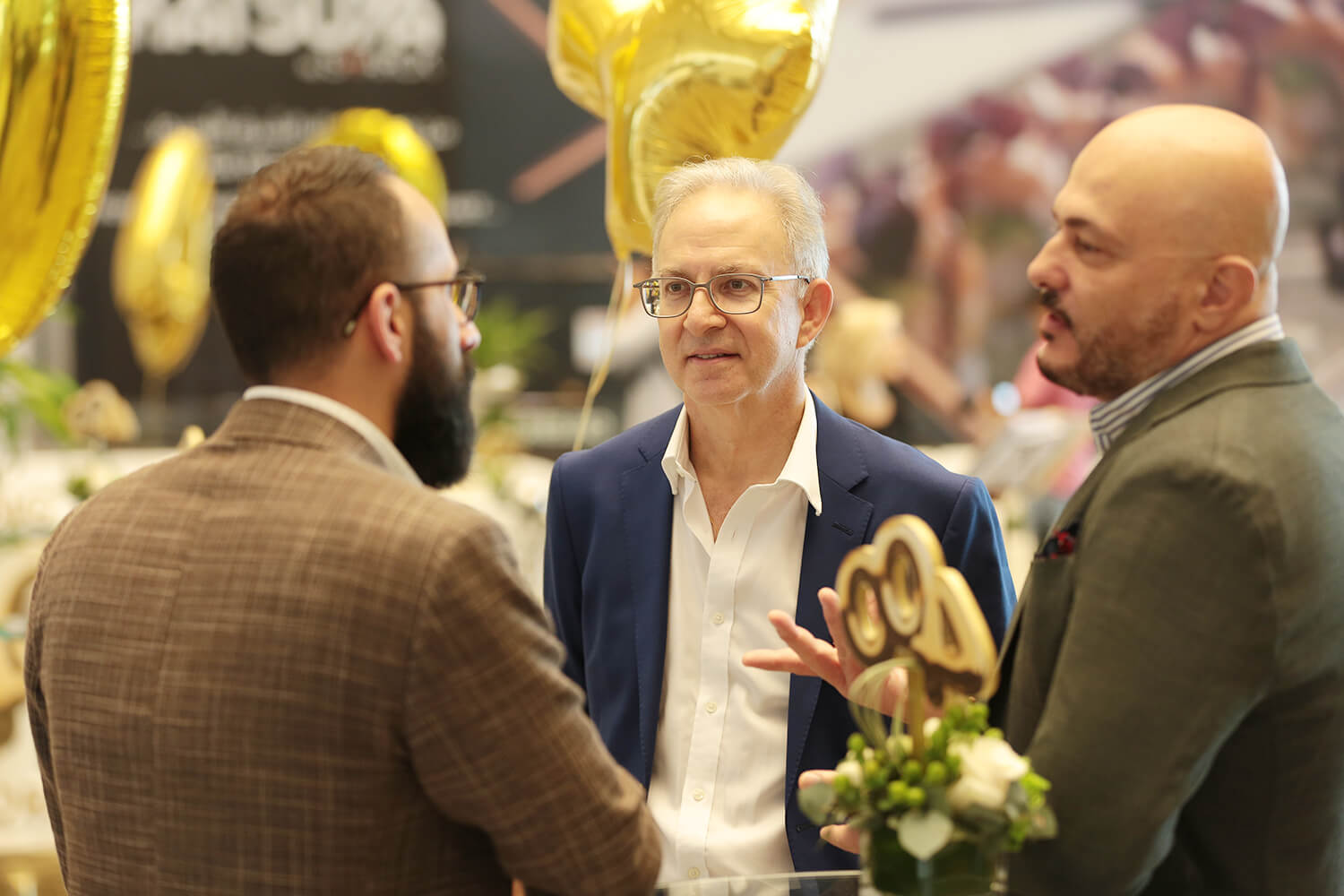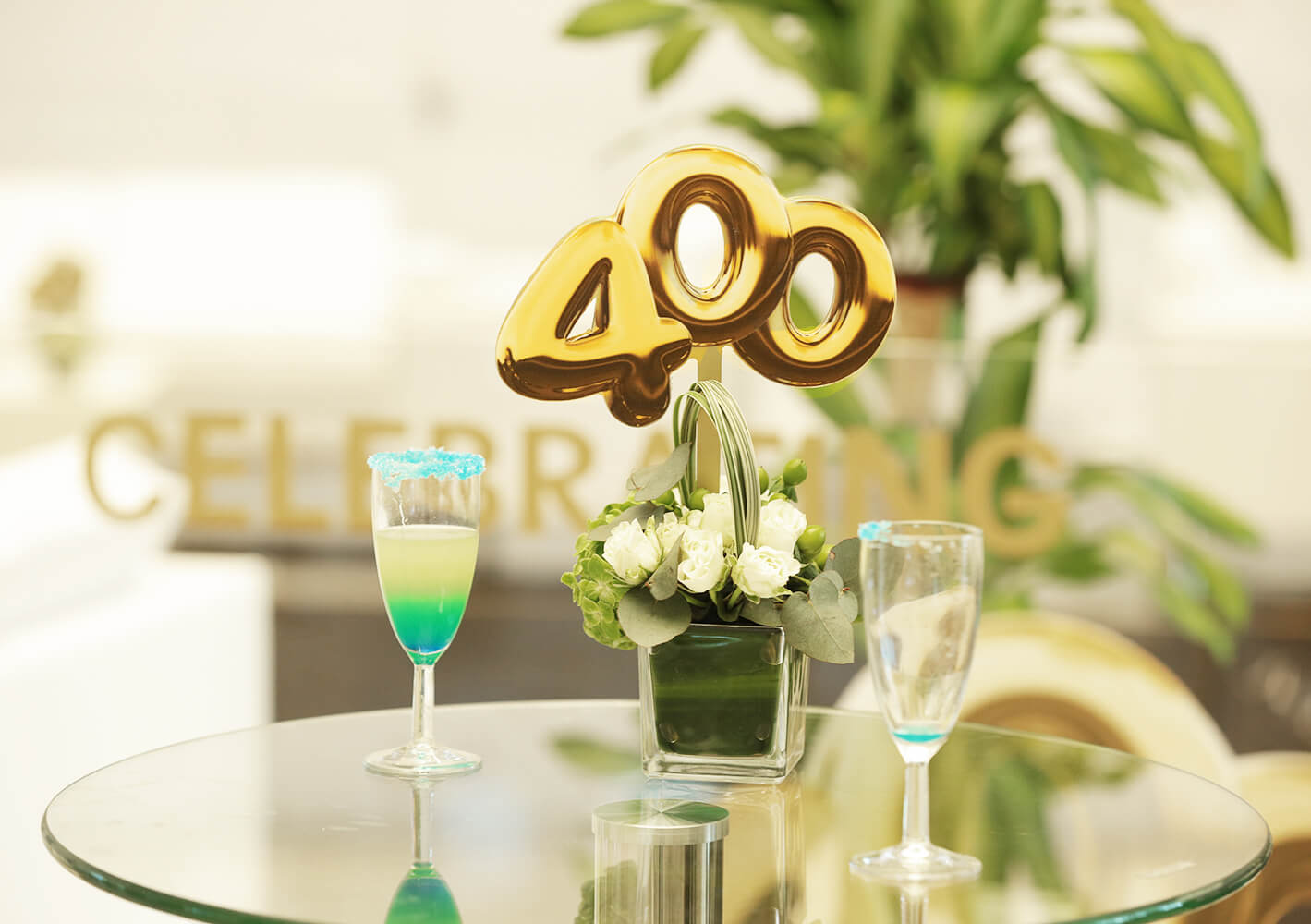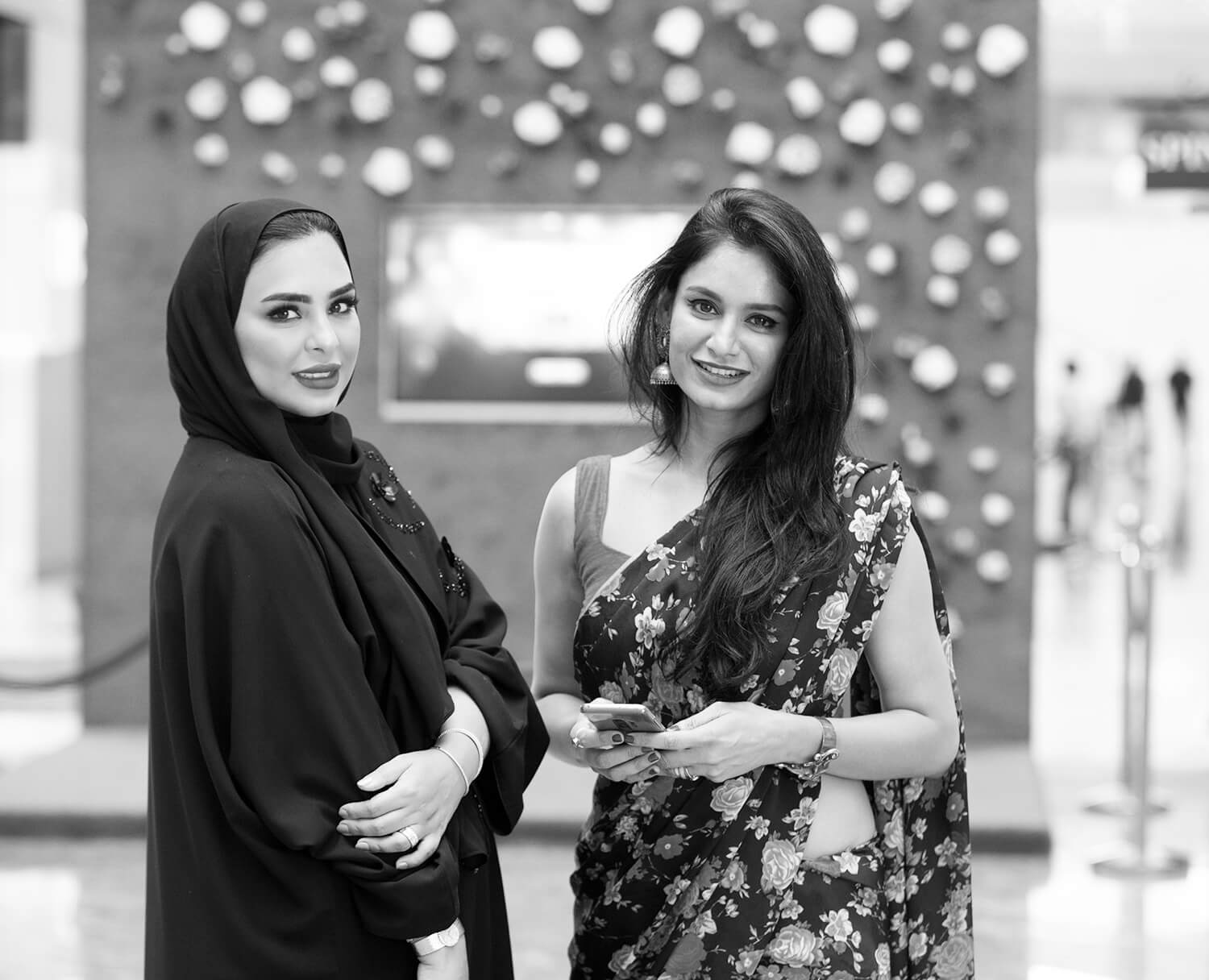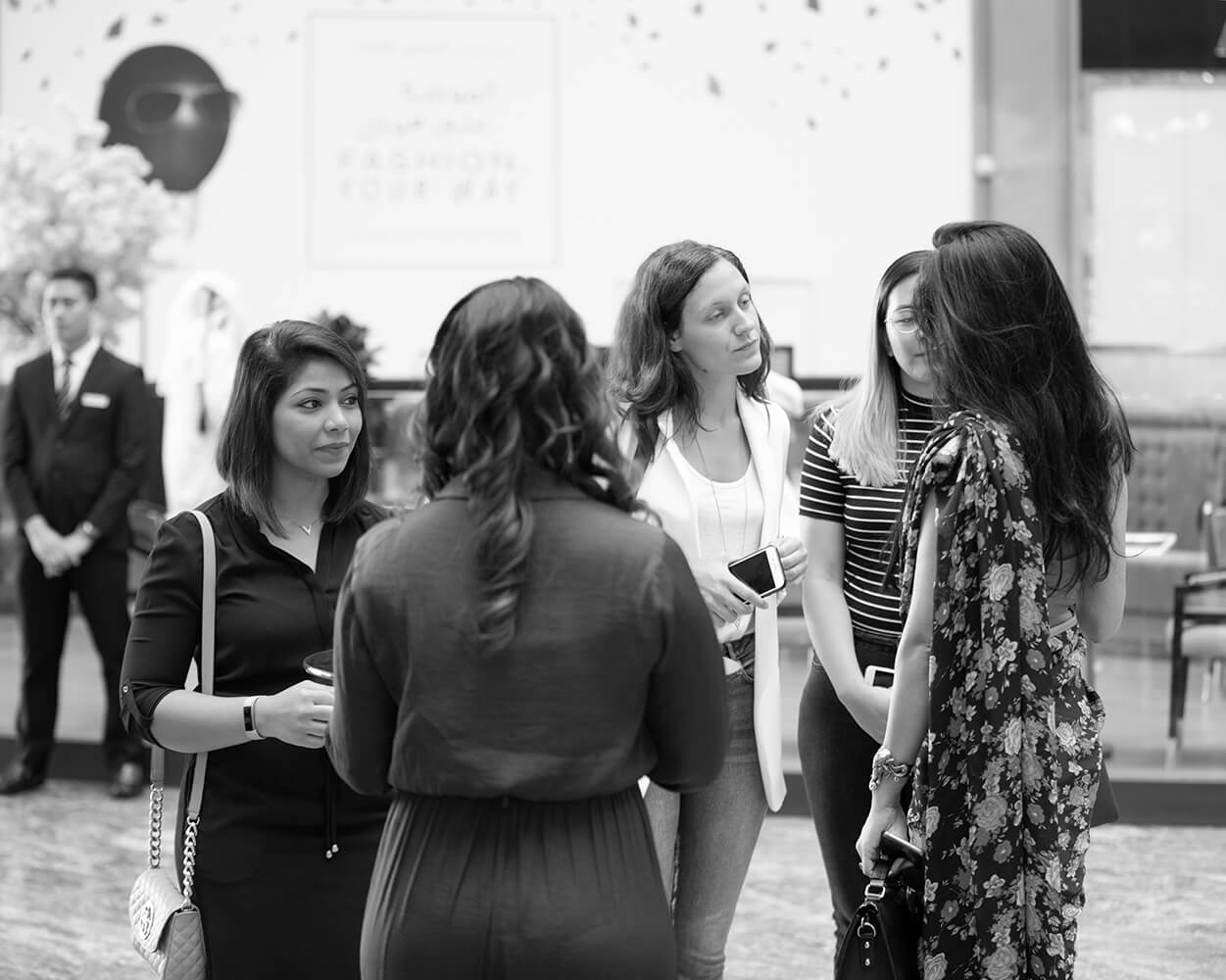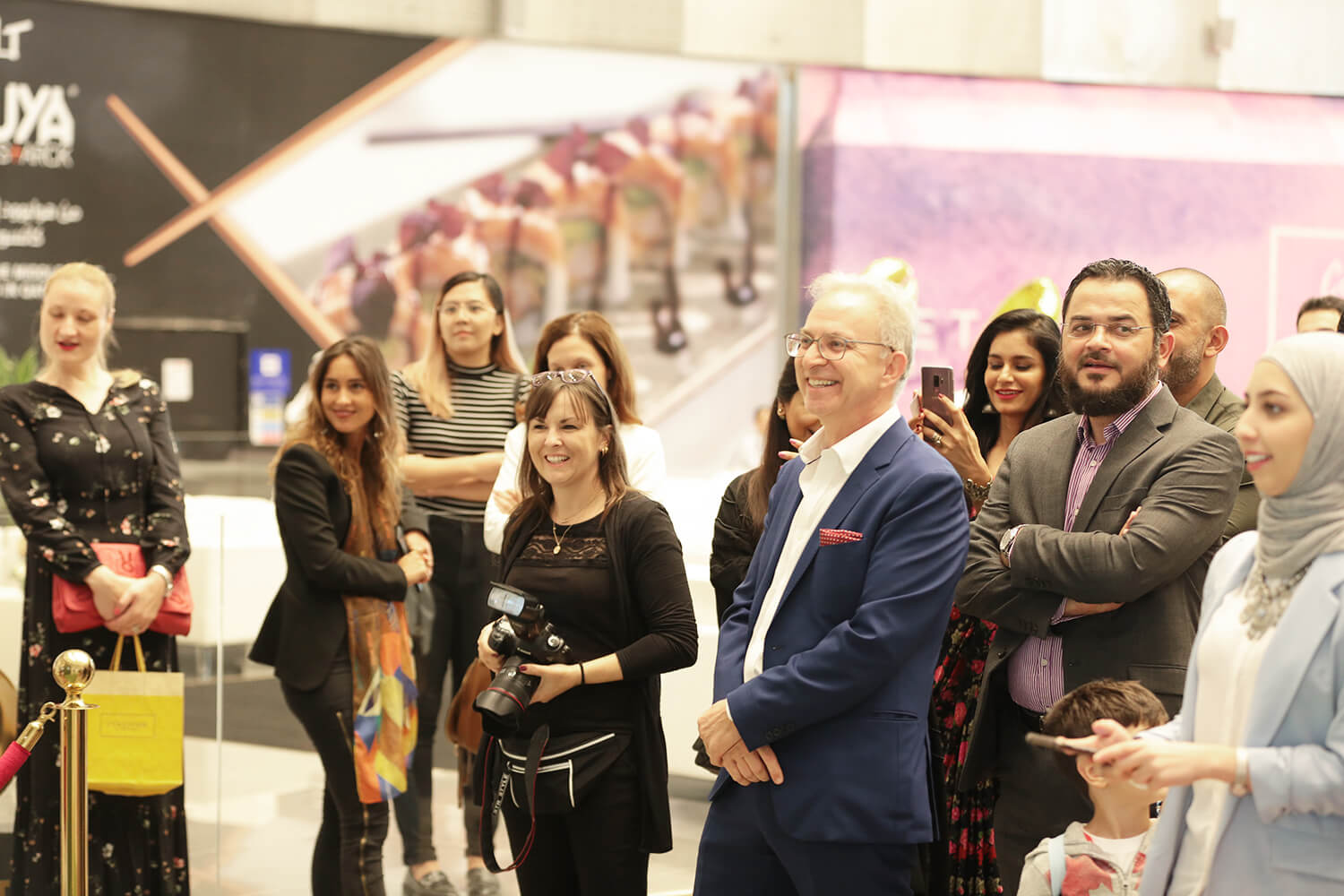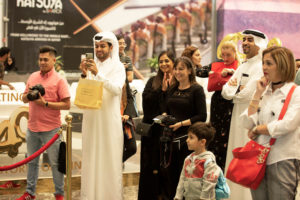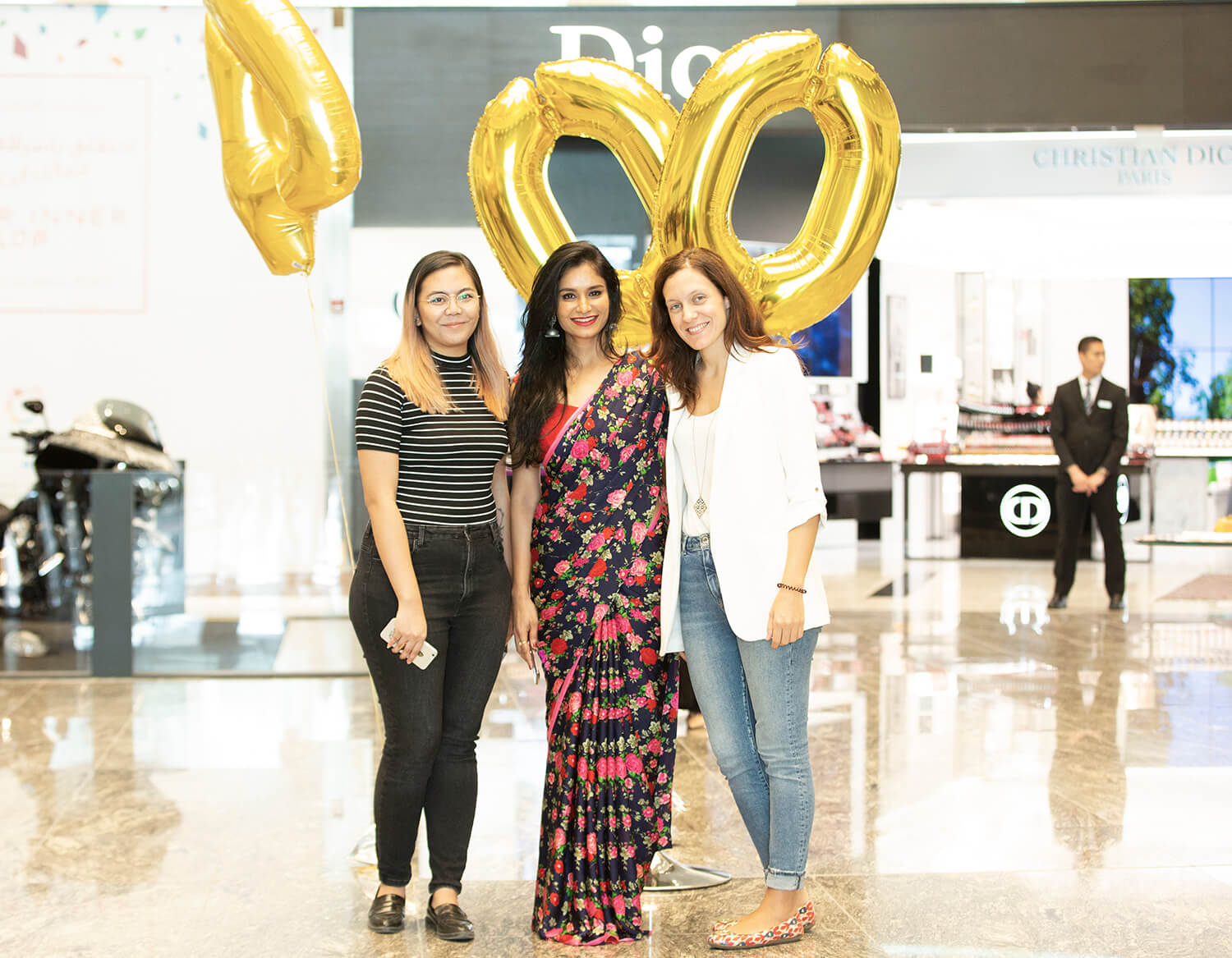 The event was done successfully and I wish the entire team of DOHA FESTIVAL CITY many more celebration in the future.
Signing off for now I hope you enjoyed the gallery of Doha Festival City 400 Store celebration event.
Until my next post,
Stay Voguish Stay Humble.
Gazal