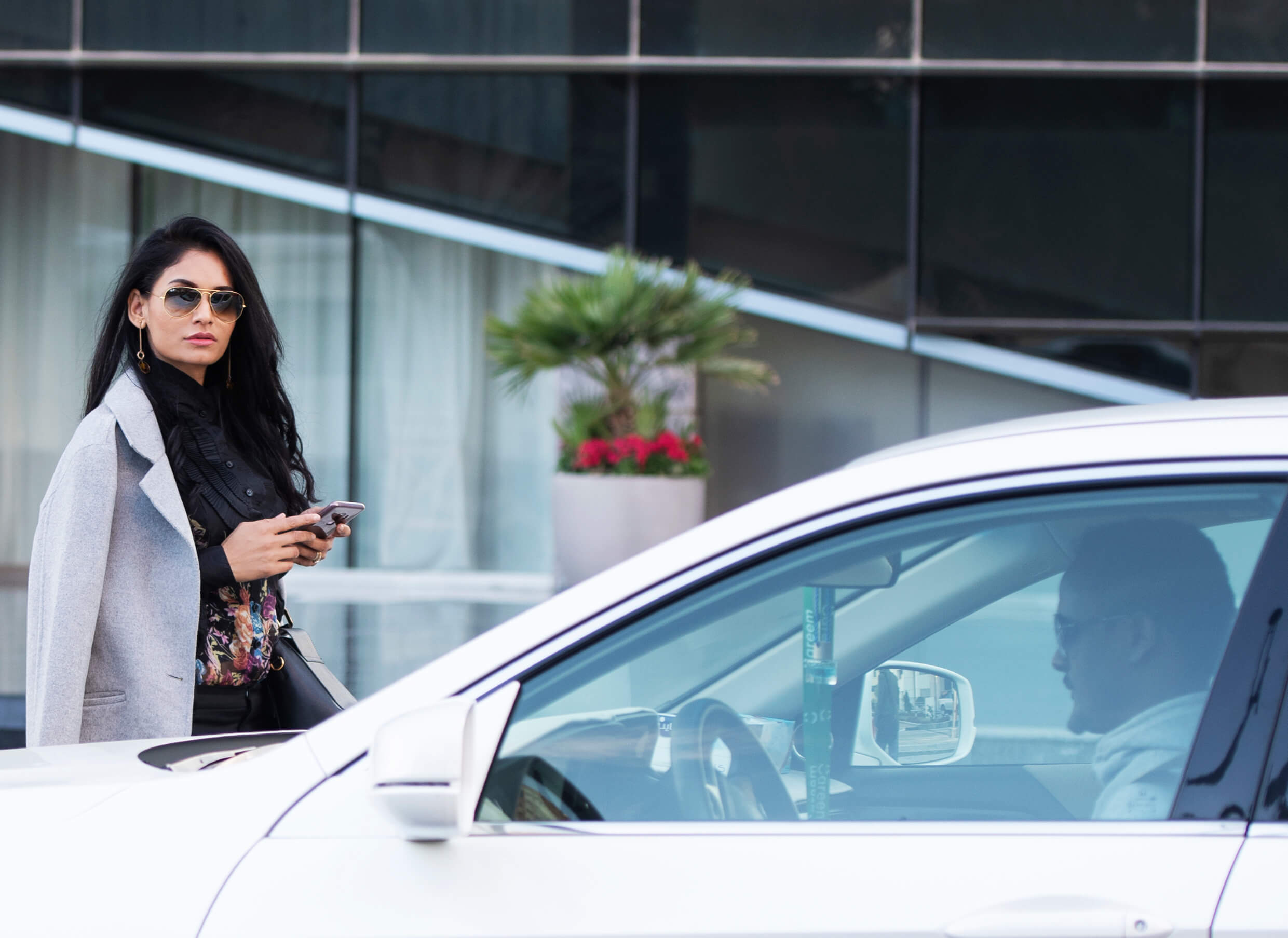 As a blogger, I have to travel a lot! For meetings and for shoots at times. Apart from being a blogger, I am also a mother and a wife. I am sure you will be able connect with me when I tell you about the added responsibilities and commitment we have related to our family. Despite of having everything planned and scheduled at a particular time, something or the other always comes up at the last moment, where I get stuck up somewhere owing to the family priority, because of the mother or wife in me. But then, I also hate being late for my important meetings. Especially when it's going to be for a new business relation.
Many  times, I have to attend business meetings and I am already running short of time. You don't want to get late looking for a parking space for your car. Instead of taking risks of getting late in such circumstances, it is always preferable to get a cab and go for the business meetings. I have personally enjoyed seamlessly booking a cab with Careem. 
One more thing that has impressed me while travelling with Careem is that their drivers are very much customer-centric and customer-oriented. They are more friendly, polite and well mannered. 
Adding to this, their reduction in price by 15% lets you travel to your destinations in as low as 9 Riyals. 
It is really great how the companies are changing the way how people travel in the cities, easing the daily travel, making it more hassle-free.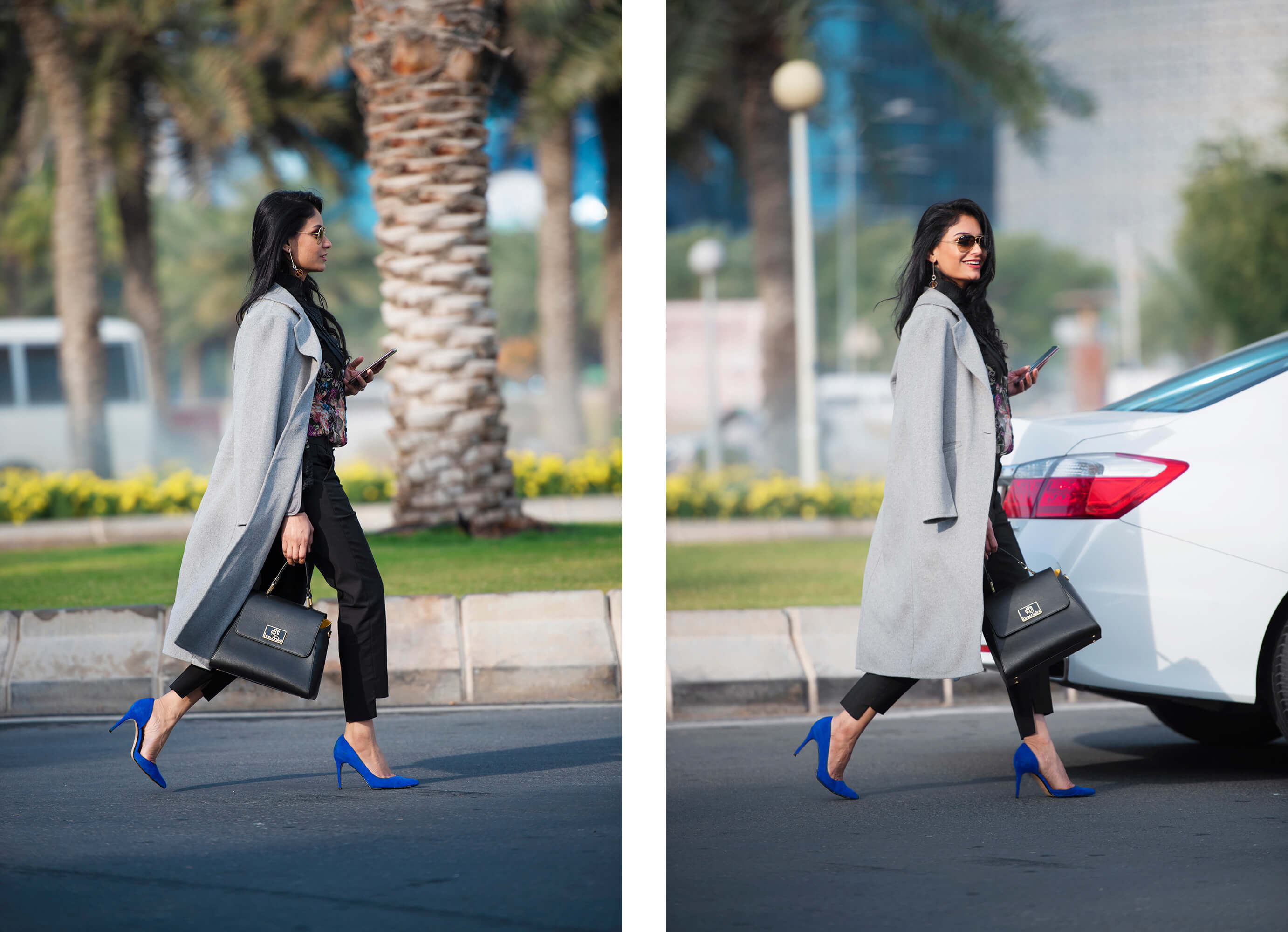 Being realistic,  some of us often tend to forget about the upcoming events and tours that we ought to be present at. To avoid being late, you can always prefer booking a cab.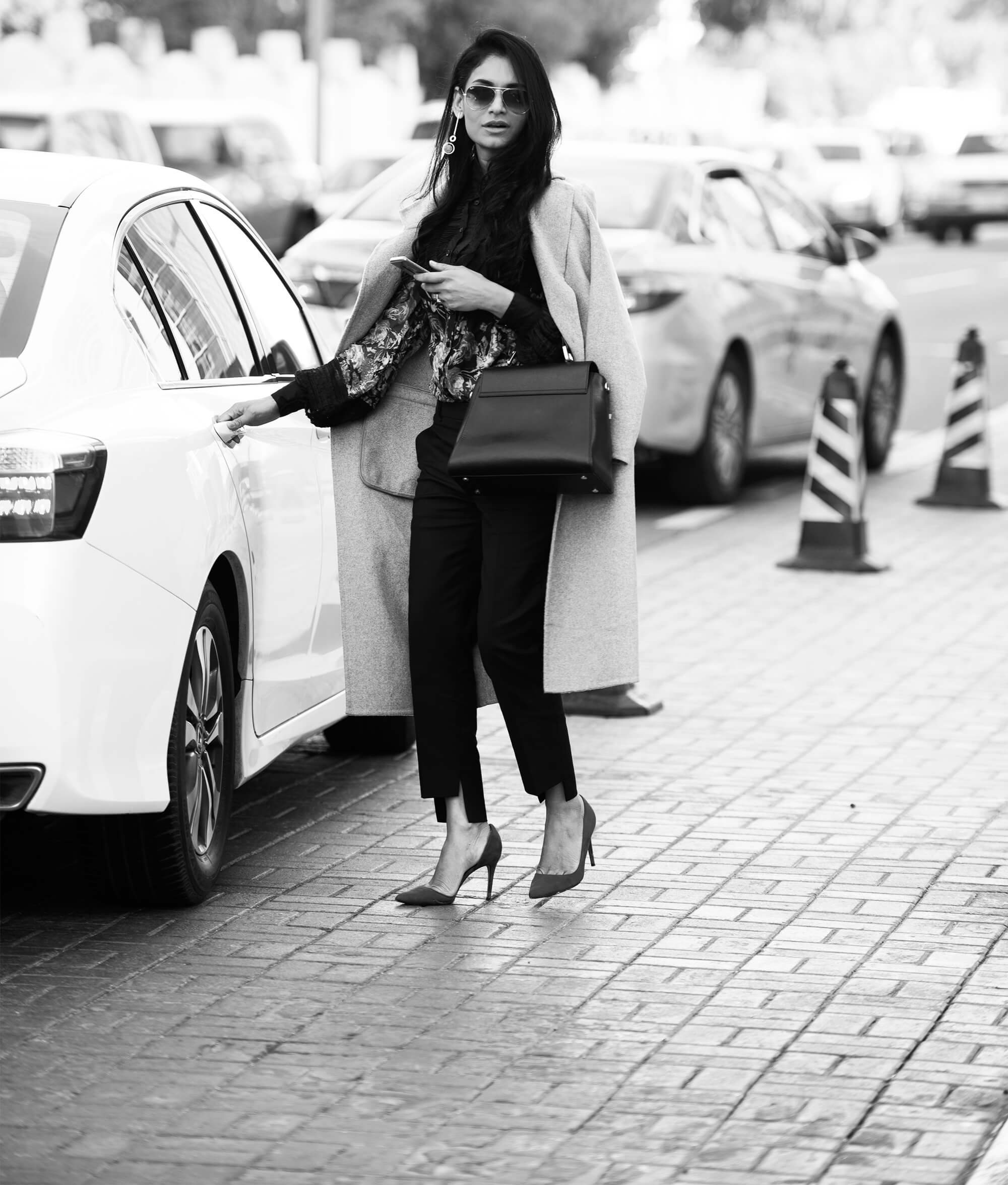 It is very convenient. All you have to do is open up the app, set the destination and  book your cab.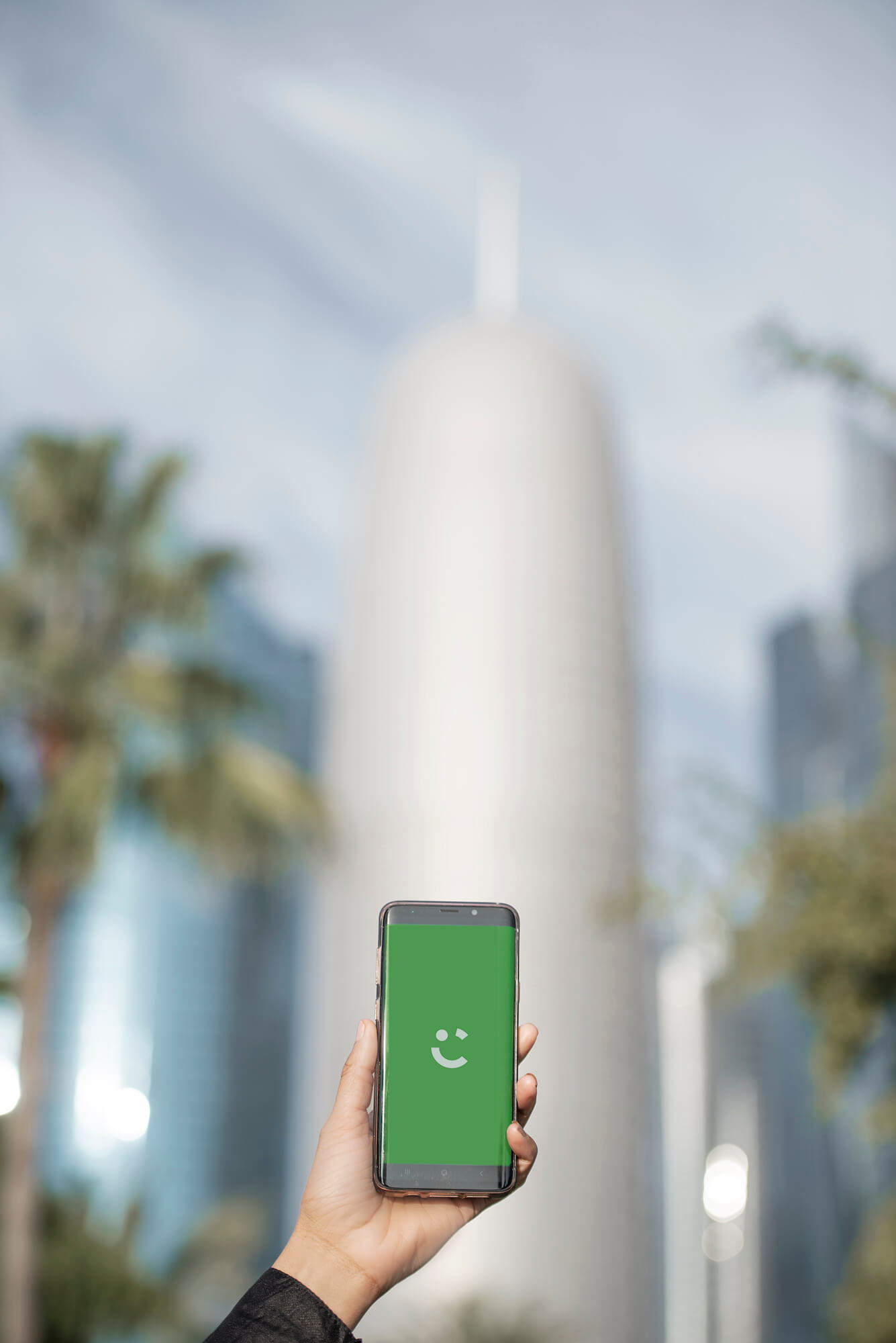 The best time to get things done is when we're not in hurry. While heading towards our meetings it often happens that some last moment ideas come into your mind, which can drastically affect your business. Booking a taxi is pretty much preferable. Because when relaxed, you have better options and ideas that flow in automatically from different angles.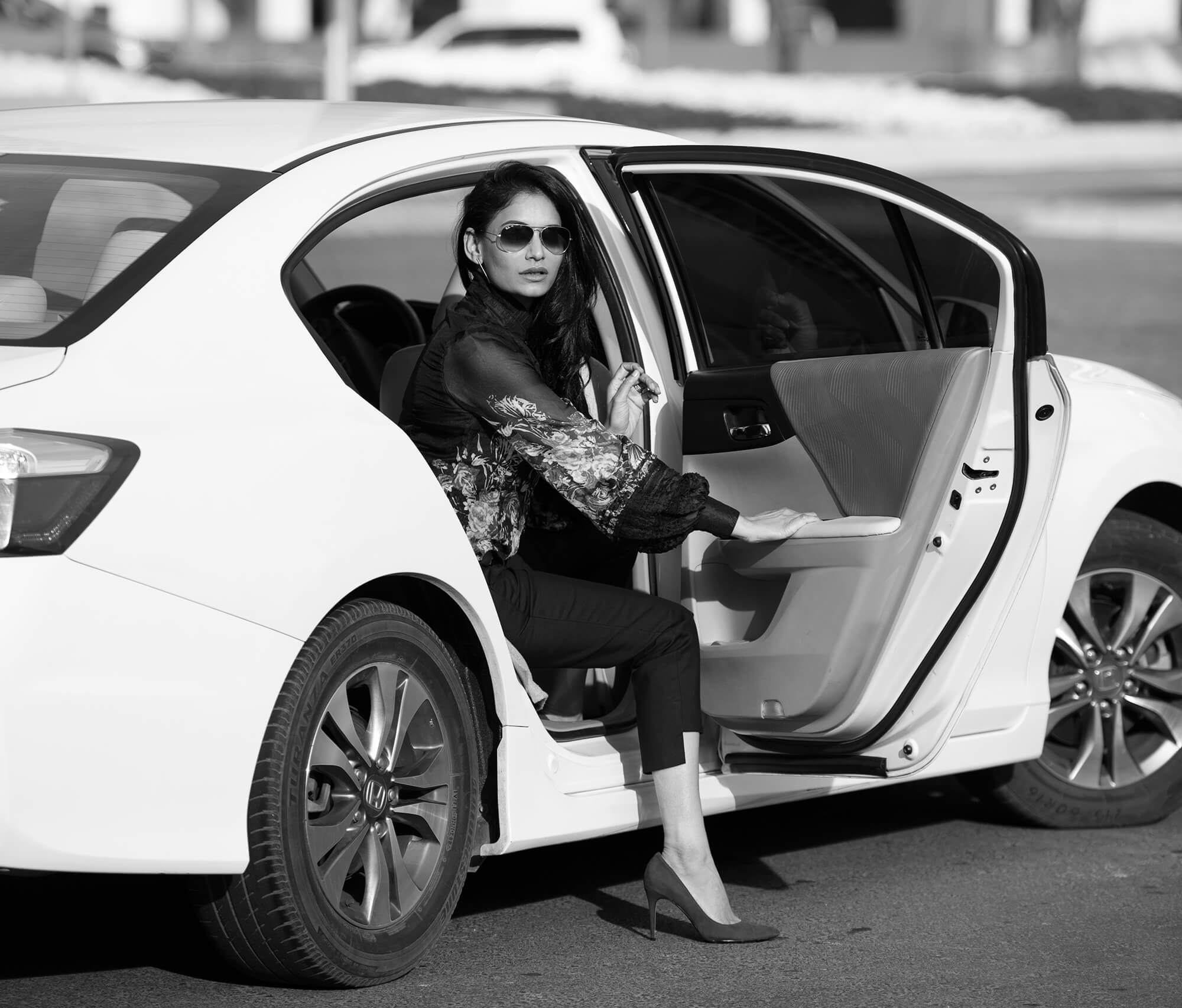 Offers and Discounts! They often throw promotional offers every now and then. Who wouldn't want to get benefited with them?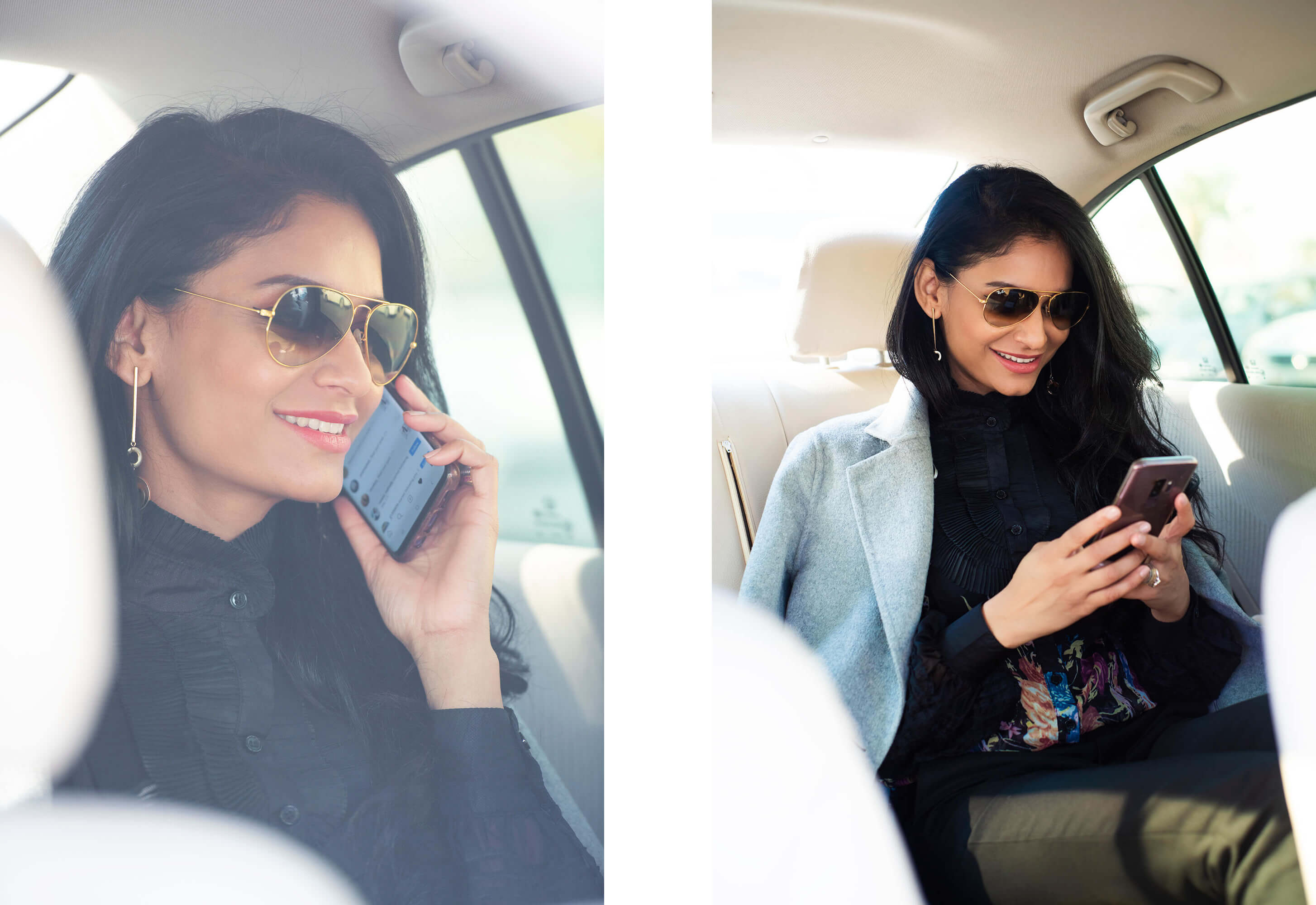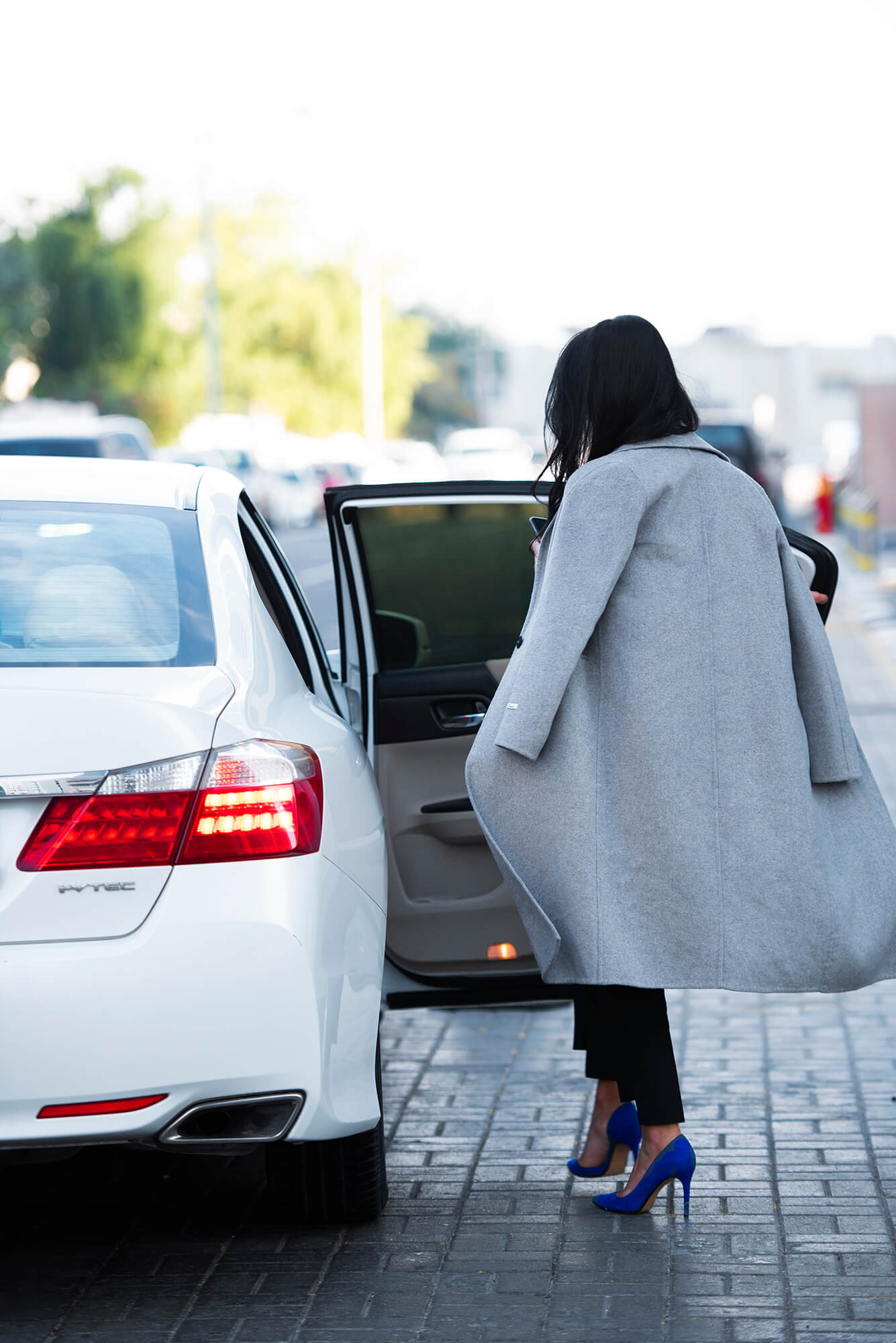 Any time,  anywhere,  without any fuss. Careem is available anywhere across Qatar and it's easy to book a cab  without any trouble.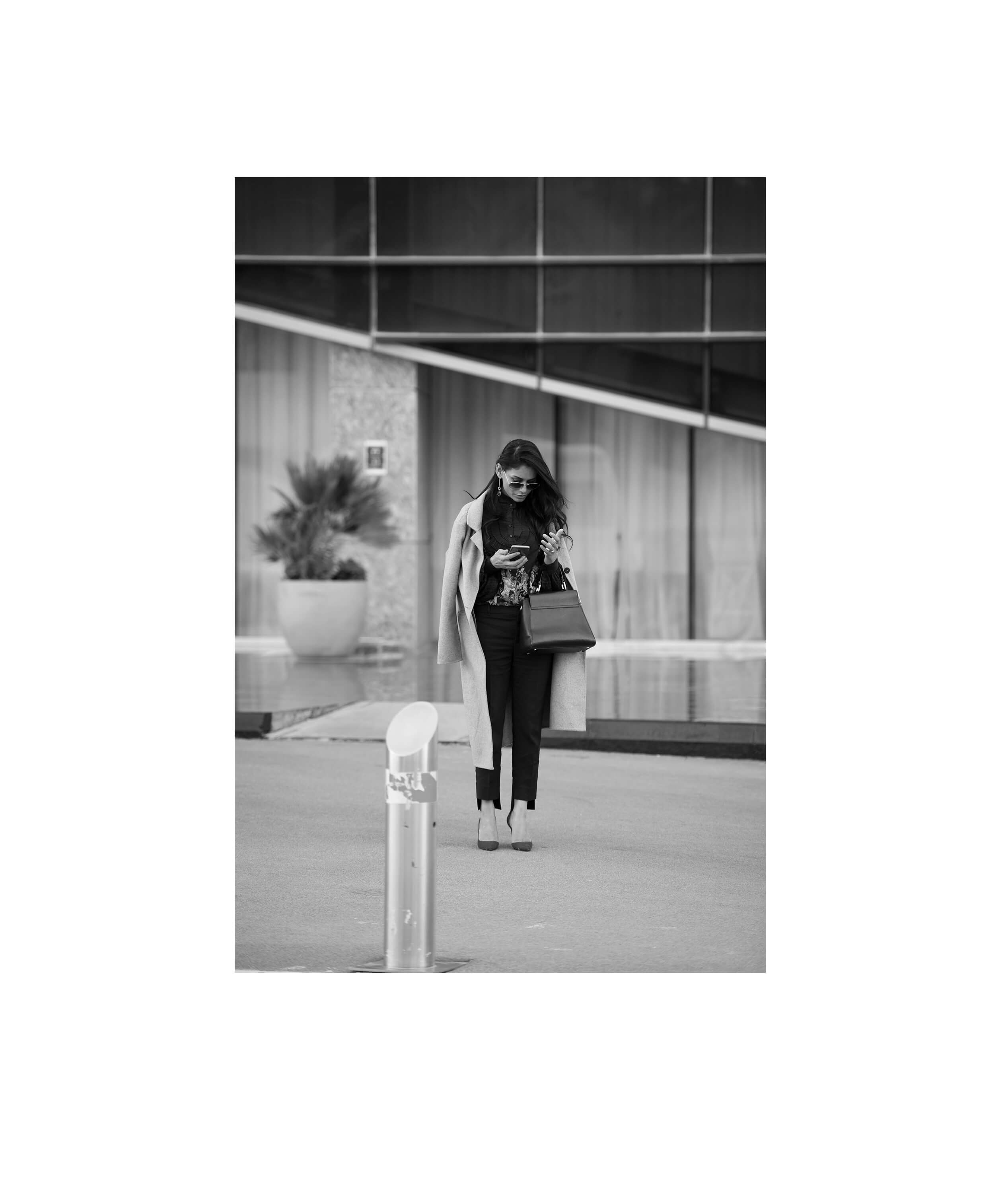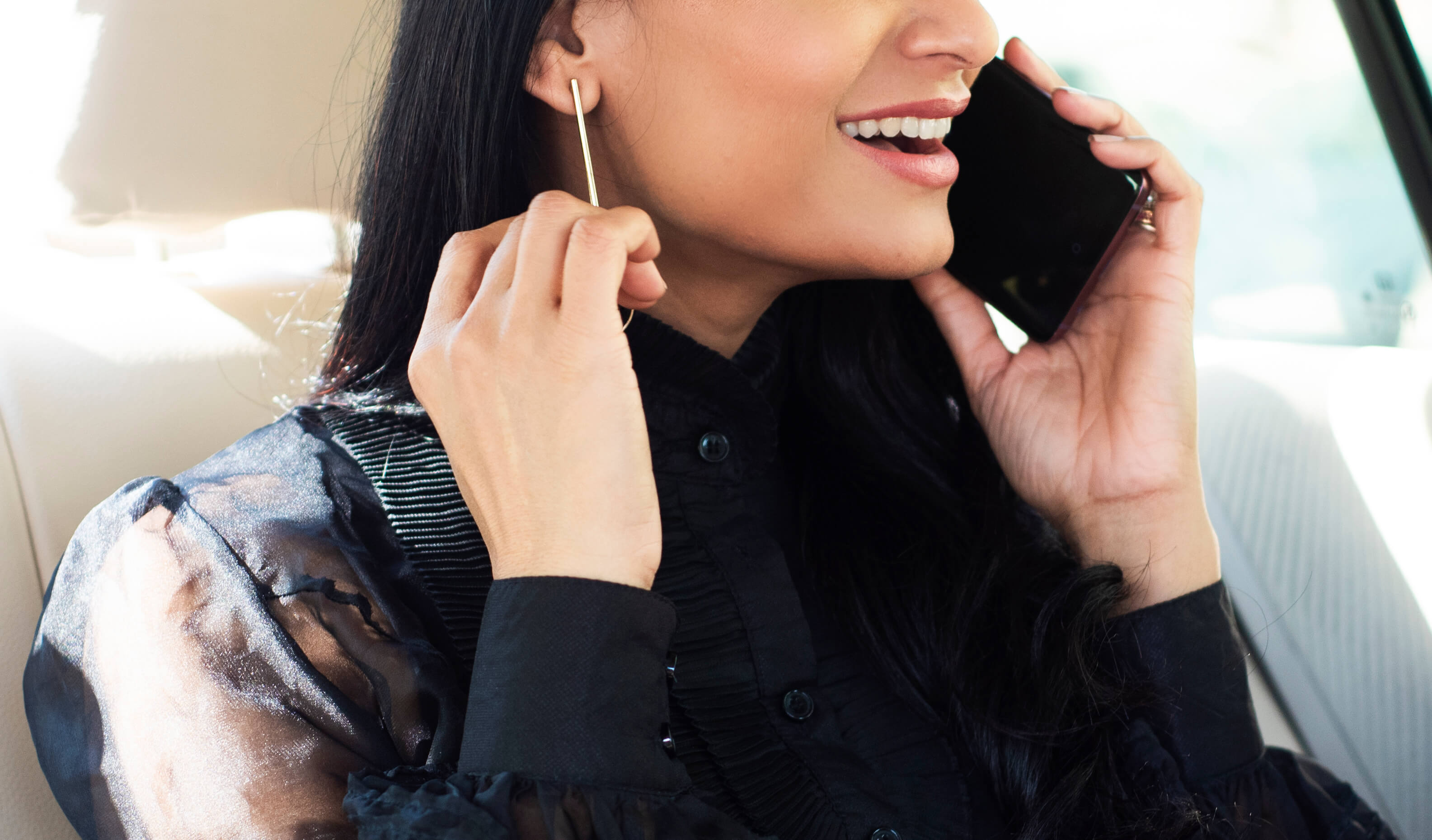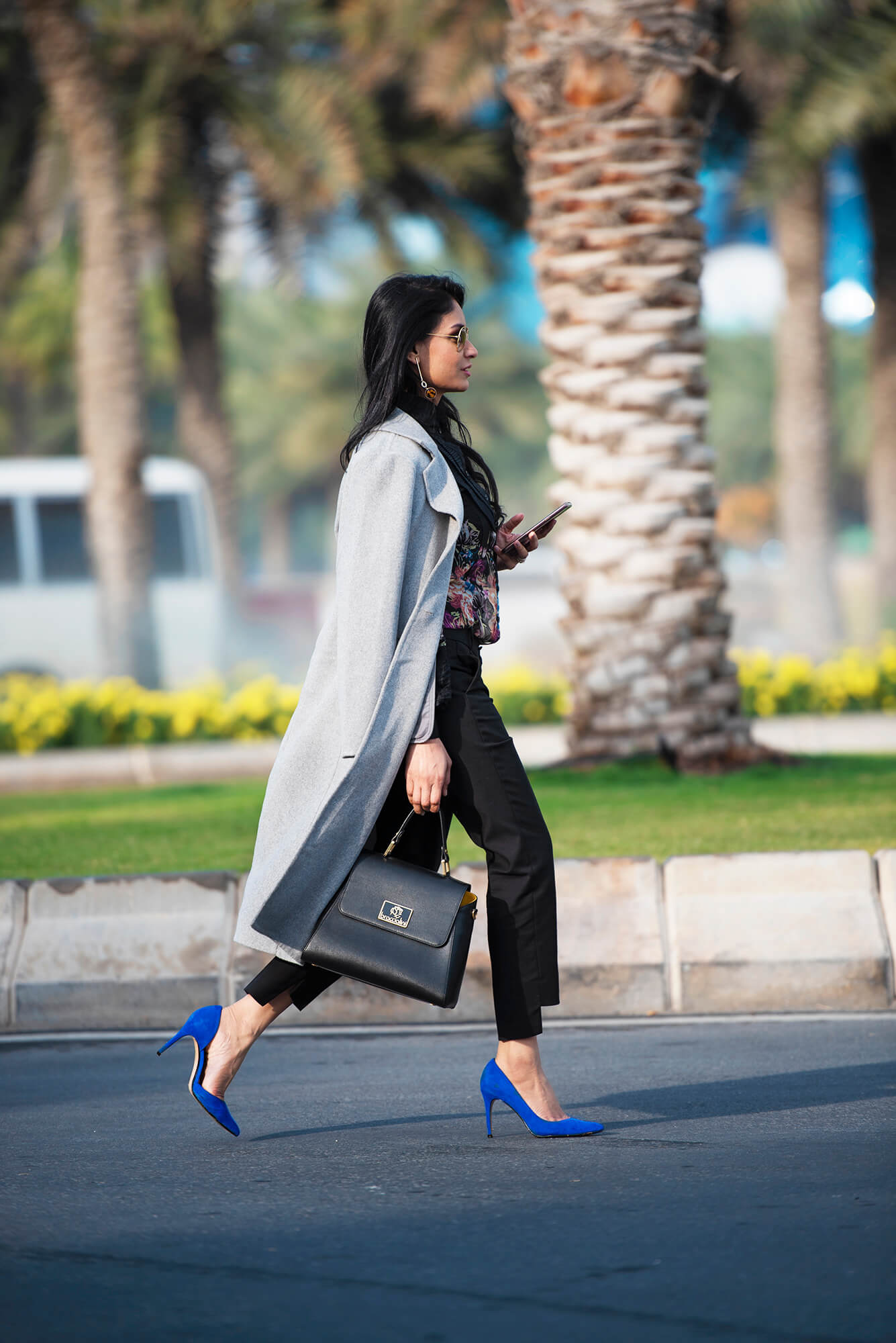 Careem Captains are always very friendly, and it feels like they are well trained,  in order to deal with the fellow travellers in a professional way.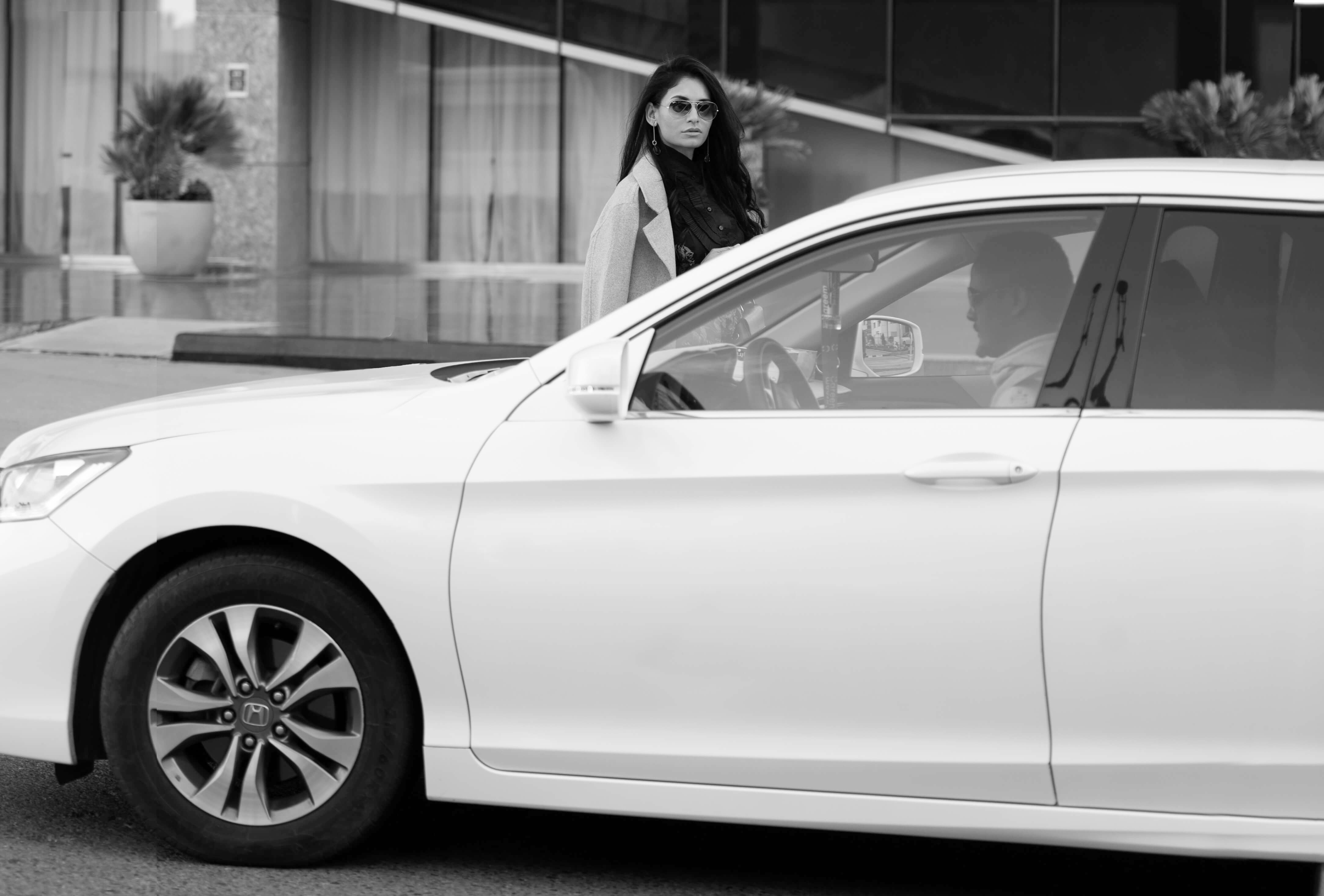 Let Careem take care of your rides when you  don't feel like driving.  Careem app is easy and fast.  Just select your preferred type of ride and relax.
Give it a try and share your experience with me. Don't forget to use my code GAZAL if you plan on booking a Careem ride before 28th  Feb 2019. You can get a chance to win QR 500 Careem credit.
Enjoy your Careem ride.
Until my next post,
Stay Voguish Stay Humble.
GAZAL