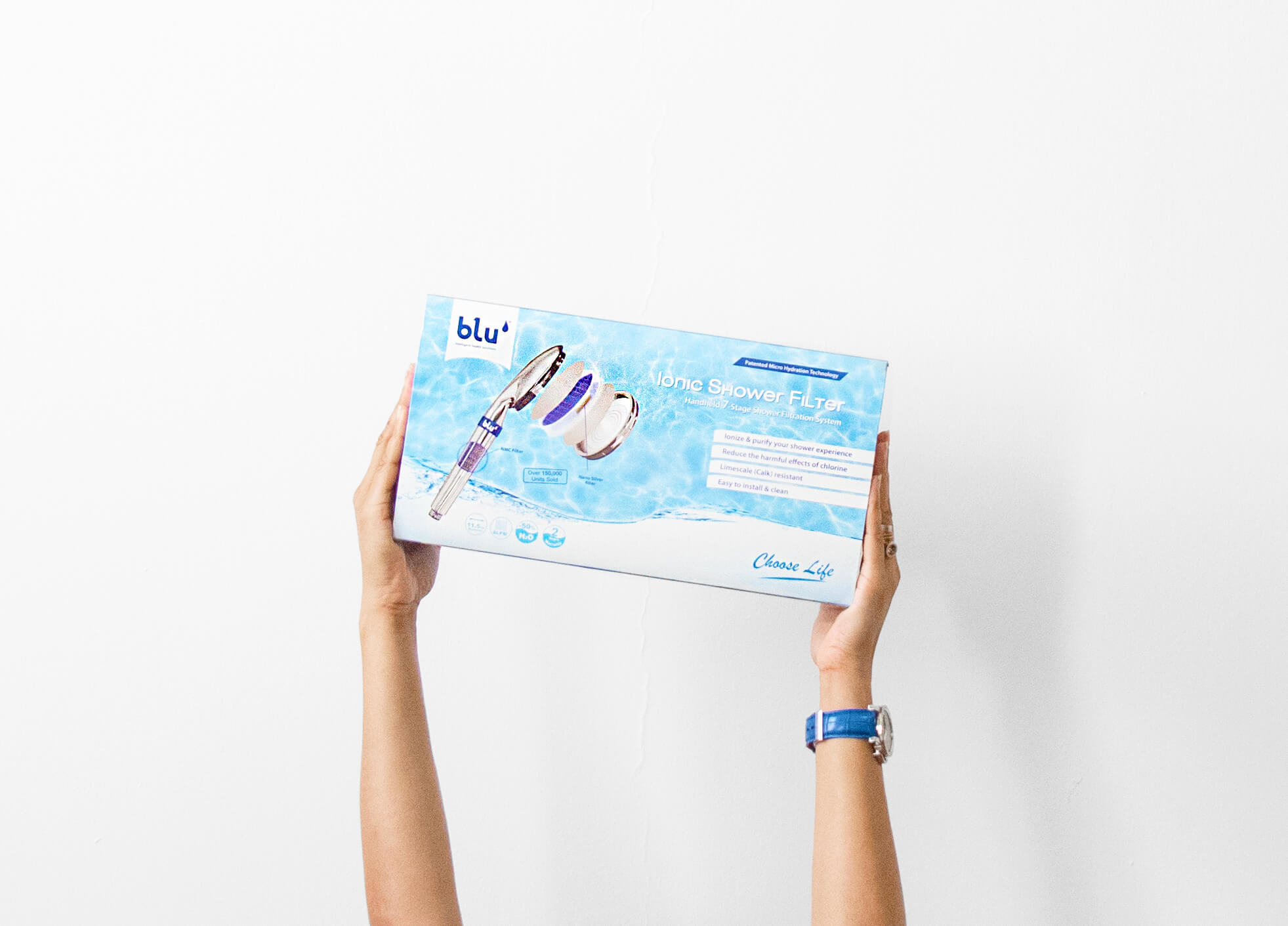 Its very common for some people to go through hair fall issues from the second they land in GCC. Say it a rumor or the truth but frankly, since I have landed here I have lost more than 30% of my hair. I never had such a bad hair fall before I came to Qatar. Initially, I thought it could be because of the weather changes and it should recover soon but it never recovered. It took me 2 years to understand that when iam in Qatar I get hair fall but when I move out of Qatar it feels that my hair fall has reduced by more than 60%.
Few years ago when I made a decision of doing something about it. I tried everything right from visiting dermatologists to keeping on changing shampoos, stop conditioning my hair and start paying more attention on my diet, which means more intake of dry fruits specially food which contains more calcium. I did everything right from oiling my hair to keeping my hair away from products which has harmful chemical in it, and trust me I never had milk in my entire life before but after coming to Qatar I have started consuming milk regularly that too along with dry fruits like almonds and walnut, My mom says they are good for the health of hair.
And honestly these things have helped a lot to control my hair fall. But I was always experimenting things which can control my entire hair growth. After trying so many things I even stopped washing my hair with tap water! And surprisingly it worked better than any of my experiments did. I started using Safa water to wash my hair and indeed it helped me see some improvement. Apart from changing the water I stopped using chemical shampoo. In fact, I found a better option. To make amla, shikakai and aritha's (Indian herbs) homemade natural shampoo to wash my hair. Which is extremely fruitful for those who desire long, healthy and shiny hair. We will talk more about the shampoo in the coming days but right now we are here to discuss blu iconic shower filter. Does it help you to control your hair fall? My answer is Yes.
If you are somebody who is having bad hair fall issues and you are sure that its not because of any health condition, then I guess you should try Blu Ionic shower filter. Bathing causes hair loss, because the water coming from the tap in your house contains "chloride." It is a major cause of hair loss, dandruff, dry and itchy scalp, hair breakage, splitting ends, unmanageable hair and its "dull color" and the statement is said to be supported by scientific evidence.
When I bought this Blu Ionic shower filter, I thought of seeing  if it could reduce my hair fall. It took me 4-5 weeks to notice visible difference to see reduced hair fall, but now I see less hair in my bathroom and around the home.
The product is Very upscale finish; head, componentsz, etc. Very easy and simple installation. The contents of the packaging consist of the shower head, two cartridges (one "lemon-scented wellness filter" and one "normal filter") as well as a sort of "key" for changing the filter cartridges. Installation: exchanging the old shower head for the new one is super easy even for those who are less technically gifted: you only need to unscrew the pipe.
There is no comparison between this and a shower head from a local hardware store. According to the manufacturer, the shower head filters out heavy metals and chlorine out of the water by means of the cartridges. Generates a pleasant, gentle stream of water and should conserve the water as it passes through the innovative filter and cartridge system.
Heavenly soft water and a super pleasant scent which also conserves water... is just in the right place. I was convinced by this shower head and even if it is a bit more expensive than all the others, it is a product which gives you a sense of luxury...
The droplets are very fine and great in number so you have the feeling that you are standing under a "rain shower", a really pleasant feeling. Unfortunately you can only get really wet when you stand directly under the shower head within a small radius, but that is also the fault of the water saving system, as this system lets through considerably less water than normal shower heads. I'm satisfied with the shower performance and the cartridge system, the water saving function is also ok. All in all, worth a try.
I paid 380 QR for this shower head. Though Its not very pocket friendly but the results are visible. Even If its not stopping my hair fall completely at least I can see a reduction in my hair fall and I feel that my skin seems less dryer than when it was from taking a bath from normal tap water. Available at major Pharmacies in Qatar.
I would highly recommend this product as it worked for me. You can try and see if it gives you the same result.
Let me know what you are experimenting to reduce you hair fall.
I will update you more on this in the coming days,
Signing off for now
Until my next post
Stay voguish stay healthy
Gazal