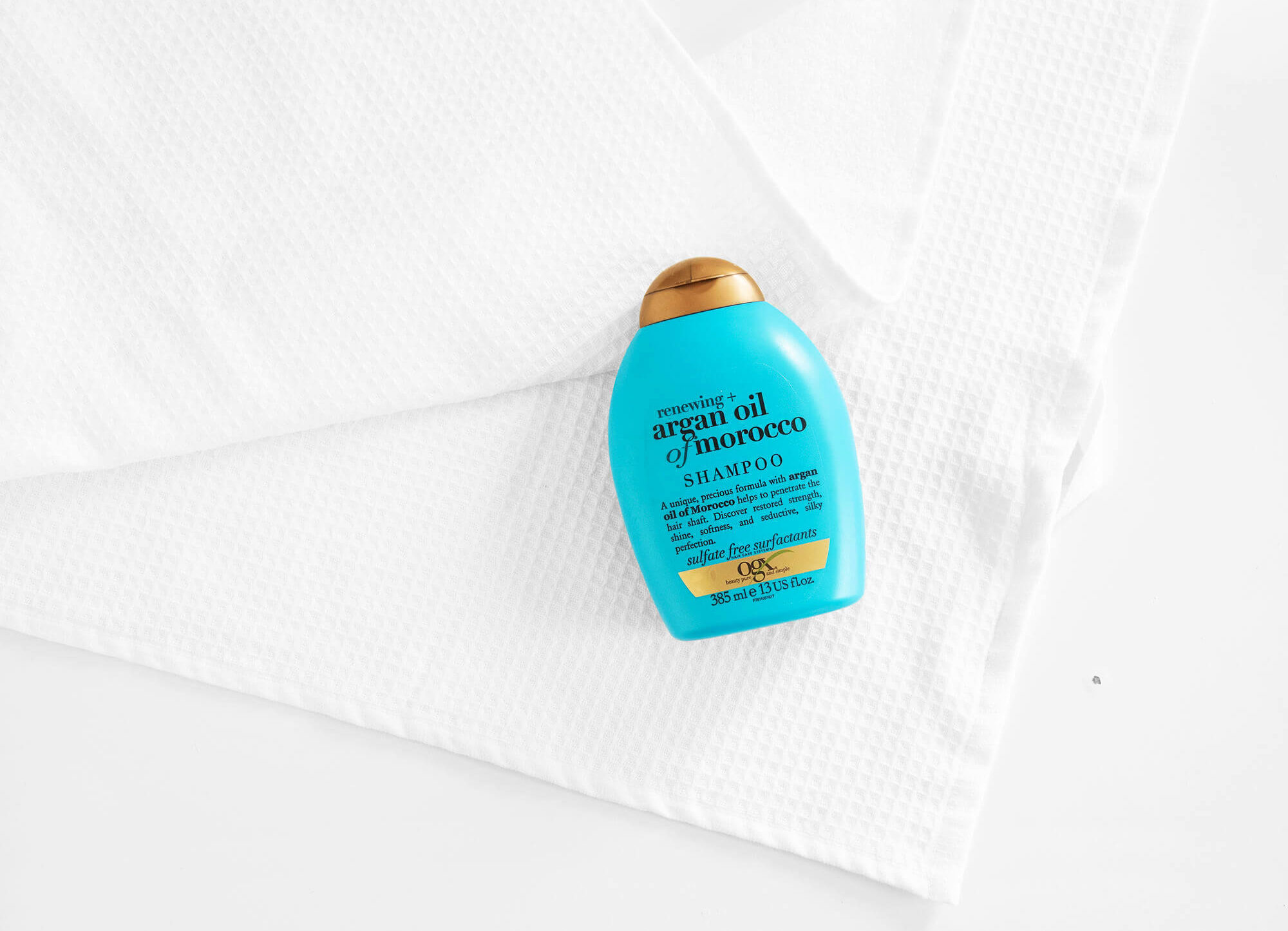 OGX argan oil shampoo.
OGX argan oil shampoo. This particular shampoo caught my attention in the aisle of monoprix  store in bath section, when I read about it being sulphate free. I am pretty sure you guys are aware about the fact that sulphate can damage your hair texture permanently. This is mainly because high concentration of sulphates has been linked to cell damage. However low concentrations are considered safe. Moreover, frequent use of products with a high concentration of sulphates can  cause excess stripping away of natural oils and hair proteins.
From a hair care perspective, this definitely isn't a good thing.
It is well known that synthetic products or shampoos are loaded with chemicals and heavily processed oils, they don't really offer any long-term benefits. Some shampoos and creams promise you immediate styling and cleansing, but they have side effects which affect the health of your hair and can cause irreparable damage to the scalp – not good!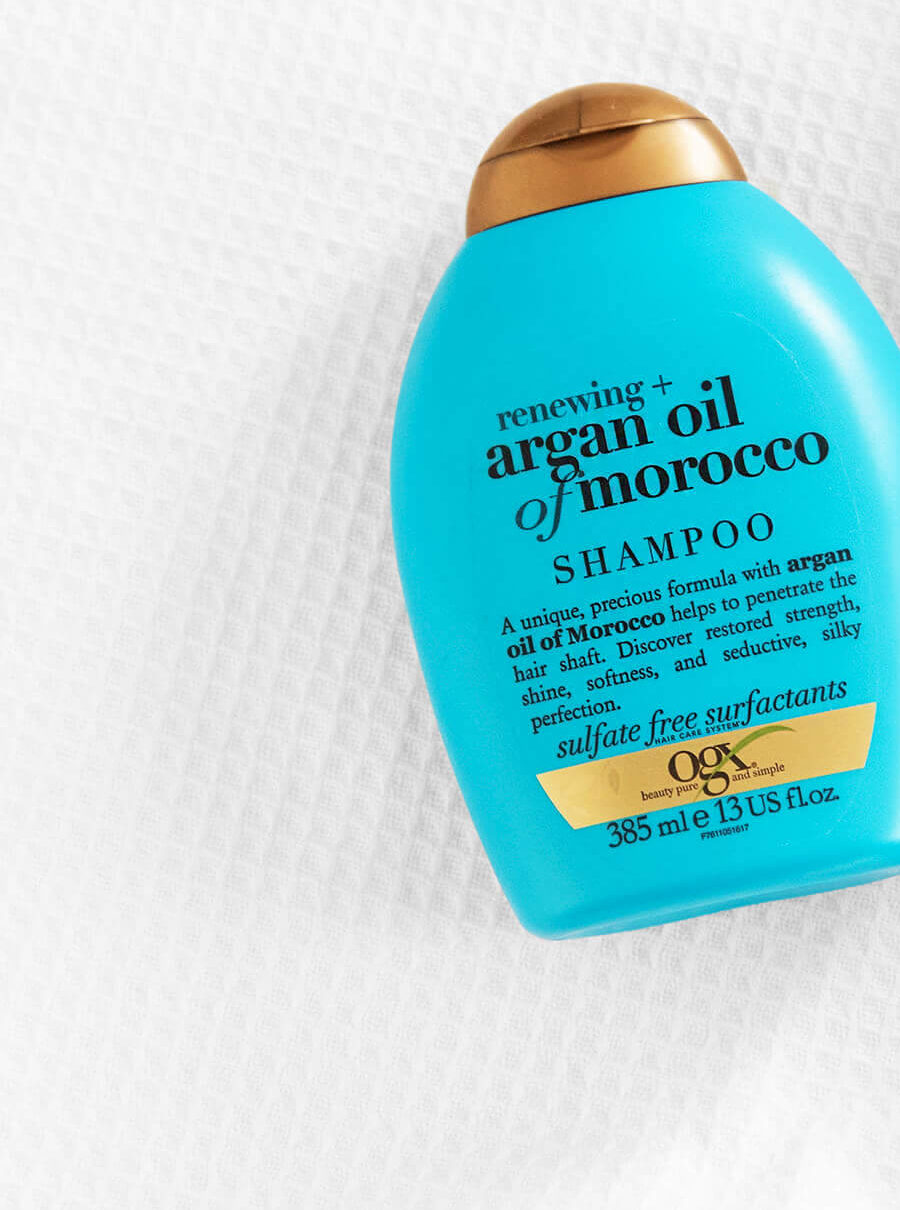 If you are regularly following me on social media, you might have noticed that I have mentioned this many times that I never use the same shampoo for more than 4-5 months. And that too  I use home made shampoo made from Indian herbs but even for that you need a break as using same type of products for your body or your hair for very long actually reduces its effect, and soon it is reflected in the results. So I keep on changing the brand. But more on that later, let's focus on Argan shampoo for now.
  OGX Argan oil of Morocco shampoo is perfect for those who like to have super smooth and silky hair. Though honestly I like my hair to look fuller so I stick with the idea of not using the shampoo which makes my hair look silky and soft, as you know it decreases the volume of hair. So for me its fine to have a little bit of frizz, also volumanise hair  looks good for me as it suits my small sized face.
Using Moroccan oil for hair, offers various benefits for your hair by making it soft, beautiful, and healthy. Argan oil is your hair's new best friend and Argan oil shampoo is safe…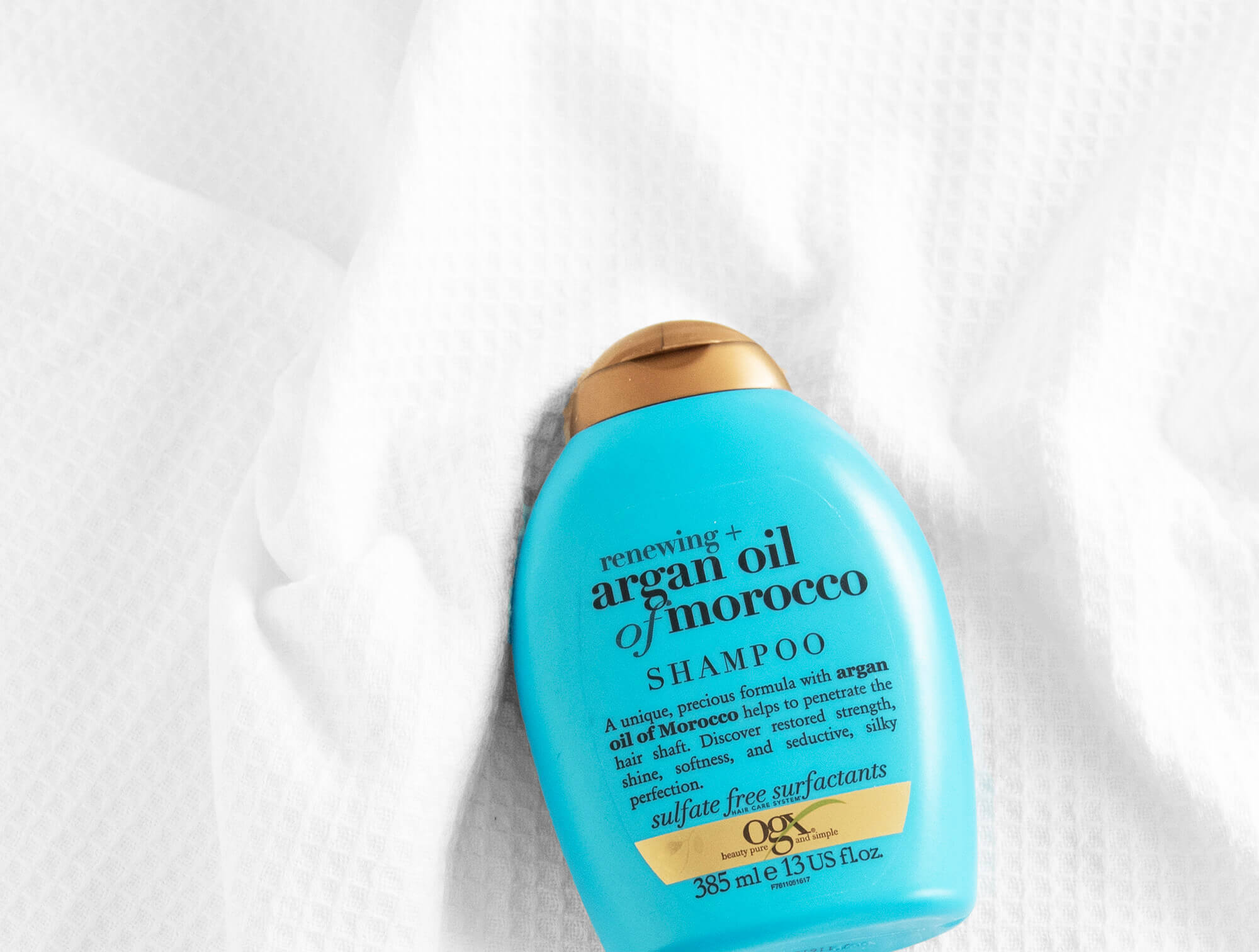 One peculiarity of this shampoo is that it doesn't foam too much so it is easy to wash away the shampoo with a little amount of water. It's good for all kind of hair textures and it cleanses your hair without leaving your scalp dry. I like  this shampoo, it has a lot of essential oils that nourishes the hair. I love the scent and I love the way it foams which is in all respects effectively and that too without the need of too much product. A single bottle last for a good 4 months.
 I highly recommend this shampoo to those who likes smooth and silky hair  you'll able to see visible results in around four weeks. Like seriously, how often can you see natural oils being used in shampoos that draw out the best of your hair.
If you have never tried sulphate free shampoo, give that a try. I say this because I absolutely love using this product. Right after the first wash with the Moroccan shampoo, I realised how much difference sulphate free shampoo makes. This sure will be my first choice if I ever go out to buy shampoo. But I'll still like to keep changing the brands I use. So until I come up with new shampoo you can give this a try.
Let me know if you have any shampoo recommendation as I have already mentioned that I keep changing my shampoo to try different brands.
Signing of for now
Until my next post,
Stay voguish Stay Happy
Gazal