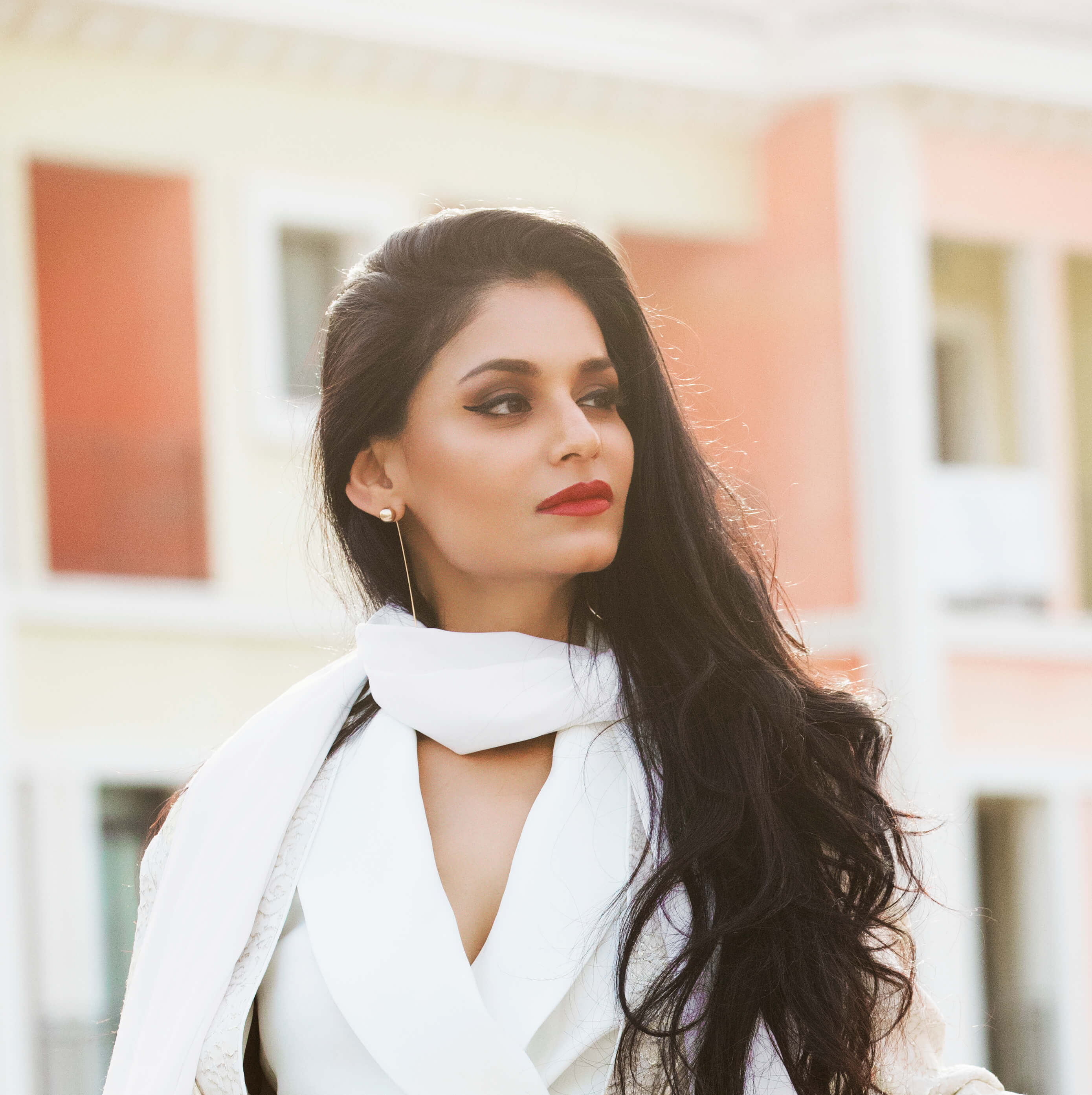 In 2014  IAMGAZAL  was born out of the creative aspirations of M. Gazal Shaikh, an immensely talented fashion designer from Mumbai (India) who is currently based in the beautiful city of Qatar (Doha). A wife and a mother to a beautiful girl.
Her passion for fashion and travelling which gave way to the idea of creating a fashion and lifestyle blog through which she could reach out to a larger audience and likeminded readers. A medium to share her travel experiences and promote easy and chic fashion, which has led her to collaborate  with brands like Rolls Royce, Victoria Secret, Massimo Dutti, Versace, Hyundai, Swissline Skincare, The Pearl Qatar (UDC), West Elm  to name a few.
Through her blog  IAMGAZAL, Gazal constantly keeps innovating and inspiring others by sharing her thought and views so they feel good about themselves.  An effort to encourage, educate and inspire all women across the globe through her fashion tips, trends in vogue, personal style, product reviews  and beauty secrets. Every article she fabricates is a creative musing, put together for masses as well as classes brining the best and latest of fashion through collaborations with the best in the business. Fulfilling her creative thrust by making quality masterpieces and sharing those with love with her viewers around the globe. So keep viewing as her best is yet to come.