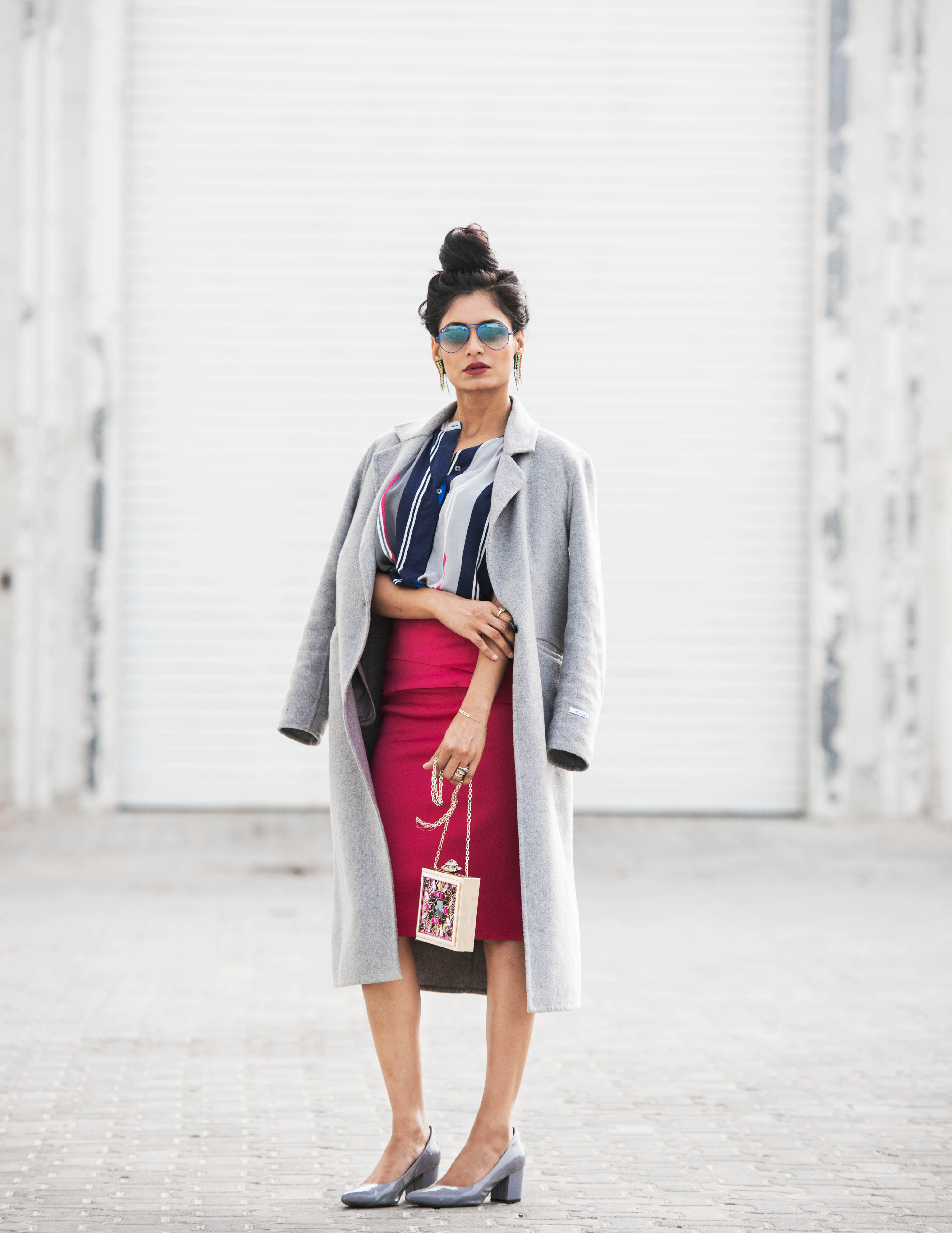 As I prepare myself to welcome summer in Doha, penning down probably my last post on winter styles and looks.
Love this current look, a little more than other looks that I created before. I created this new one by sticking to the old in house things rather than buying anything new. And today I am gone share this little secretes or few easy ideas to save that huge chunk of money that we all every year tend to spend on winter wear.
We all know winter shopping is always heaviest on the pocket and especially when you love to shop winter jackets from one of those brands which are not pocket friendly for everyone. I think we have a solution for that problem
Here are few easy things which you can keep in mind while shopping for winters and which also helps keeping it lighter on the pocket.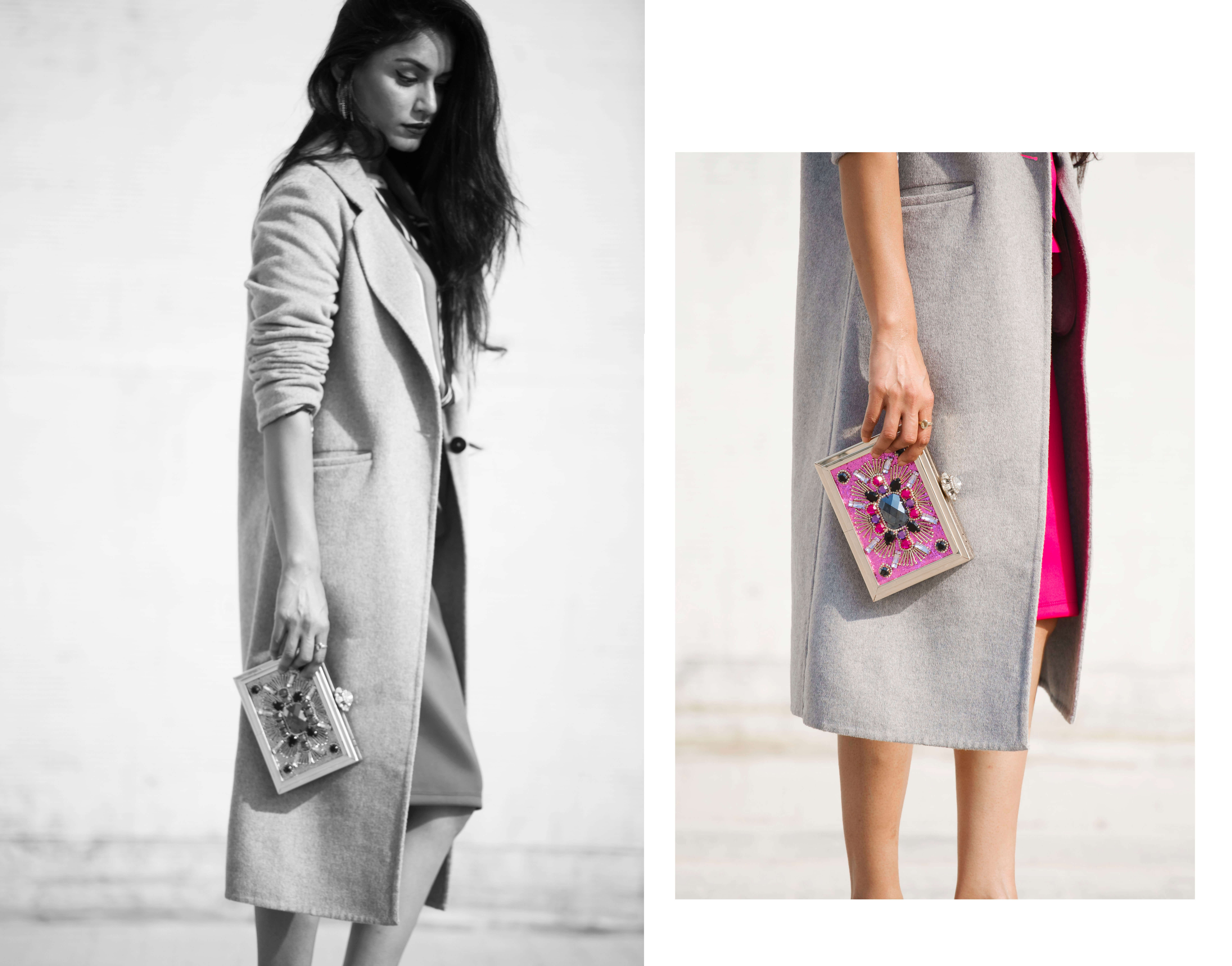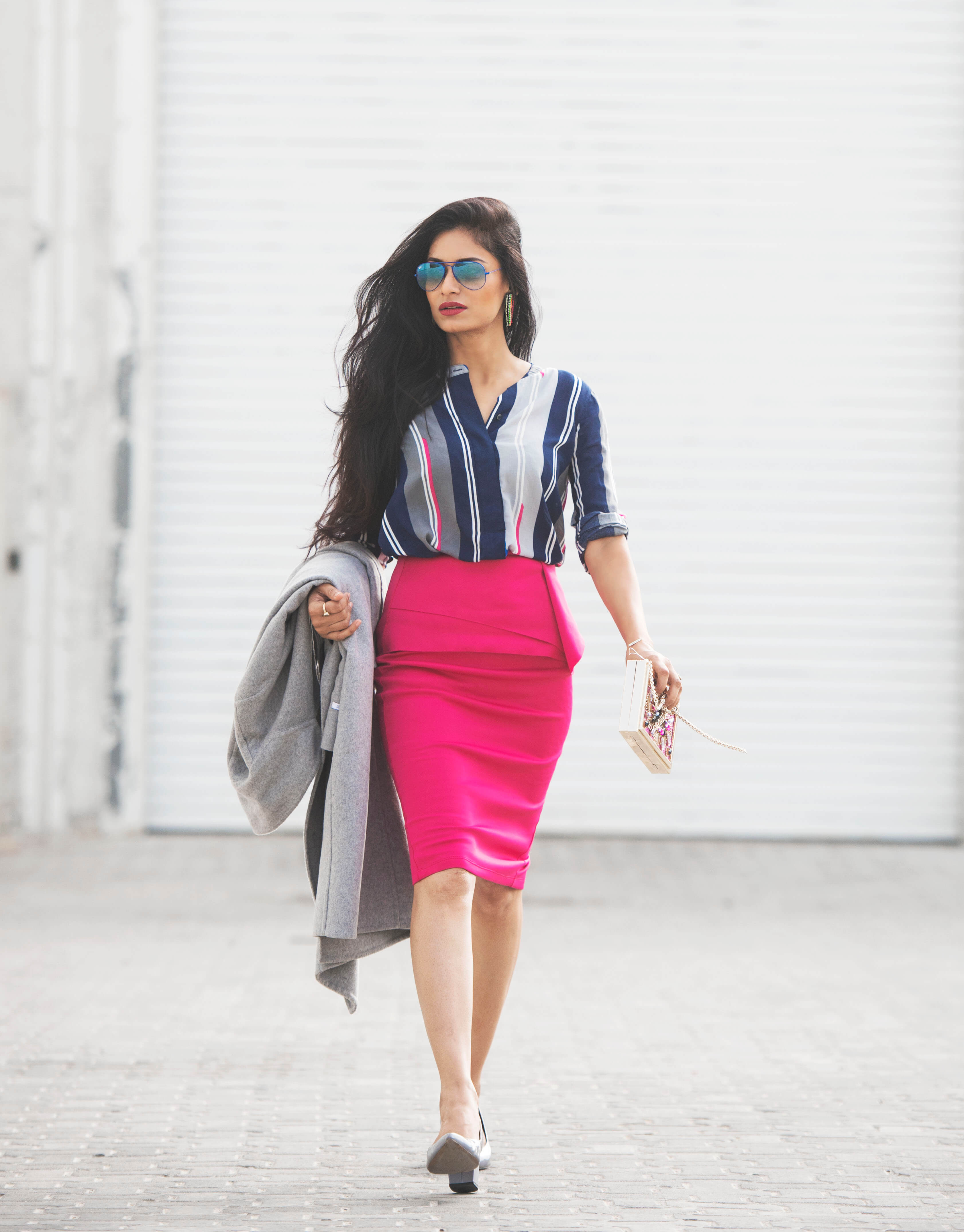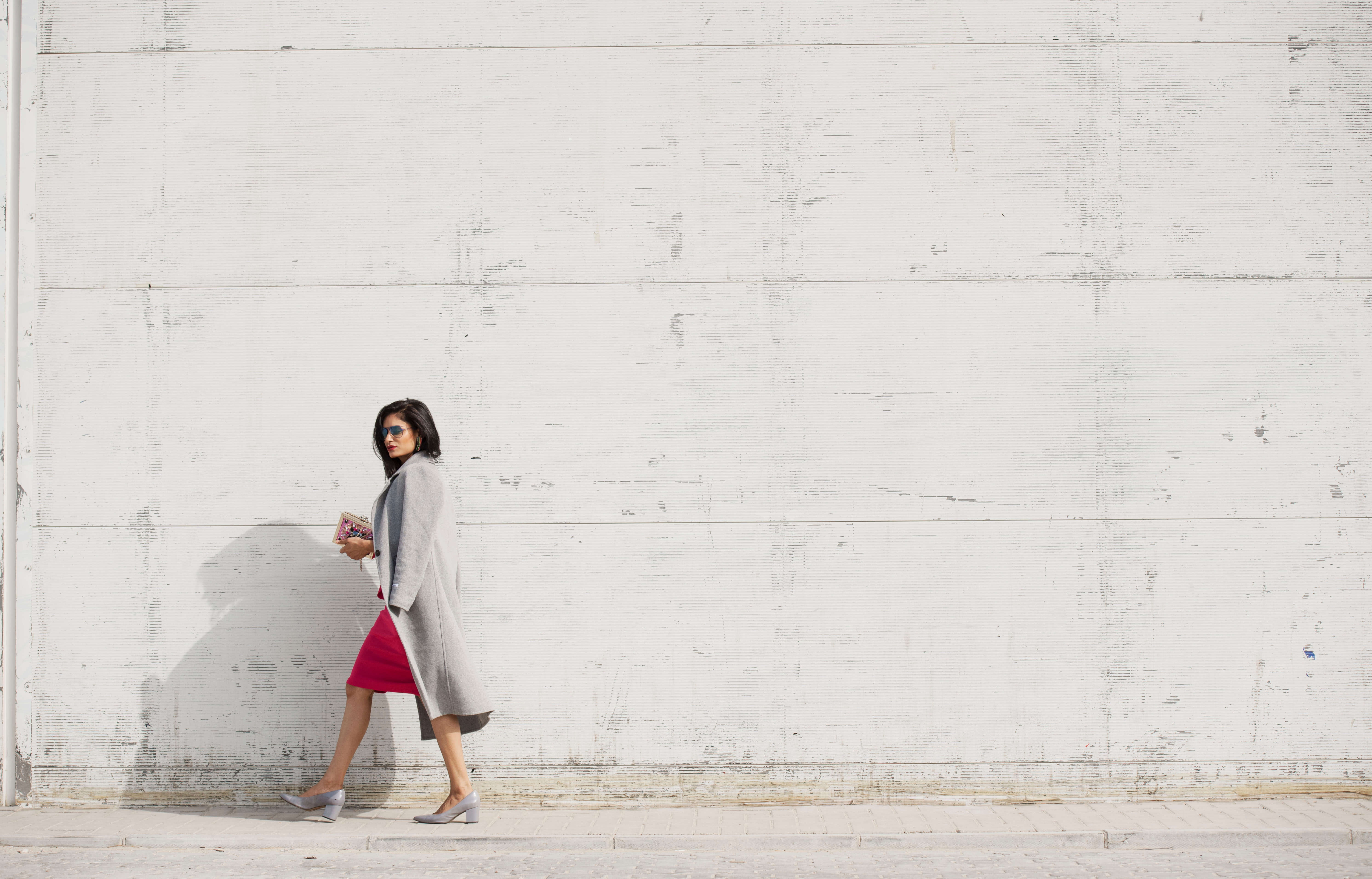 1.You can try to shop after the winter season is over as during off season the prices may drop down.
2.Shopping in season's sale is also a great idea to be light on your pocket. During sales you always get good stuff at a very affordable price. Like the jacket that I am wearing here I bought it from Mango sale two years back and from past two years I have repeated this one many time. I never get bore with this jacket, its color and simple styling makes it easy to combine and collaborate it with anything. I got this in 2016 after the winter got over and that too in very good price.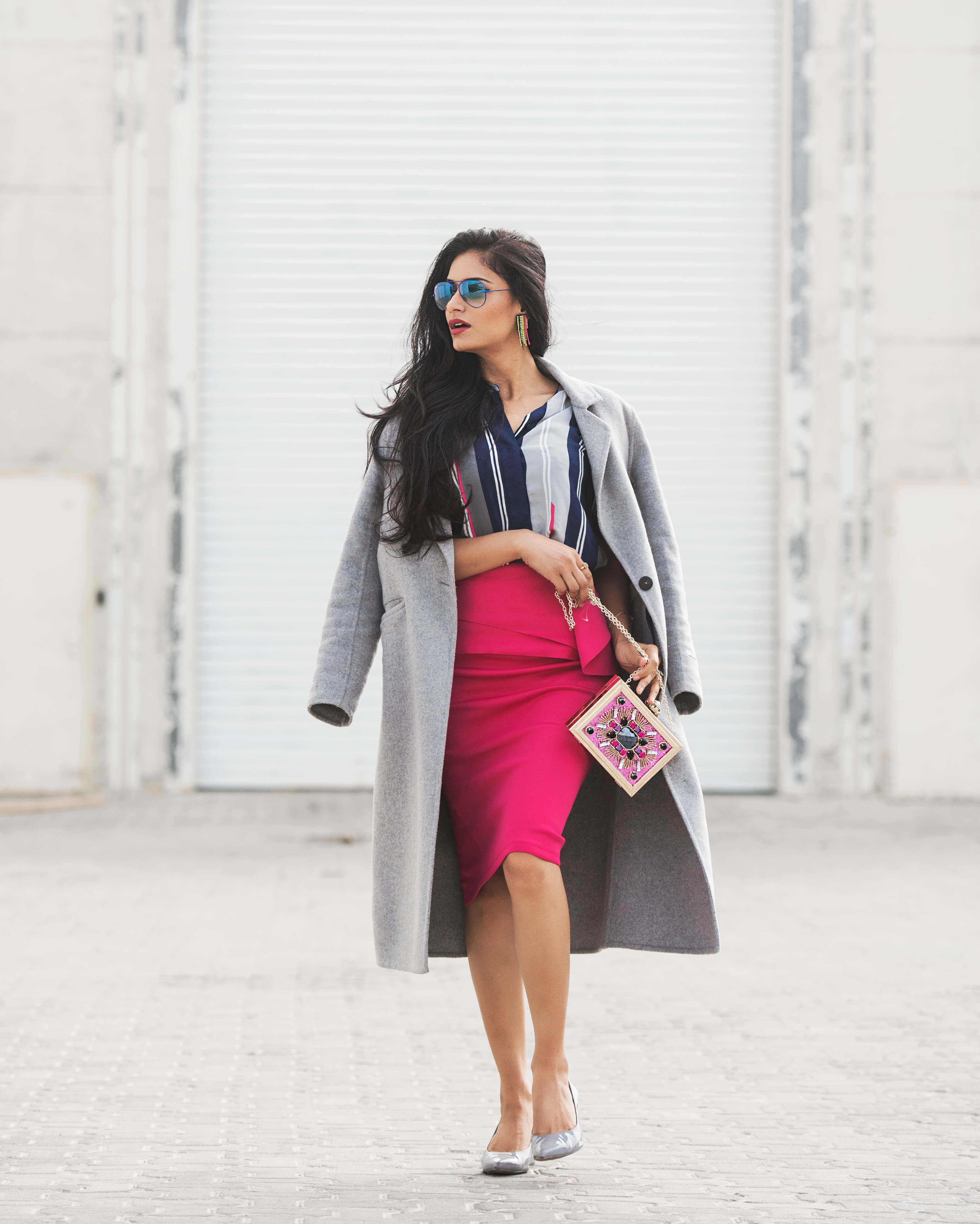 3. Always opt for colors which can be easily incorporated with many other shades. Neutral and nude shades like gray, black, beige and brown are few examples for your convenience.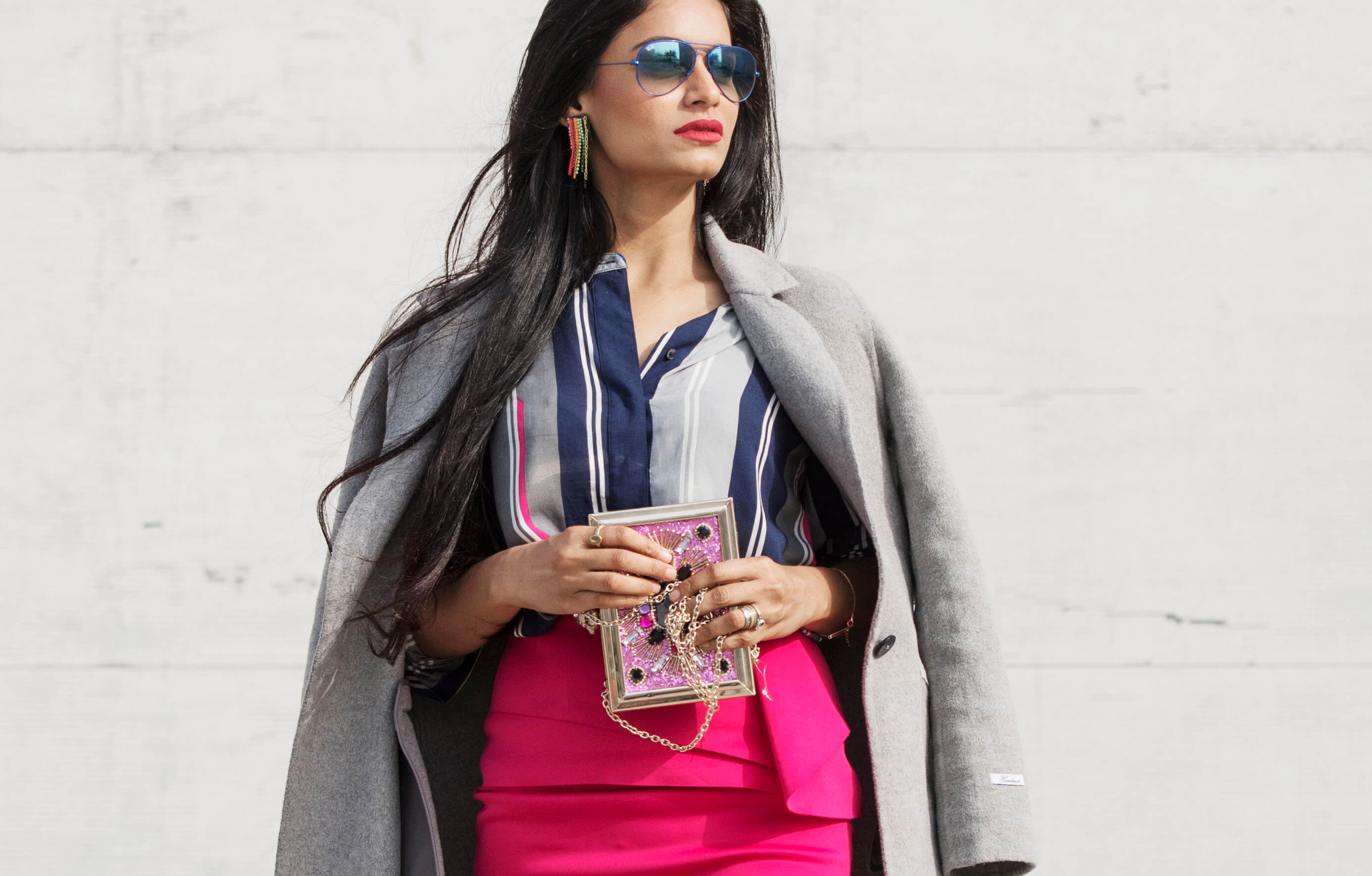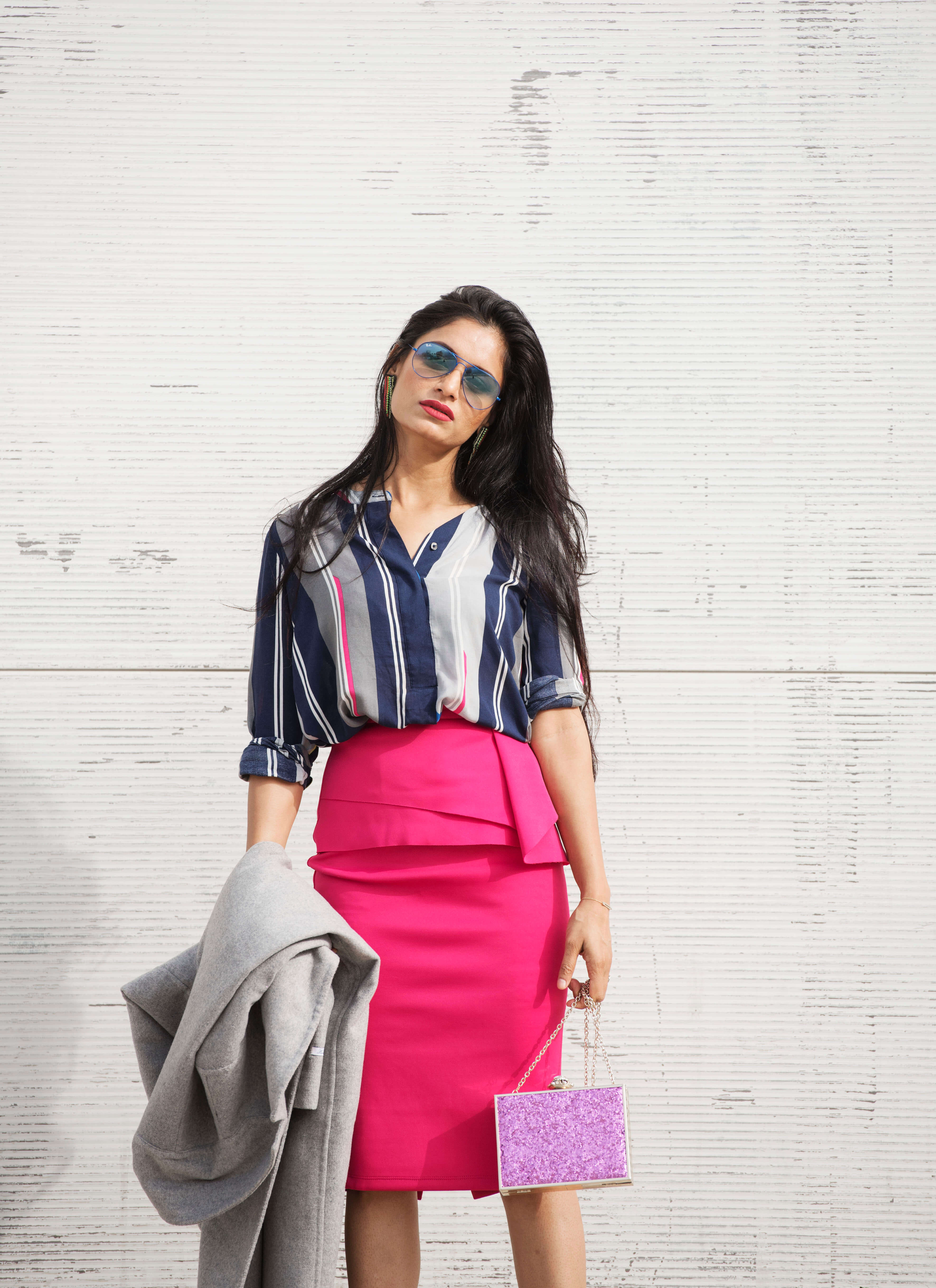 4. Don't forget the mantra, "Less is More". Pick up stuff which has very minimal details or styling which helps in repeating it easily. Like the coat in the above look is simple and elegant, with no heavy belt or thick collar and very simple buttons. Even the color is subtle that it can be worn again and again with beautiful accessorisation.
5. Don't buy very heavy and too long jackets. They are difficult to carry and sometime become uncomfortable too. So look for soft and light weight woolen stuff, easy to handle and repeat.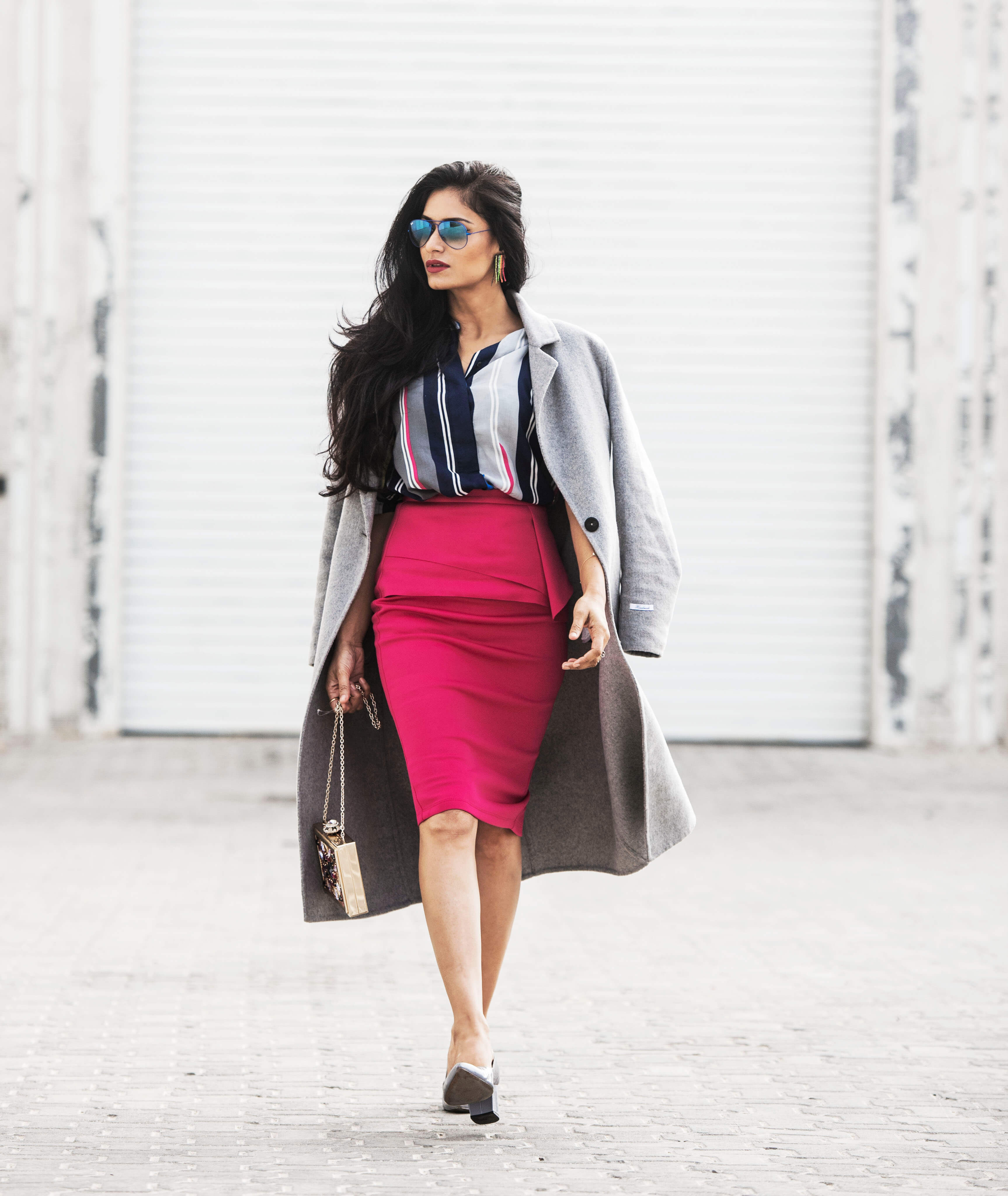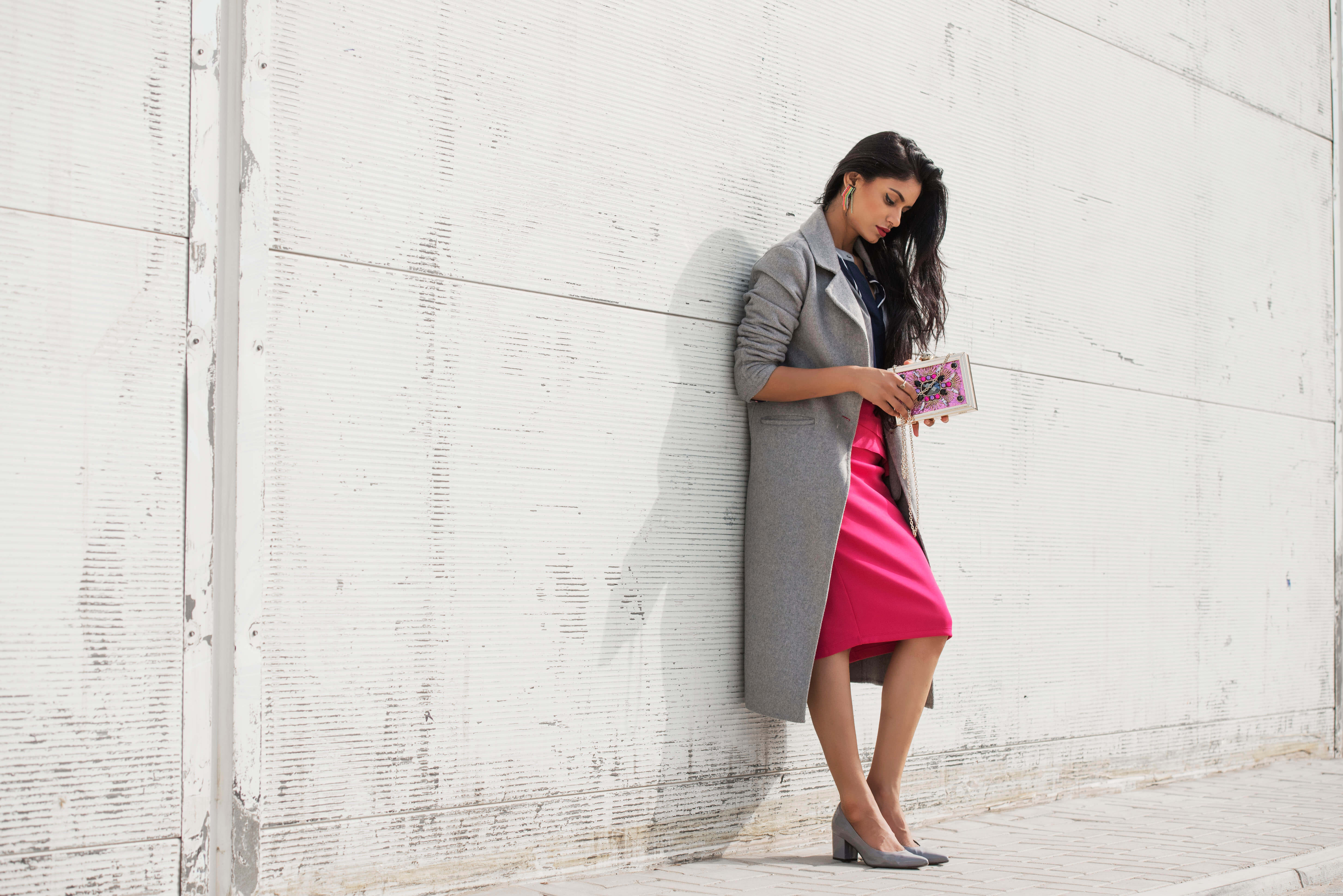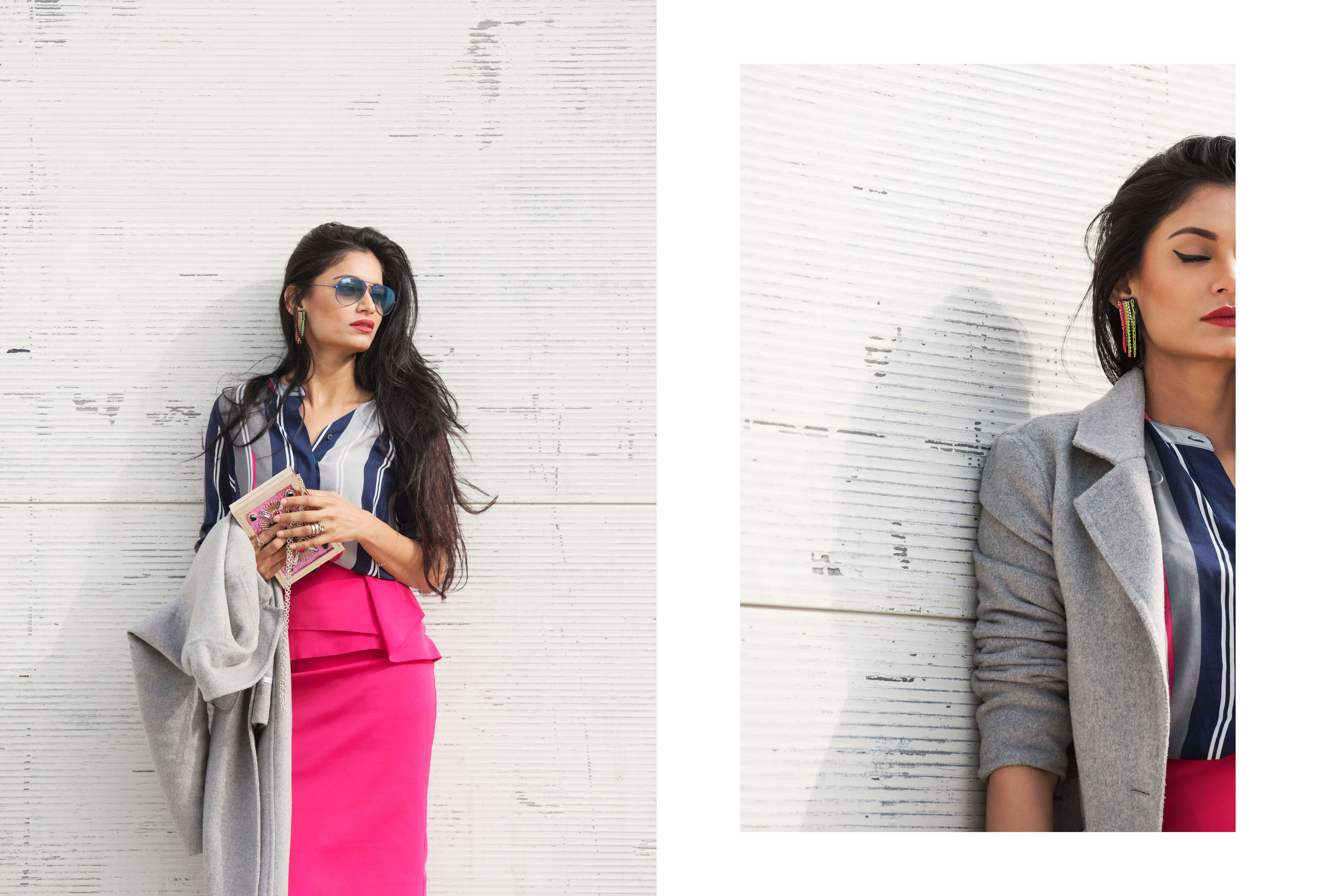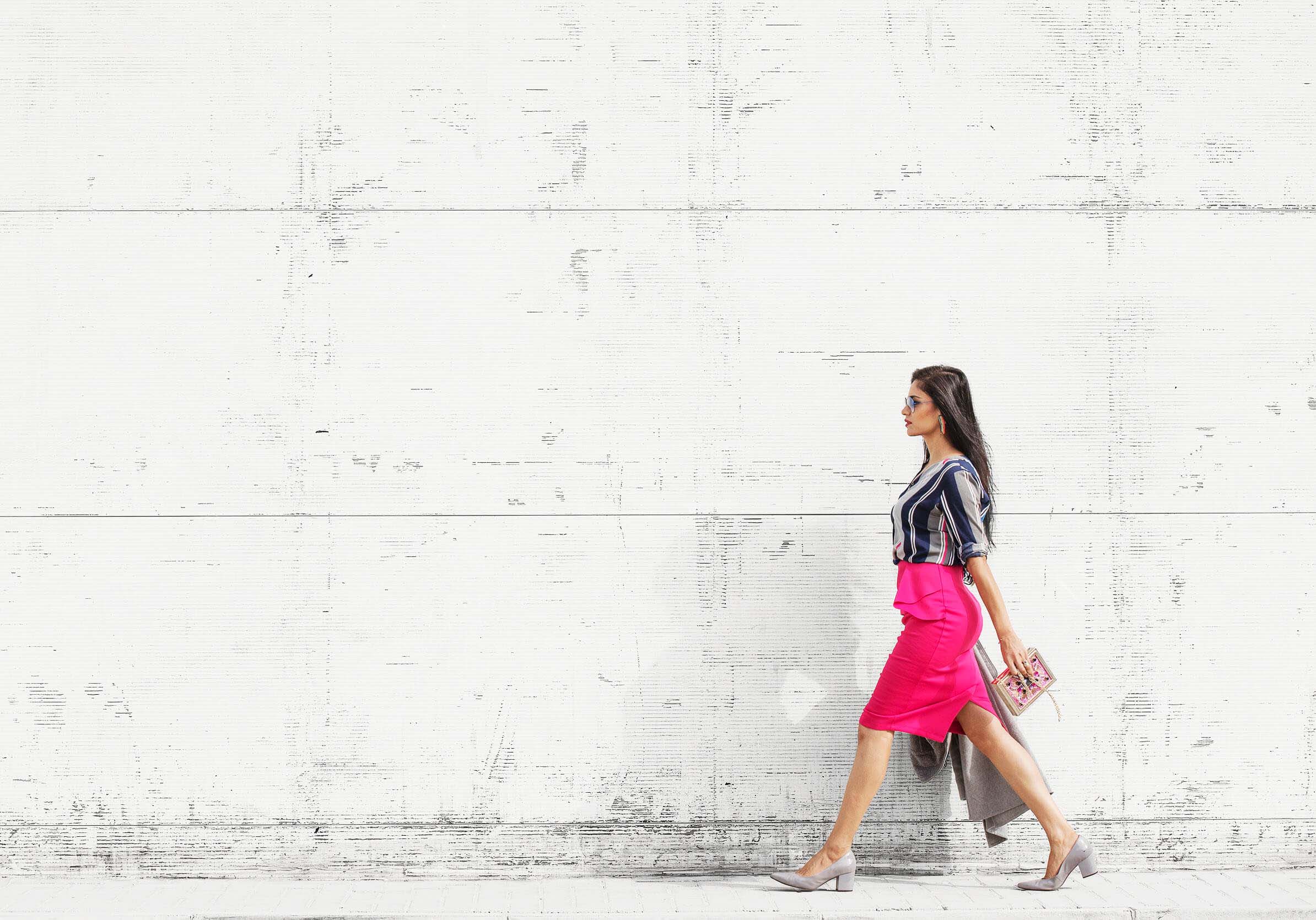 Last but most important point. Always shop for jackets and coats as per your body type. For example if your short in height then keep the length till knee, for tall people you can experiment with a longer length. More in detail about dressing up as per body types and different styles to experiment by different body types in some other post.
I hope you guys find this useful and informative.
Signing off for now.
Until my next post,
Stay Voguish Stay Humble.
Gazal